The time of the year has come for many of the Austrian Ski Resorts to open – many have opened some time ago, thanks to their glaciers. Here is a list of when all resorts are opening, and those that are already opened.
Vorarlberg:
Tirol
Salzburg
Carinthia
Styria
Lower Austria
Upper Austria
For more information of Austria – go to https://www.austria.info/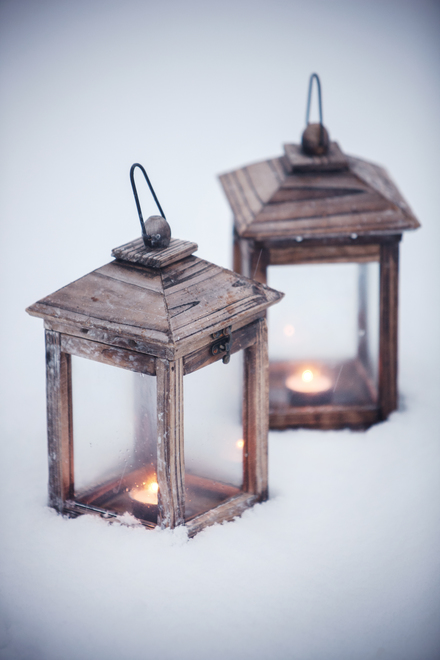 Top Image:  Hiking tour at the Sonnenplateau Mieming -© Österreich Werbung, Photographer: Robert Maybach
To keep on reading ski news at your fingertips, read more The-Ski-Guru.
Follow us on social media through our hashtags #theskiguru #skinewsatyourfingertips
Check out the last adventure of Géraldine Fasnacht with her wingsuit here.
Please follow and like us: