The picturesque car-free resort of Saas-Fee, is located at the end of the Saas Valley in the Valais Region of Switzerland. With 147km/91mi of prepared slopes, the ski area offers a winter playground for beginners and advanced skiers alike. The ski area's altitude ranges from 1,800m/5,905ft to 3,500m/11,482ft and offers consistent snow levels that are the envy of other resorts. The Allalin mountain, at an altitude of 3,500m/11,482ft, is home to the highest revolving restaurant and underground cable-car in the world.
This is the second time that Saas-Fee is launching a promotional ski season pass, with a help of a crowfunding project. This year, the ski season pass, called WinterCARD is available for CHF233, giving its owner guaranteed and unlimited access to the slopes from November to April. This rate allows one to start skiing for free after the 3rd day!
For an extra CHF100 one can upgrade to the WinterCARD Gold, which includes savings to the individual needs and wishes of the customer. These passes are available until December 17th 2017, so if you are planning to ski there, do not fall asleep! You can get more information and purchase them at www.saas-fee.ch/wintercard
The owners of the WinterCARD Gold receive services worth at least CHF1000, making their stay in Saas-Fee not only more attractive, but also more cost-effective. The Gold version of the WinterCARD offers visitors a vast selection of offers including: complimentary "door to door" luggage transportation within Switzerland; up to 50% discount on ski and snowboard rentals; and a 50% discount on overnight stays in participating properties in the Saas Valley. Find the complete list of benefits at: www.saas-fee.ch/wintercard.
This WinterCARD campaign have allowed Saas-Fee to sell over 75,000 tickets in one season, being this a 15% increase in overnights in the Saas Valley – the largest growth of this kind in Switzerland.
For more information on Saas-Fee go to http://www.saas-fee.ch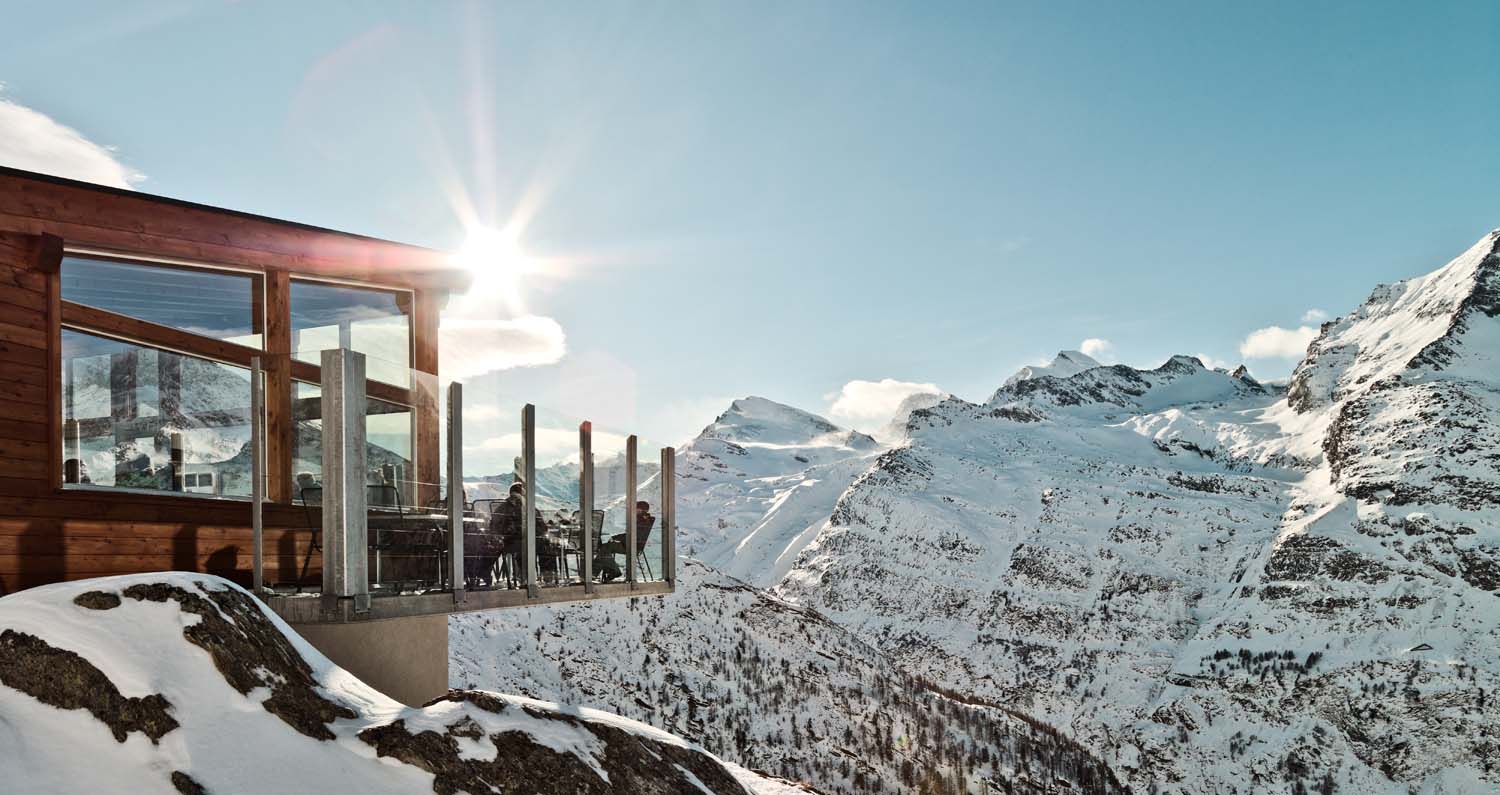 Featured Image -Courtesy of Saas-Fee.
Keep on reading more ski news at The-Ski-Guru
Follow us on social media with our hashtags #theskiguru #skinewsatyourfingertips
Please follow and like us: