Lech Zürs am Arlberg is starting its season on Friday 1st December. Now with the Flexenbhan cable car opened last year between Zürs and Stuben/Rauz, with 305 km of ski slopes and 88 lifts and cable cars, this is one of the biggest ski areas in the world.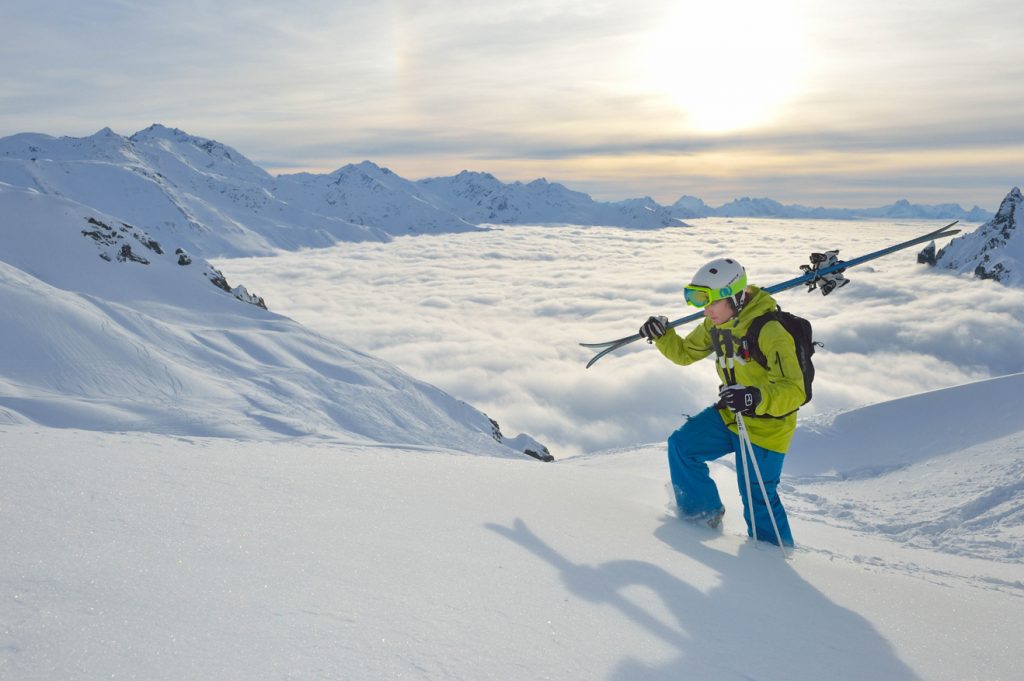 During Advent there are three major events available under the heading "Go White": the "Snow & Safety Conference", the "Arlberg Weinberg" gourmet fair and the popular "Fantastic Gondolas" clubbing. Advent markets, Christmas lectures and Advent carol singing also take place, filling the town with Christmas magic and making guests and locals alike yearn for this season.
Snow & Safety Conference
On 1st and 2nd December kicks off the 6th Snow and Safety Conference (SSC), where experts and people meet to discuss safety on and off the slopes.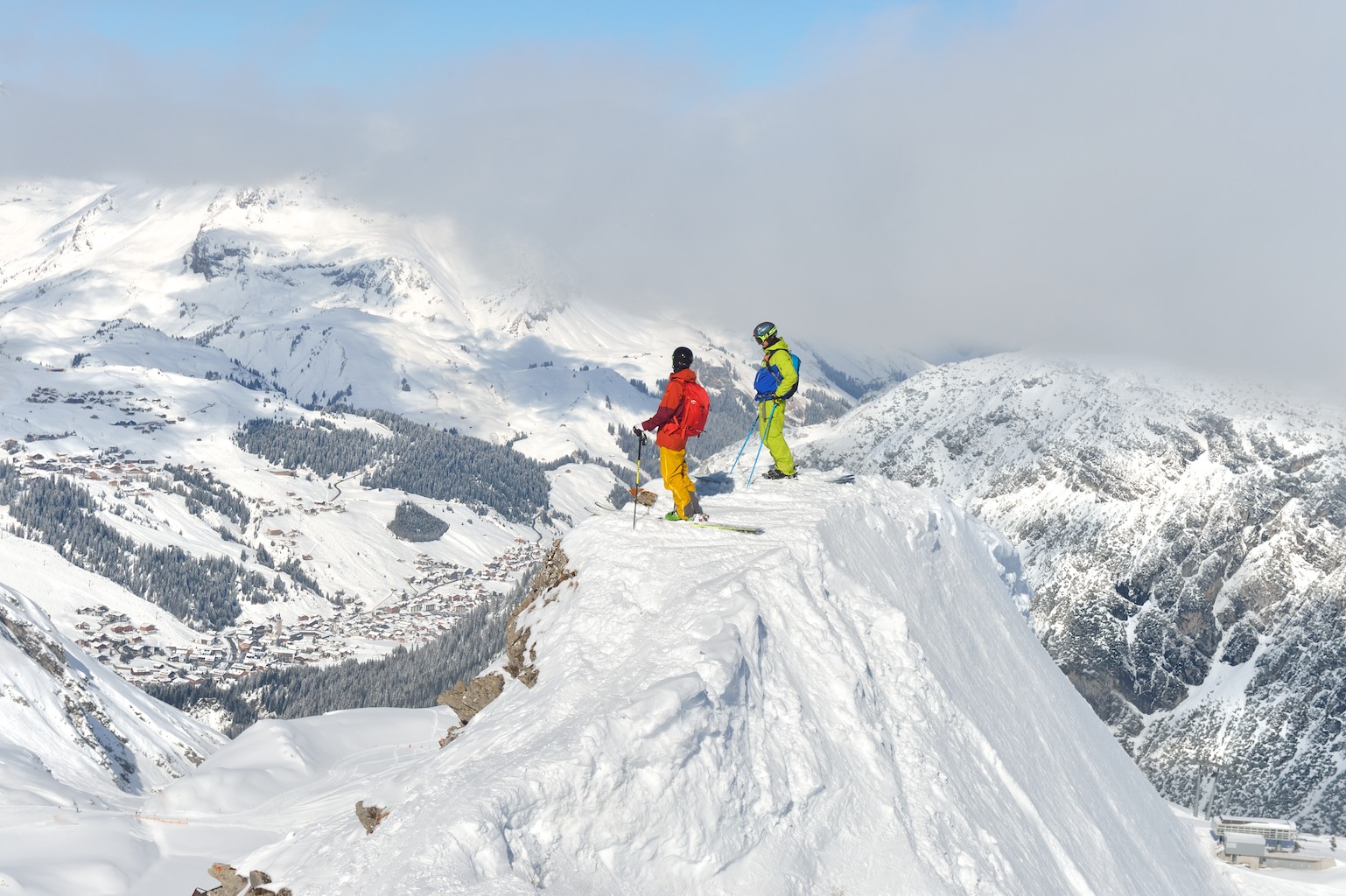 Fantastic Gondolas: clubbing on the mountain
The Fantastic Gondolas attract around 1,000 festival enthusiasts to the Rüfikopf mountain every year and are still considered to be an insider tip on this scene. On 9 December 2017, the bottom and top stations, as well as all the gondolas on the Rüfikopf cable car, are transformed into dance floors, served by various DJs. A line-up of international and also Austrian DJs can once again be expected. Tom Findley, from the British band "Groove Armada" (a Grammy nominee), is already confirmed and will play a DJ set on stage at the Rüfikopf. The surrounding mountain landscape will also be brought to life with large-scale projections by visual arts artists using multimedia installations. Gondolas run until 2 AM bringing people down from the mountain.
Find out more at http://www.lechzuers.com/fantastic-gondolas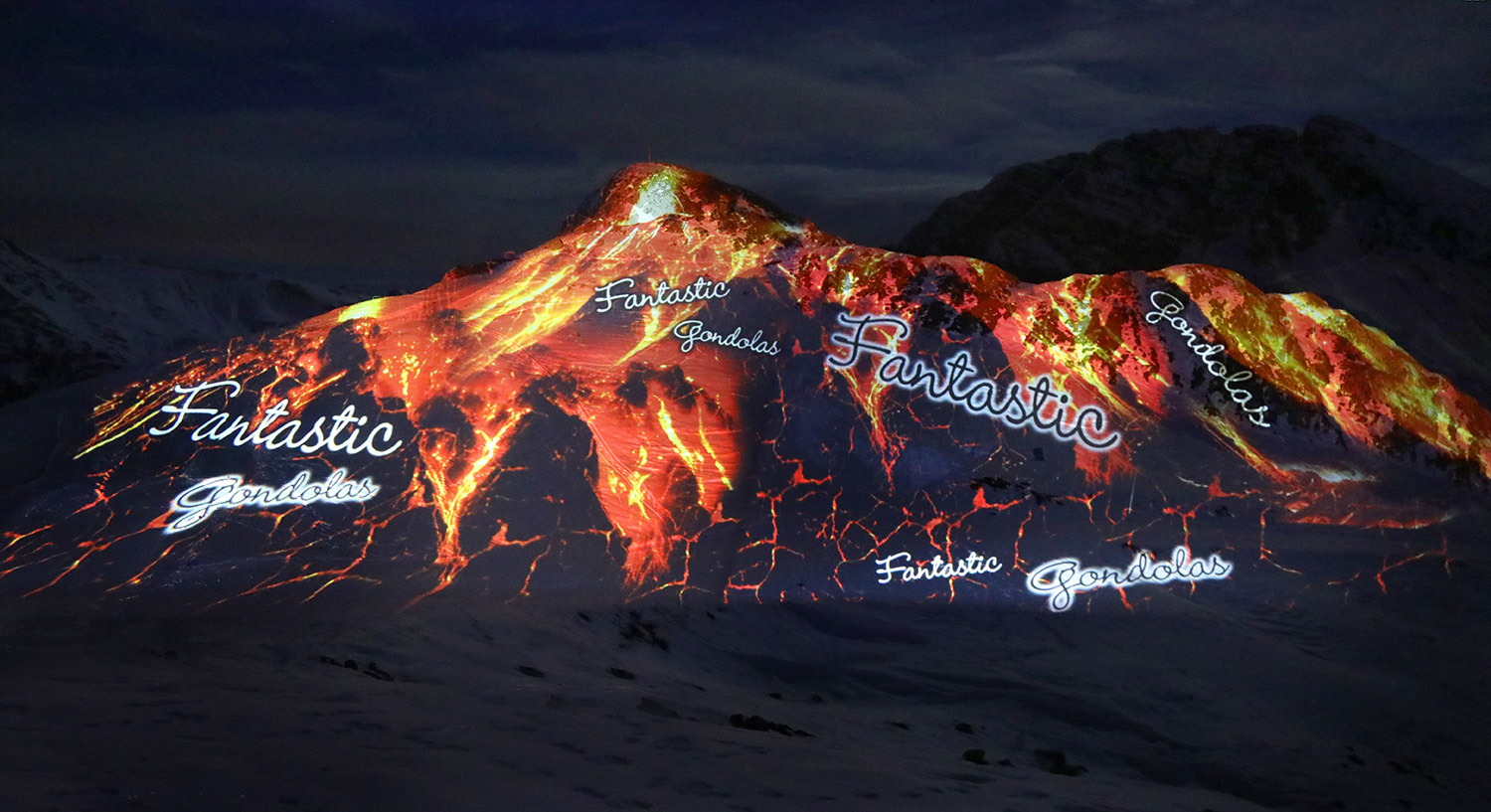 Arlberg Weinberg – where gourmets get their money's worth
From 6 to 10 December 2017, Lech Zürs am Arlberg will once again become an international meeting place for winegrowers and wine lovers. Known as a "world gourmet village", it has a very high concentration of Gault Millau toque restaurants in relation to its number of inhabitants, as well as being regarded as a real hub for those who like to enjoy life. The fair brings together domestic and international winegrowers, as well as top local food and numerous top producers from Vorarlberg. One of the highlights is the two-day wine fair, which will take place in the Fux Restaurant+Bar+Kultur for the first time this year, on 7 and 8 December between 1 pm and 6.30 pm. Visitors will find exquisite wines there and award-winning winegrowers will personally invite you to taste their wares. These include wine associations such as the traditional wineries of Austria, the renowned wineries of Burgenland, the Vinea Wachau, the Styrian Klassik Winzer, the Prädikatswinzer from Germany, as well as a good selection of international winemakers such as Antinori, Biserno and Lageder. Kitchens of renowned top hotels and Gault Millau restaurants from Lech Zürs will provide the appropriate culinary support. The Arlberg Weinberg gourmet fair is committed to providing the highest quality and expertise regarding enjoyment and wine culture with international access.
Find out more at http://www.lechzuers.com/arlberg-weinberg
Thank God it's Christmas!
All the way until Christmas, there are Advent markets, Christmas lectures and Advent carol singing, combined with festively lit streets and buildings. For children, Father Christmas also makes a personal visit to Zürs, with a selection of small presents.
For those who love daytime winter sports during the "Go White!" season, the lift companies have price reductions of up to 30% between 1 and 22 December, with the Snow Crystal rates and Wedelski weeks. More information is available at http://www.skiarlberg.at/de/regionen/tickets.
General information about Lech Zürs am Arlberg is available at: www.lech-zuers.at
Feature Image: Courtesy: Lech – Zürs Tourism Office-Snow-and-Safety-Conference-Zürs 
For more news at your fingertips, keep on reading The-Ski-Guru.
Follow us in social media with our hashtags #theskiguru and #skinewsatyourfingertips
Please follow and like us: