An employee of Loveland Ski Area has died last Thursday morning while working at one of the resort's conveyors lifts.
The accident happened around 11 AM and the ski patrol responded immediately. The employee was identified as Adam Lee and was 40 years of age. He worked at the resort doing lift maintenance.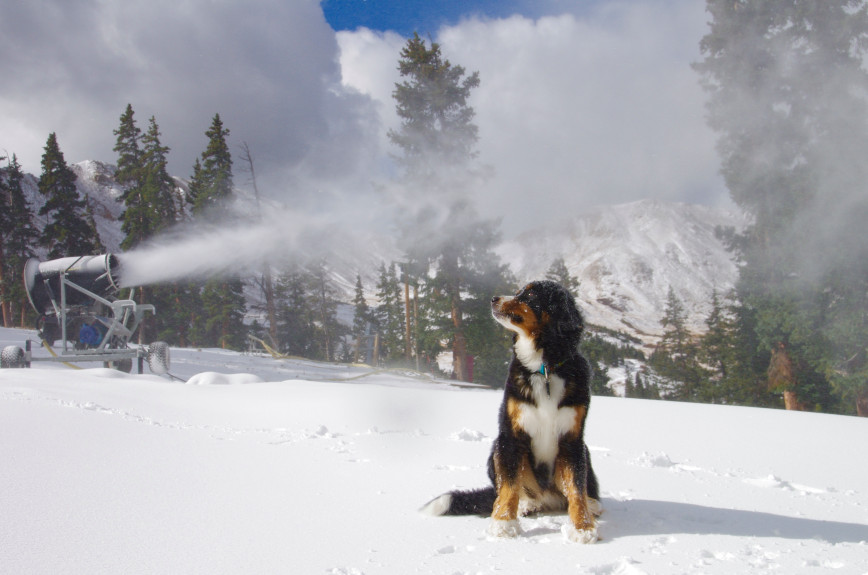 Marketing Director John Sellers said the causes of the accident are still under investigation.
Local law enforcement authorities haven't yet released further information. The Clear Creek County Coroner's Office said an autopsy was scheduled for Saturday.
According to the coroner's report, Lee has died from crushing chest injuries due to the accident.
Information compiled from Denver7 Channel news.
And SAM magazine.
You can read also our last article on some avalanche deaths in Switzerland here.
Photo by: Loveland view from chair 9 – photo by Dustin Schaefer – Courtesy Loveland Ski Area
Please follow and like us: