News from Swissinfo.ch – Two people fell to their deaths in the Swiss Alps in separate incidents at the weekend. The victims were a 55-year-old Austrian ski tourer and a snowboarder from Germany, aged 19.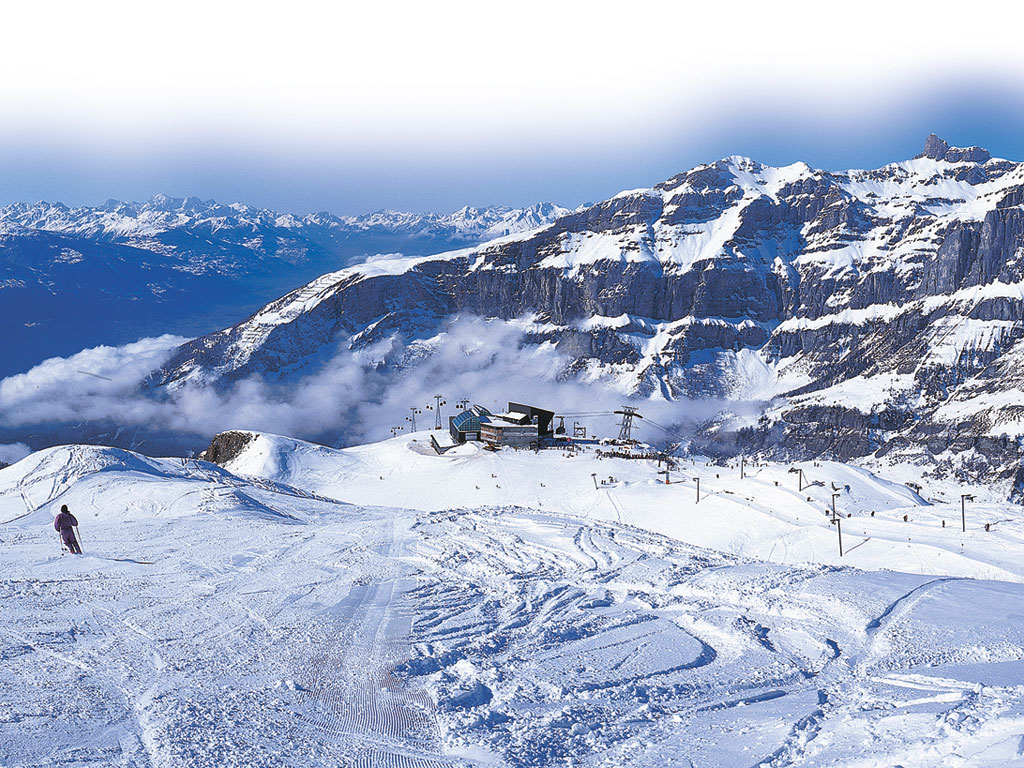 On Saturday, the ski tourer fell from the 3,698 metre high Balmhorn mountain on the border between cantons Bern and Valais, near to the popular resort of Leukerbad. The accident occurred when a snowdrift came loose, sweeping the man over the edge of the mountain.


Three companions who were also on the climb escaped unscathed from the accident.
In a separate accident, a teenaged German snowboarder fell 80 metres down a cliff face after losing his way in the Saas Grund ski area in canton Valais. He had removed his snowboard and was attempting to make his way back to the piste when the disaster struck.
On Friday, a Swiss cameraman had a near miss when he was swept away by an avalanche on the Great St Bernard Pass, also in canton Valais. He was dug out from the snow and suffered only minor injuries.
Last week, another avalanche in canton Valais claimed the lives of three skiers and probably a fourth who is still missing.
Switzerland has seen higher than average snowfall this winter that has raised the threat of avalanches in some areas
Swiss.ch story link.

It is not the first time that a tragedy of this type happened. In fact, three skiers died and a fourth was injured in various avalanches towards the end of February in the south of Switzerland for similar causes. Also there were three different avalanche deaths in Switzerland over the Christmas period.  And the recent one last week in the Valais canton near Verbier.
We have covered some avalanches in the area, as well as people getting in trouble when skiing off piste in Chamonix. Also the death of the British man in Alpe d'Huez.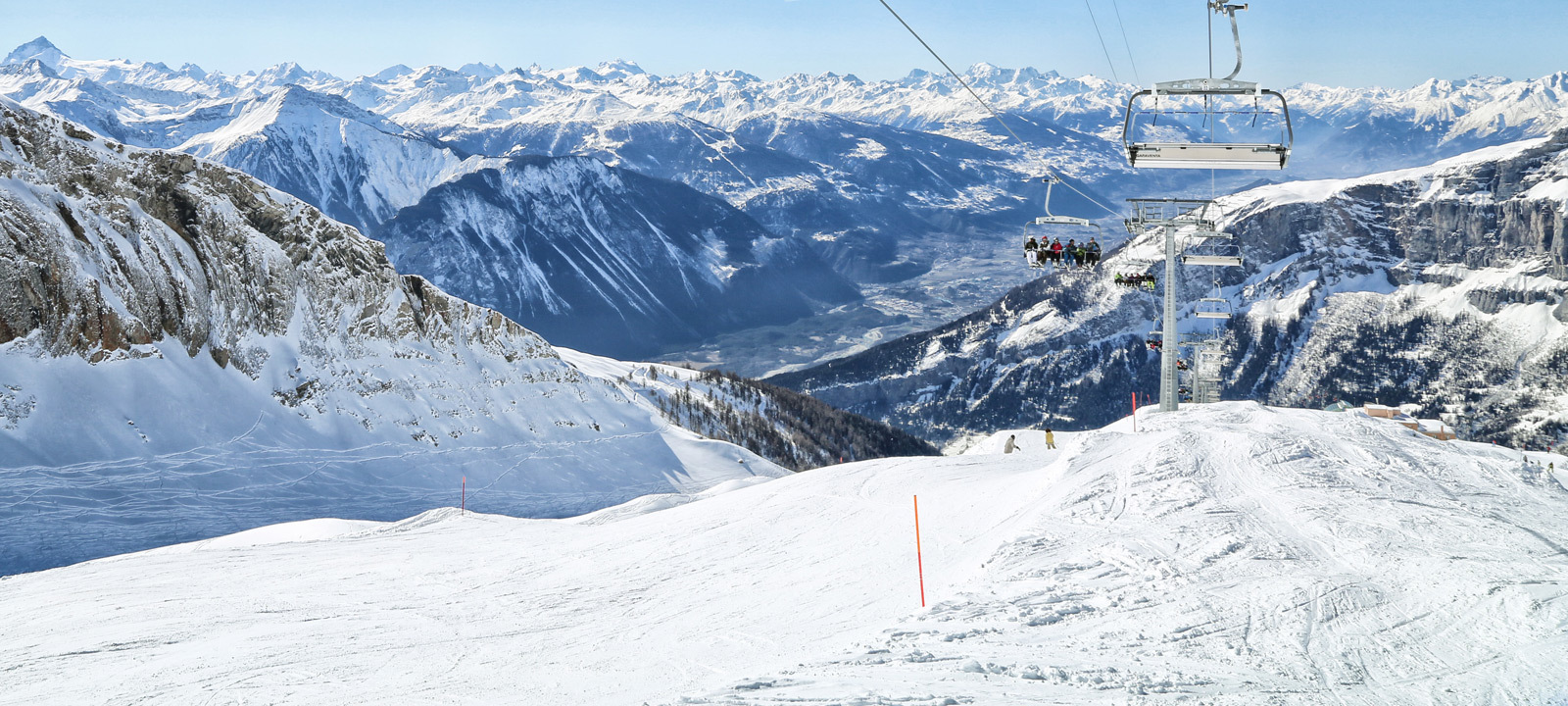 As we have said before, we urge everybody going off-piste to please be safe, check the level of the avalanche risk, and use a local mountain guide! The avalanche risk is still very high, and this season the temperatures have been yo-yoing from very high to very cold, which makes the snow pack very unpredictable.
To keep on reading Ski News at your Fingertips, keep on visiting The-Ski-Guru, subscribe to our newsletter and follow us on Social media through our hashtags #skinewsatyourfingertips and #theskiguru.
Featured Image: Leukerbad, near where one of the ski deaths ocurred this past weekend. 
Please follow and like us: