Lanin Volcano, Neuquen, Argentina: The climber who had fallen in a crack of the Lanín volcano has died.
Alfredo Navas was 50 years old and had been hanging from the security ropes. I would have died from hypothermia
A 50-year-old climber died this morning after falling into a crevice when he descended from the summit of the Lanín volcano in the province of Neuquén, along with other companions.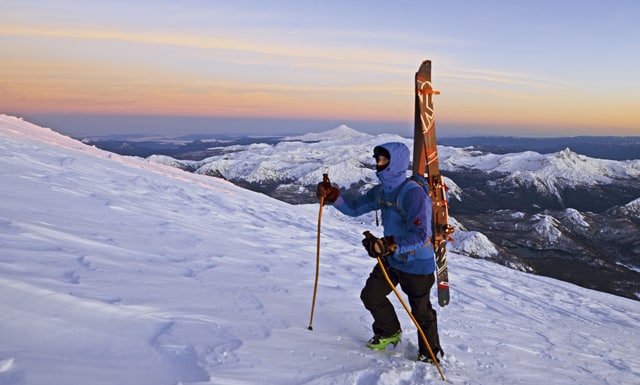 The man had been hanging from the security ropes over the void and was in constant communication with a brigade of rescuers of National Parks, who tried to rescue him by land without success: the mountaineer, identified as Alfredo Nabas, would have died of hypothermia, reported local media.
The operation had begun last Friday at noon. A crew of firefighters from the Department of Fire, Communications and Emergencies (ICE) was climbing the Lanín volcano, while the park rangers of the Tromen section maintained constant communication with the man . They also participated in the operation of particular mountain guides.
According to the official report, the climatic conditions in the area prevented the use of aerial means. At the time of the accident there was low visibility, strong winds and high mountain snowfalls.
News in development
Info from Infobae.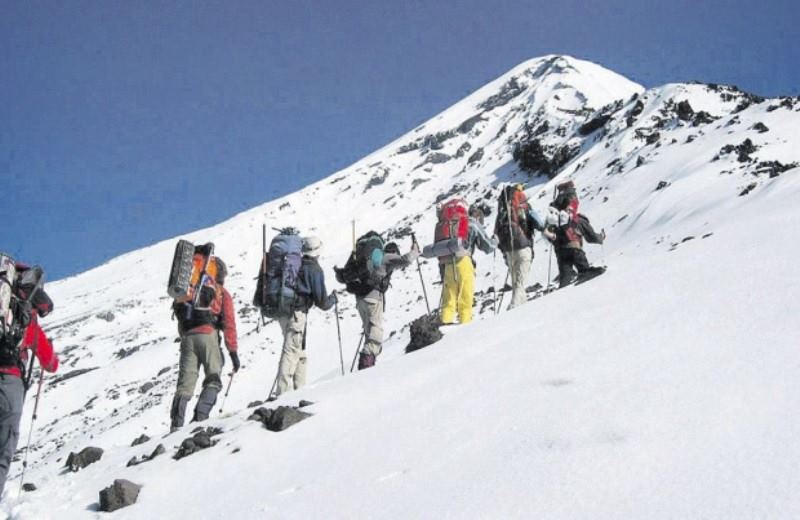 You can read how ski resorts deal with avalanche danger in the interview with Coco Torres, former Head of Operations of Las Leñas resort. And unfortunately we have every year lots of deaths in the mountains, nature can be treasonous, as when last year there were three avalanche deaths on the Swiss Alps during the Christmas season.
Or read how Sir Richard Branson got seconds from being killed by a rock avalanche when on the Mont Blanc. Or see the series of accidents we have been reporting this past year.
The-Ski-GURU TRAVEL can plan your holidays including booking your Eurotunnel trip, lodging, lift tickets, rentals, ski school, and all you need for an excellent vacation. Go to https://www.the-ski-guru.com/traveland upload your information – this page will be updated soon with more travel ideas.
You can start thinking about your trip, by reading the articles on the Planning your Ski Trip tab.  Or how to pack for your family ski trip. Take advantage now of having one kids ski pass for free, courtesy of MySwitzerland. If taking your furry friend abroad to the continent, read about the new Pet Travel Scheme update from DEFRA. Or our last news on equipment as seen at the London Ski Show. Also, the new range of skis of Black Crows, one of our favourite brands.
Please follow and like us: