Listex's State of the UK Snowsports Market Report 2018. Listex is London International Snowsports Trade Exchange that gathers the UK andEuropean ski industry each year in May and September.
Its Forum covers lots of interesting topics, such as their annual State of the Snowsports Market. As a marketeer, I've found this report interesting as it focused in how buyers got inspired and went on to book their ski holidays, who they trust and what is important for them when booking a ski holiday.
Here is the executive summary of the report and if you go to the end, you'll have a link to be able to read the entire report.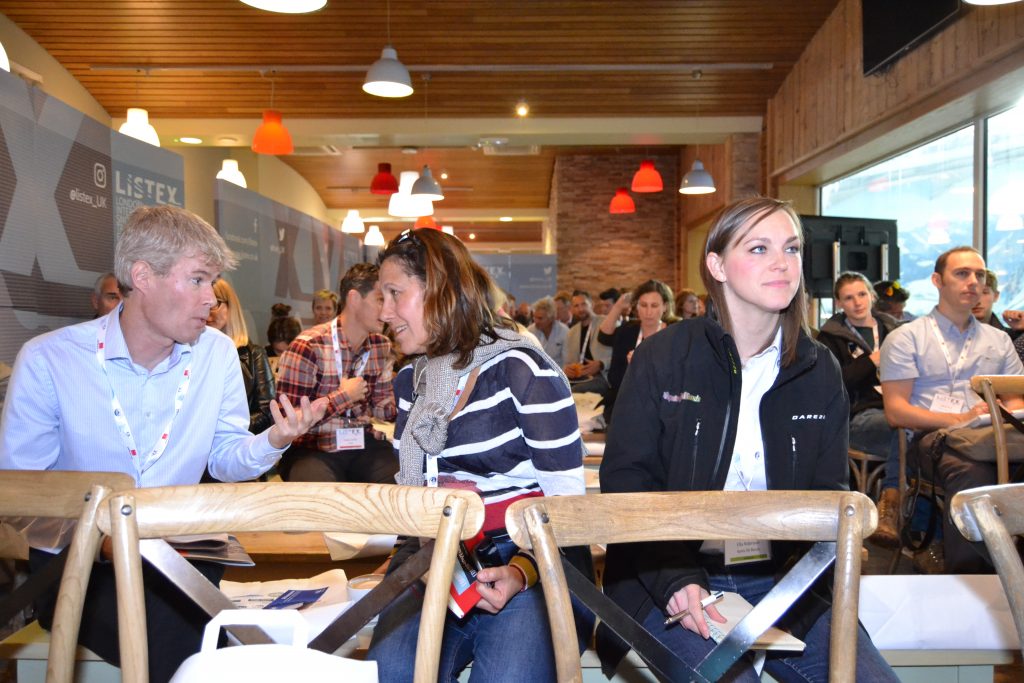 Inspiration, Information and trust:
Friends and families continue to be the most cited, and most trusted sources of information and inspiration for skiers when choosing a holiday. Social media continues to score very poorly, even amongst the under 35 demographics.
Important factors:
Price, snow and ski area size continue to be the most important factors when choosing a ski holiday destination, but below these headliners, there has been some shifts with accommodation and food quality making gains. Amongst the under 35's, resort altitude scores as less important and après-ski climbs the table, suggesting some shifts in priorities.
Accommodation choices
Catered chalets are the most popular choice with 4* hotels much more popular than 2*.
Amongst the under 35's, self-catering and Airbnb score much more strongly, again a pointer to potentially significant changes ahead.
Booking times and triggers
The majority of the market book more than 3 months before departure, with 3-6 months the most popular lead time. Primarily this is being triggered by skiers wanting to secure their preferred option, rather than waiting for snow and late deals.
Booking preferences
Online is by far the most preferred option for booking (even more so amongst the under 35's) and has increased its lead from last year. It's also generally a positive experience for most skiers. Mobile apps remain the least preferred.
Tour operators
Tour operator bookings and independent bookings are roughly equal in terms of market size, though the largest segment is those who book some elements with a tour operator and some independently. The under 35's are more likely to book through a tour operator than the market average.
When choosing a tour operator, price and availability are the most important factor for skiers, but overall reputation also scores highly. For those under 35's, online reviews are very important.
Destinations
France leads the countries league table in terms of most visited, most likely to be visited this season and as the choice of 'one country for ever'.
Andorra is popular with the under 35's, but scores far less well in the 'one country forever' ratings.
Canada is the favoured dream destination for the overall market, but the under 35's most want to ski Japan someday.
Dates and Durations
Pre-Christmas has become more popular since last year's survey, and off-peak dates (outside of the school holidays) far outstrip peak weeks. Easter and post Easter are still struggling to attract interest from skiers despite last year's excellent late conditions.
Dates spent skiing
Around 25% of the market ski every day possible, including transfer days. Equally more than 25% take at least one day off skiing on a week's holiday, and 15% more than 2. For the under 35's, over 40% take at least one day off skiing on a typical week's holiday.
Spending
The most common level of spend on a week's skiing is between £750 and £1,000, with price remaining the number one factor for skiers when considering their holiday.
Snow
Skiers overwhelmingly want the same or more snow in 2018/19, yet almost half of the industry would prefer less snow. An operational challenge to be met in future years.
To read all the report click here.
For more info on Listex click here.h
The-Ski-Guru TRAVEL can organise your bespoke ski trip to the Americas, Alps or Japan, including for those going from Britain to Europe, booking your Eurotunnel trip, and for all trips: lodging, lift tickets, rentals, ski school, and all you need for an excellent vacation. Go to https://www.the-ski-guru.com/travel and upload your information – this page will be updated soon with more travel ideas.
You can start thinking about your trip, by reading the articles on the Planning your Ski Trip tab. Or how to pack for your family ski trip. If taking your furry friend abroad to the continent, read about the new Pet Travel Scheme update from DEFRA. Check out our tips for driving to the mountains. If flying and renting a car in Europe, beware of the extra charges they will pass to you if you want winter tyres, snow chains or ski racks. If driving, check the winter tyres news for Europe and North America.
Or you can read our last news on equipment as seen at the London Ski Show. Also, the new range of skis of Black Crows, one of our favourite brands. Lots of snow makes you wonder how the resorts deal with the avalanche danger. Here you can read the interview to Coco Torres, former Head of Operations of Las Leñas, in Argentina, as how they dealt with avalanches at the resort.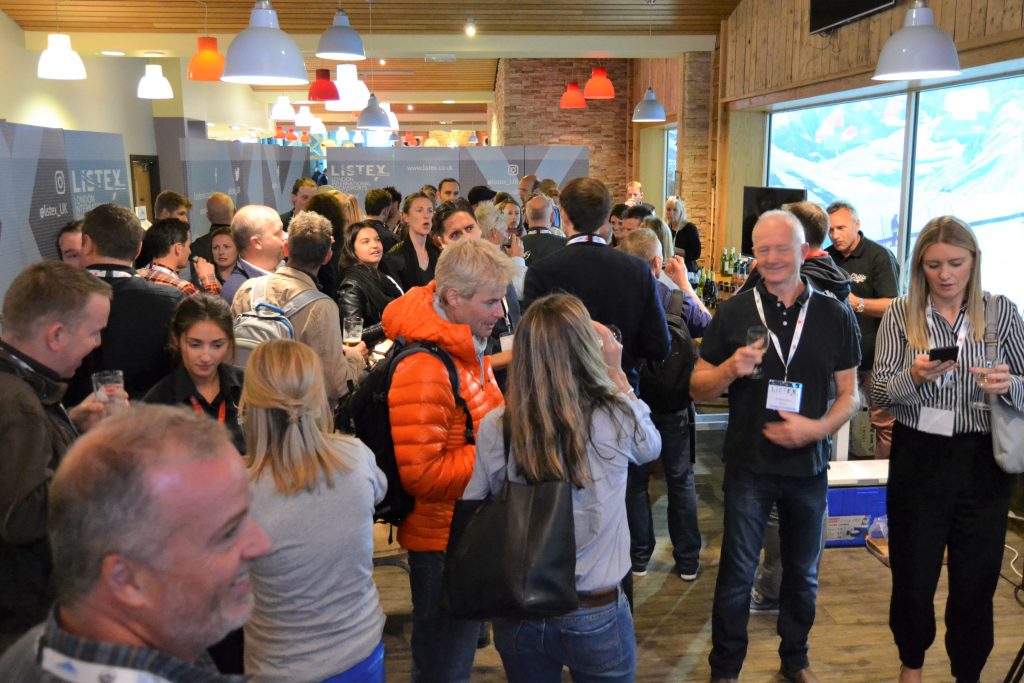 Or perhaps you may choose to read the Ski Resort News, Ski Passes News, and the Must-Read Guides to Lech, Zermatt, Courmayeur, Val di Fiemme and Crans-Montana. Coming soon will be the guide to St Anton. Or watch an amazing heli flight over the Mont Blanc Massif. Also see tips on how not to be scammed when booking a ski chalet.
You can also read what's new at Les Trois Vallées and the last article on what is new at the Tirol ski areas,  in La Plagne, in 3 Zinnen Dolomites ,  in Adelboden, Lenk and Kandertal, in Gstaad, in Chamonix,  in Georgia's Gudauri Resort and in the Skicircus Saalbach Hinterglemm Leogang Fieberbrunn. And how the US Ski Team has chosen Alpe Cimbra to train for the following four ski seasons as their European home. And Saalbach is getting ready for the Ski World Cup. Here is the link to our post on the My Voucher Codes ranking of best European Ski Resorts. 
Or check how Cairngorm Mountain might not run its funicular this coming season and how that can affect the region. And the terrible storms and gails that provoked havoc to Trentino Alto-Adige and Belluno provinces in Northern Italy.
Thankfully Val di Fassa is ready for opening December 6 as stated here. And the roof of the Rifugio Comici has been fixed in no time and is ready for the start of the ski season in Val Gardena on 6th December. Sudtirol ski areas are ready to start soon and their famous Christmas markets will kick off too. And Cortina D'Ampezzo is getting ready for this winter and the 2021 World Ski Championships.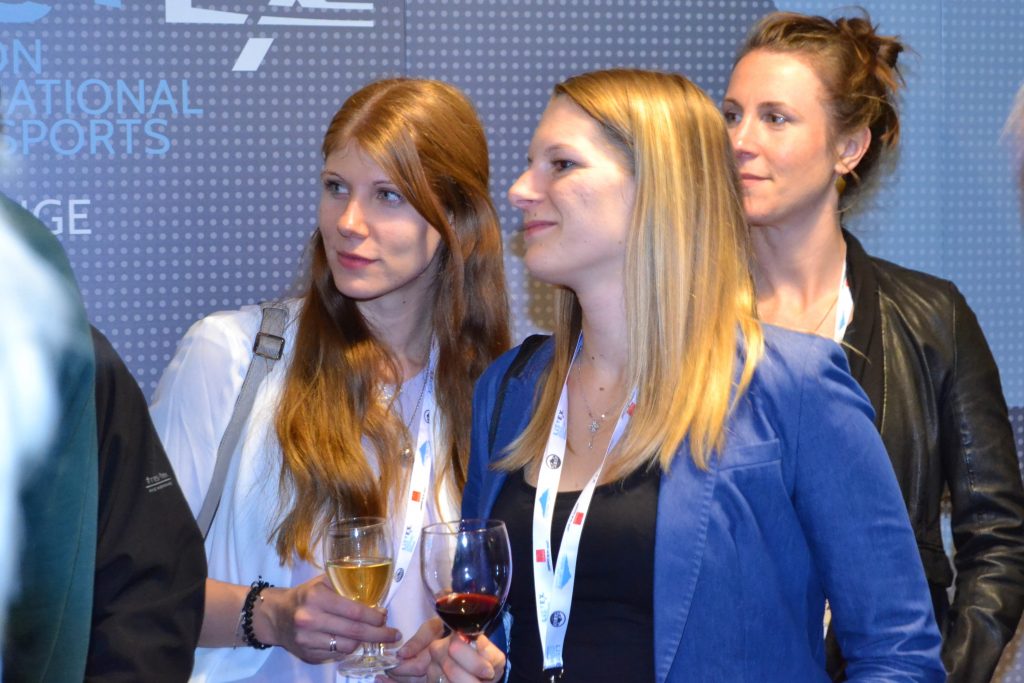 Also, you can read how Grandvalira will be staying together as one lift ticket company and how they are adding Ordino Arcalis to  this offer. And also read how someone tried to sabotage some lifts in Vallnord's Pal Arinsal. And as if it is starting to be a trend, there were two lifts sabotaged in Passo Rolle, in Val di Fiemme, Trentino.   Or read about the latest investments in Whistler Blackcomb. Or see how Taos is going against the industry trend, and instead of merging with the two biggest oligopolies in skiing at the moment, it goes and buys an airline to get more bums in resort. Or how Jackson Hole is appealing to families and beginners – it is not only a resort for expert skiers anymore. Another great area for families is Stubaital in the Tirol. Or read how a group of experienced industry insiders got together to purchase Tamarack Resort. And how Peak Resorts finalised the acquisition of the resorts of Snow Time.
Sierra Nevada has opened a couple of weekends ago with the best snow base ever in its history. The Sun Up and Sun Down Back Bowls from Vail have opened as well, being the third time in this decade that they could open so early. Same case was for Aspen Highlands, that opened the earliest ever because of the snow – Aspen Snowmass got 20 inches of snow during the last week. Grandvalira and Ordino Arcalis in Andorra have also opened. And the best US Ski Resort for the sixth year in the row as per the World Ski Awards, Deer Valley, is opening this weekend. Also read how one employee of Aspen Ski Co got caught in an avalanche but got out unscathed while scouting terrain for the Aspen Mountain Powder Tours. Or how the a gondola of the new American Eagle lift from Copper Mountain crashed into the snow in a trial run. The resort confirmed that the chondola will be fixed before it's opening day. And there was a gas explosion at the Grand Hotel Zermatterhof that injured six, before its opening date.
You can keep up to date on how are the sales for the EPIC and IKON passes are doing here. Read how Emma, the first Digital Mountain Assistant, is launched in Keystone now and will be rolled to eight other resorts this season. And even read about the new incorporation to the IKON Pass: Valle Nevado. Here is also a post on the South American resorts.  
Or check out how now with the EPIC Pass you can ski in Europe, specifically in Les Trois Vallées and the resorts of Skirama Dolomiti in Trentino's Italy. Or see our review of L'Héliopic Hotel Sweet & Spa if thinking in staying in Chamonix this winter.
Featured Image: James Gambrill, Founder of Listex talks at the Forum. Listex's State of the UK Snowsports Market Report 2018.
Please follow and like us: