Review of the new RS1 Panda Optics Goggles with Interchangeable Lenses
Just
got in the post my new pair of Panda Optics Goggles. I have been skiing with them for a couple of years-
just
before Covid! I took them first to ski in Morzine, and also ski all the time with the Panda Optics lenses.
I am kind of a convert, but this is a new model, which has some new feature which
I think
it is a game changer!
Apart of the super wide lens, which helps for sideways vision, now you can change the lens in one minute. This is thanks to magnets attached to the borders of the lens. I have seen this technology before in a pair of goggles I have for one of my kids, and always thought it was amazing.
I have been for years changing lenses and try to fit them in the plastic ream of the googles…
That is pretty much mission impossible, more if you are in the mountain and need to take your gloves to deal with it in the cold outside
!
This is super easy. I am showing you in this video how you do it.
This new RS1 Snowport Visual Solution from Panda Optics, a UK based sports eyewear brand, has
been developed
with he help of GB athletes
. Amongst them is Chemy Alcott, 4x Olympic downhill skier. She says of them: "Vision is such an integral sense whilst carving up the slopes. I rely
heavily
on the quality, fit and fashion of my Pandas.
The versatility of the magnetic lens means I can
effortlessly
change the lenses to allow
optimum
eye performance, which of course translates into my best skiing
!"
I can't wait to take the goggles when I go skiing in the half term! I'll write more when I am back!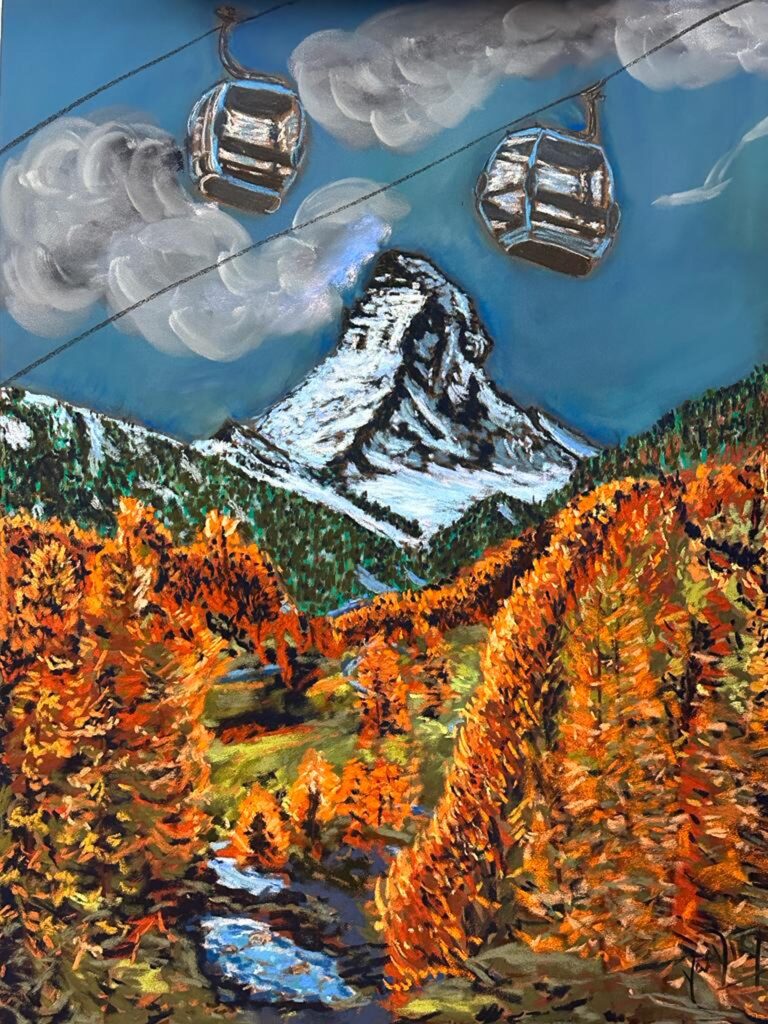 Start planning your next trip!
You can search for your own accommodation in the snow for your next ski holiday through our Accommodation Search tab. Or if looking to stay in the heart of the Mont Blanc Valley in the Aosta Valley, check Il Coure della Valdigne review here. This is our own family home in the mountains, that I am renting out when not using, you can always write me a private message if interested to info@the-ski-guru.com
You can book Il Cuore della Valdigne through  Booking.com on this link.
Featured Image: Panda Optics RS1 with all weather lens. Photo: The-Ski-Guru.
Please follow and like us: