How much snow does a mountain need to open its pistes?
With the news of incredible warm temperatures in the Alps, and how many lower ski resorts could not open or needed to close last week, I want to dig in how much snow does a resort needs to open
.
It is not a straightforward answer!
It depends on several factors:
*Depth of Snow before Snowfall
*Has the mountain grassy fields or rocky soil
*Availability of Snowmaking (man-made snow)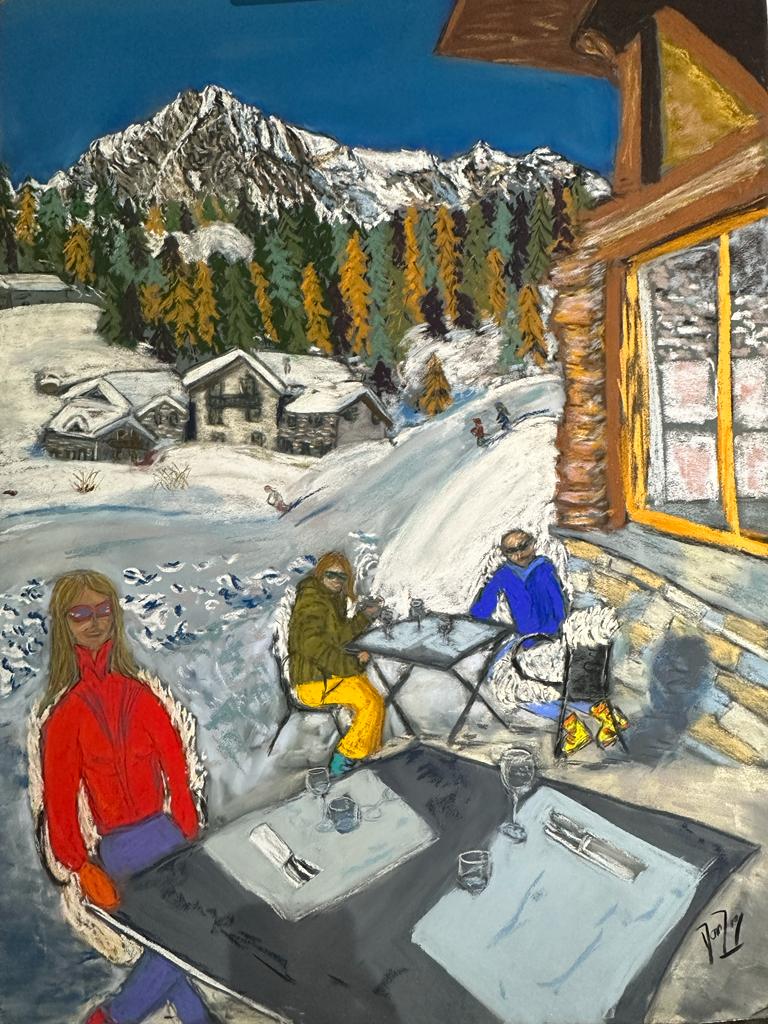 Let me delve a bit more on each subject!
The higher the mountain is, the biggest the chance to keep the snow. There is an estimate that every 100 meters in vertical drop, the temperature drops by
By having a colder temperature, it is easier that if it precipitates, it will be snow. Plus, being colder helps keeping the snow longer.
Nowadays, with climate change, you see crazy freezing levels.
Freezing temperatures used to be at pretty low altitudes.
Nowadays, there are more and more record temperatures recorded super high up in the mountains
.
This contributes to the permafrost starting to melt, with the
subsequent
risks of avalanches and rockfalls
.
In the Northern hemisphere, the northern exposed pistes and fields tend to last the most.
In the Southern hemisphere is the other way around.
The southern exposed slopes last longer, and the northern exposed slopes tend to melt faster
.
Depth of Snow before snowfall:
Having snow in the ground before a snowstorm, will help to keep the ground cold, and allows the new snow to stick and stay longer
.
In the beginning of the season, when there is no snow, many resorts start producing man-made snow, if the temperatures allow
. This is to help the first natural snowfalls stick to the ground.
Other resorts are 'snow-farming' their snow. That is keeping the snow under a thick blanket that will keep it from melting during the summer. Then you have already a base when new snowstorms come in. With this bad start of the season in Europe, expect to see much more snow-farming soon. You can read lots about in local media.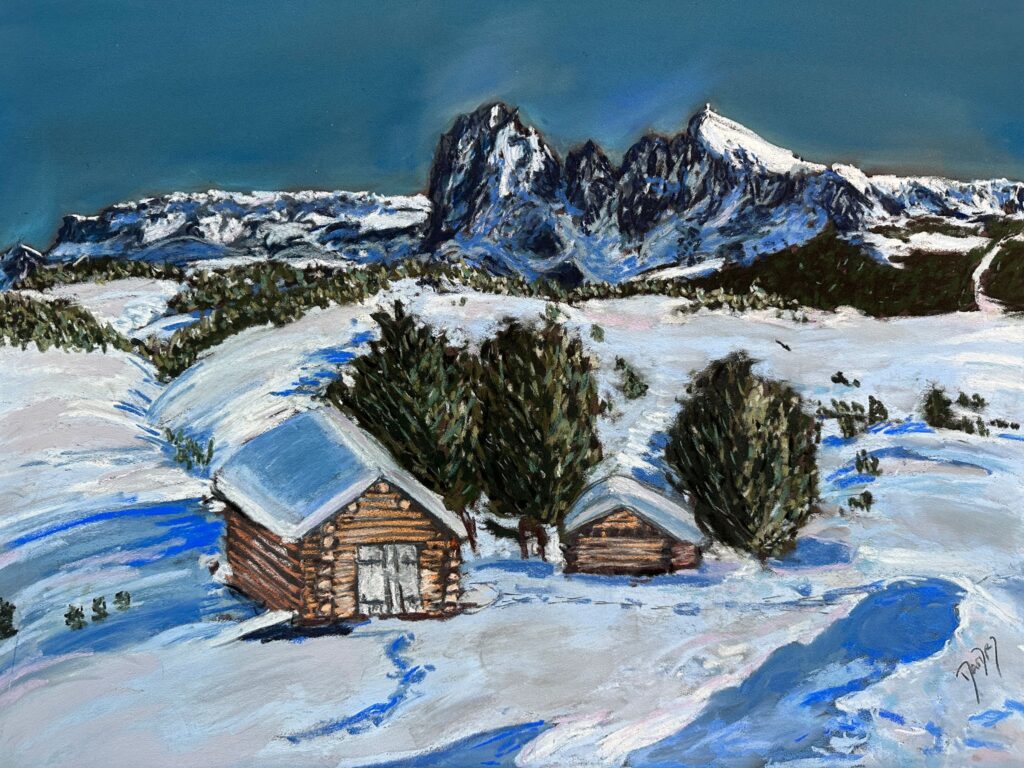 Is the mountain grassy or rocky:
This is very important. The mountains which slopes are grassy, need much less snow coverage to operate. This compared to rocky mountains.
For example, Courmayeur, that is by the Monte Bianco, needs a much deeper base than its neighbour Pila that is 30′ away
. Pila is a grassy mountain (you can see it in the summer). With a very thin coverage of snow, it can open its pistes. Courmayeur needs a deeper base to cover its rocks.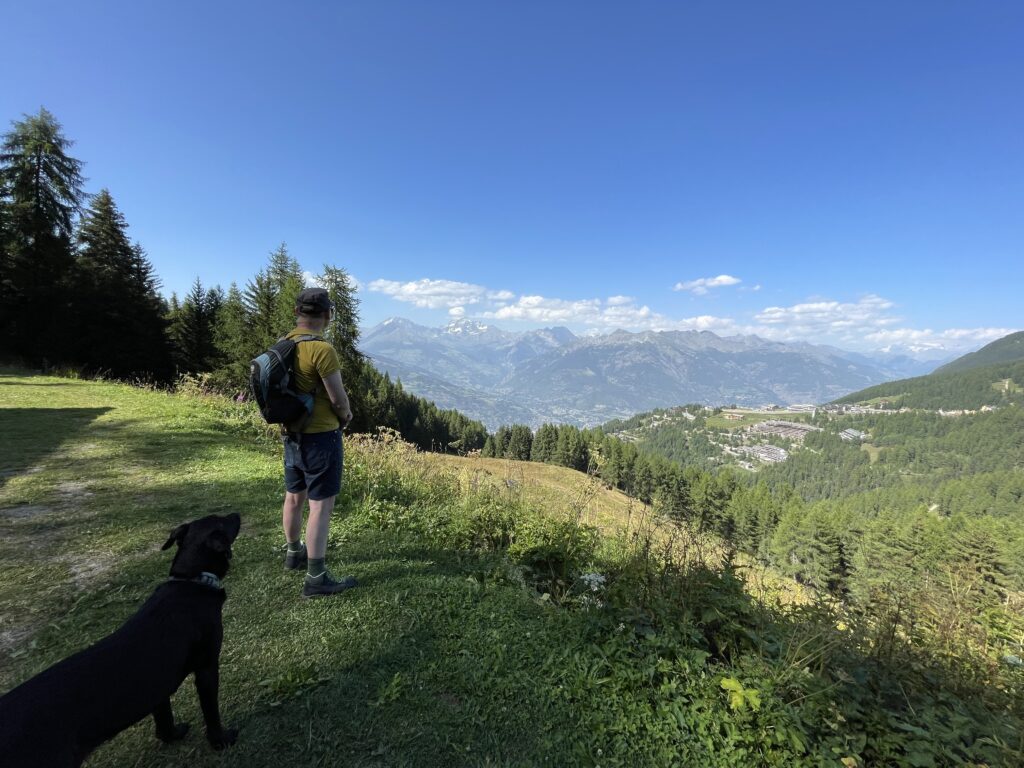 For it to snow, it has to be a temperature near 0C. Too high and it rains, and too low and it might rain too- as it is too cold for snowing! Depending where in the world is the mountain , it will be more or less
feasible
for having snow.
Availability of Snowmaking:
This is depending how much money the resort has.
Many resorts have some snowmaking, some have pretty much full coverage (as the Sella Ronda) and some have none
! Smaller ski resorts that tend to be in lower altitudes, usually don't! They do not produce enough money
as to
buy snow cannons. These are not cheap!
Some bigger resorts also have state-of-the-art snowmaking, and they can produce snow in higher temperatures
. Here the richer the resort, the most snowmaking you will see.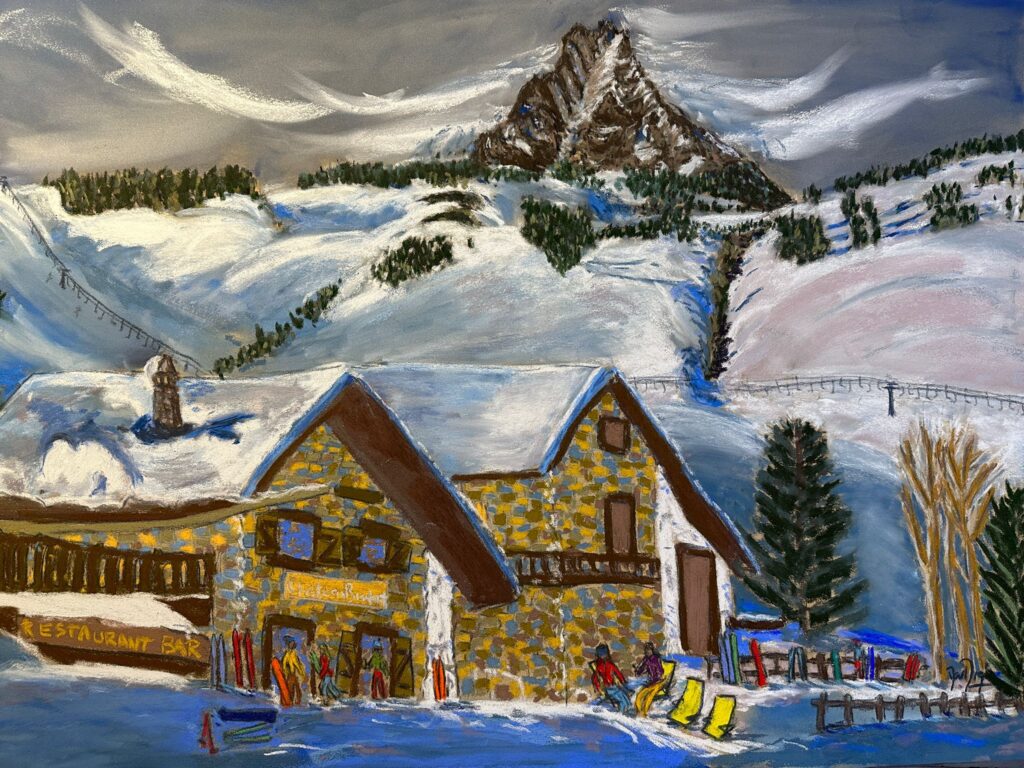 Thankfully
, the snow arrived this week and will keep on coming down. And the temperatures are way down, compared to the start of the year.
But there are long term forecasts, saying that the temperatures will be yo-yoing in the next weeks- so
we might
have rain again
. I do hope not! But, depending on the mountain and the quantity of snow it has, it can stand some rain and you still can ski after all.
Maybe
is not the snow you are dreaming of all year-round, but it is skiable! Be thankful that you can be outdoors and slide. Our future generations might not be as lucky!
Start planning your next trip!
You can search for your own accommodation in the snow for your next ski holiday through our Accommodation Search tab. Or if looking to stay in the heart of the Mont Blanc Valley in the Aosta Valley, check Il Coure della Valdigne review here. This is our own family home in the mountains, that I am renting out when not using, you can always write me a private message if interested to info@the-ski-guru.com
You can book Il Cuore della Valdigne through  Booking.com on this link.
Featured Image: Skiing on top of Piste 2 in Pila, with inversion in the bottom. Photo: The-Ski-Guru. How Much Snow does a Mountain Need to Open its Pistes?

Please follow and like us: