I've put together a new mountain art trail in Courmayeur and Morgex of my soft pastels paintings.
You can go up and down the valley, enjoying seeing different hotels and bars. At the same time, you can see my paintings. They are in permanent exhibition there. Please note that the hotels close in the low season, and you might have to contact them before going.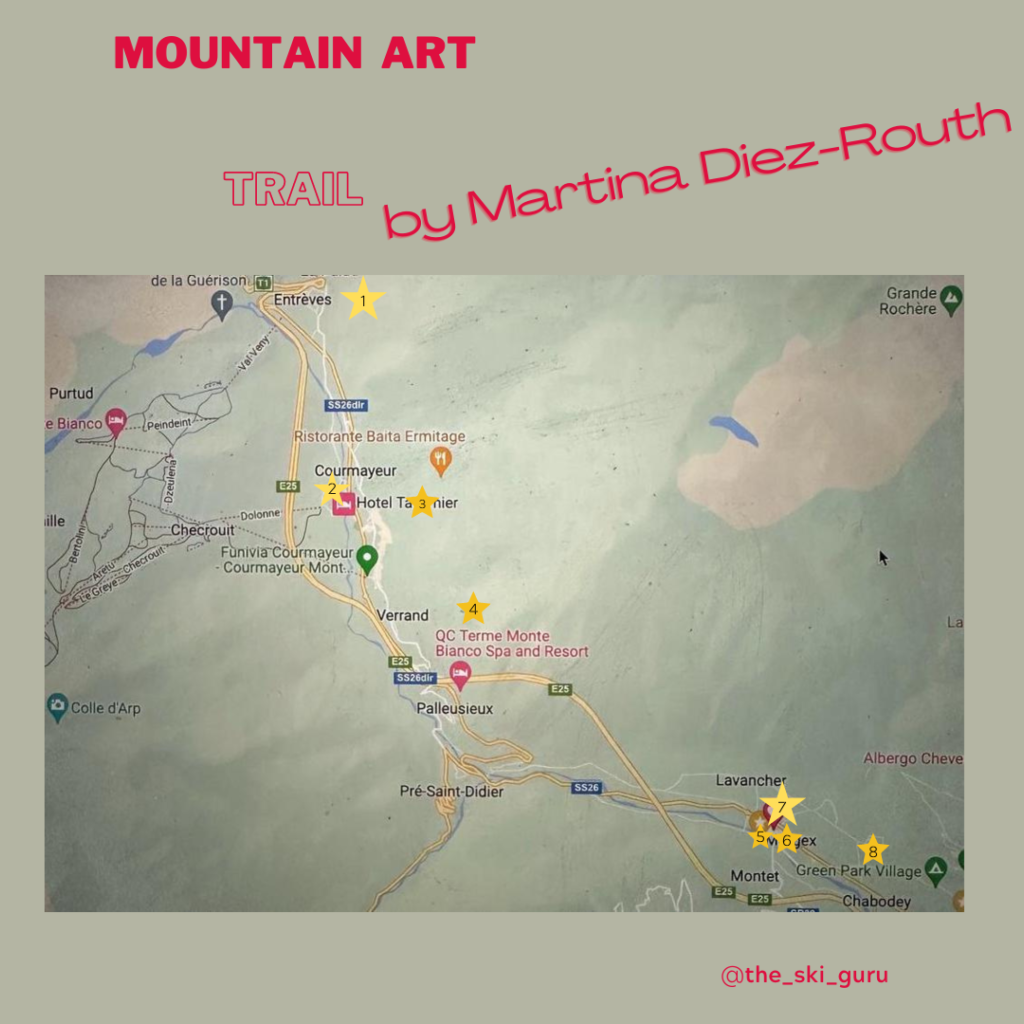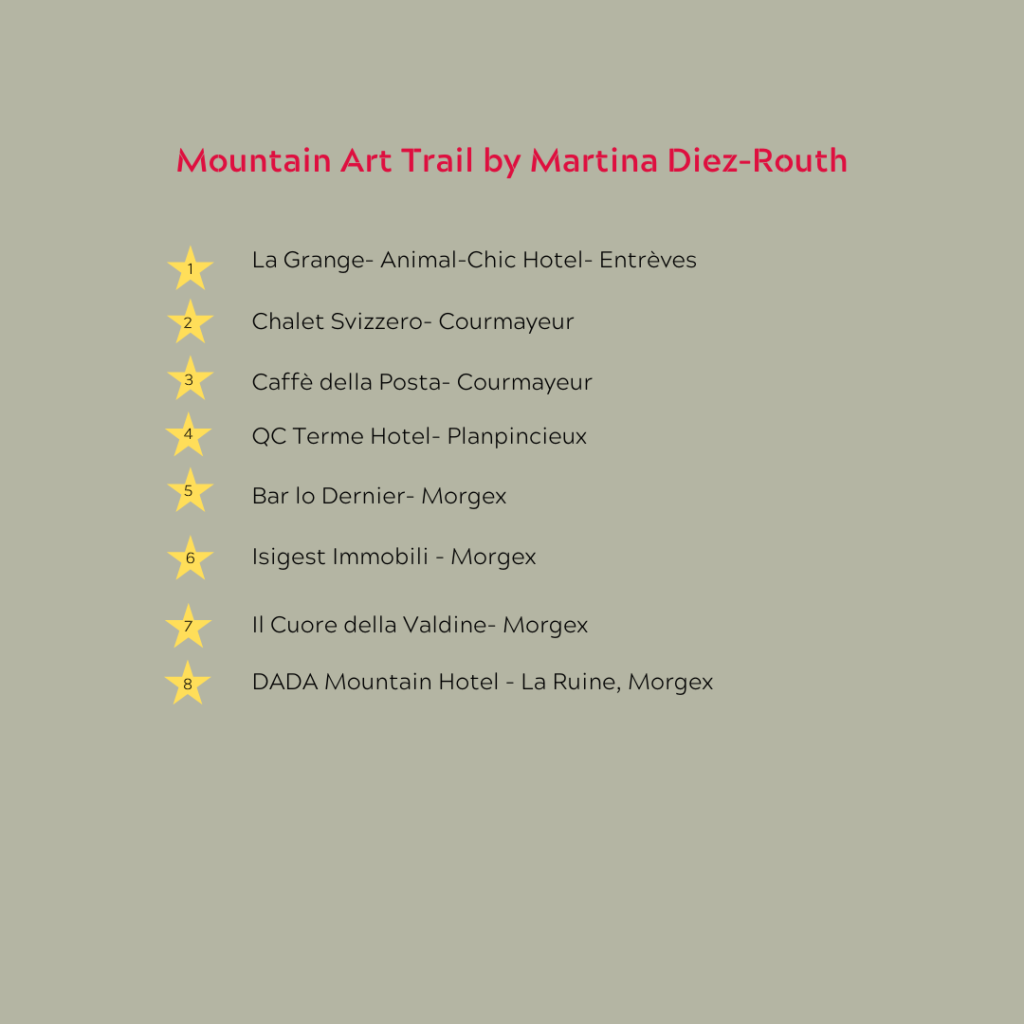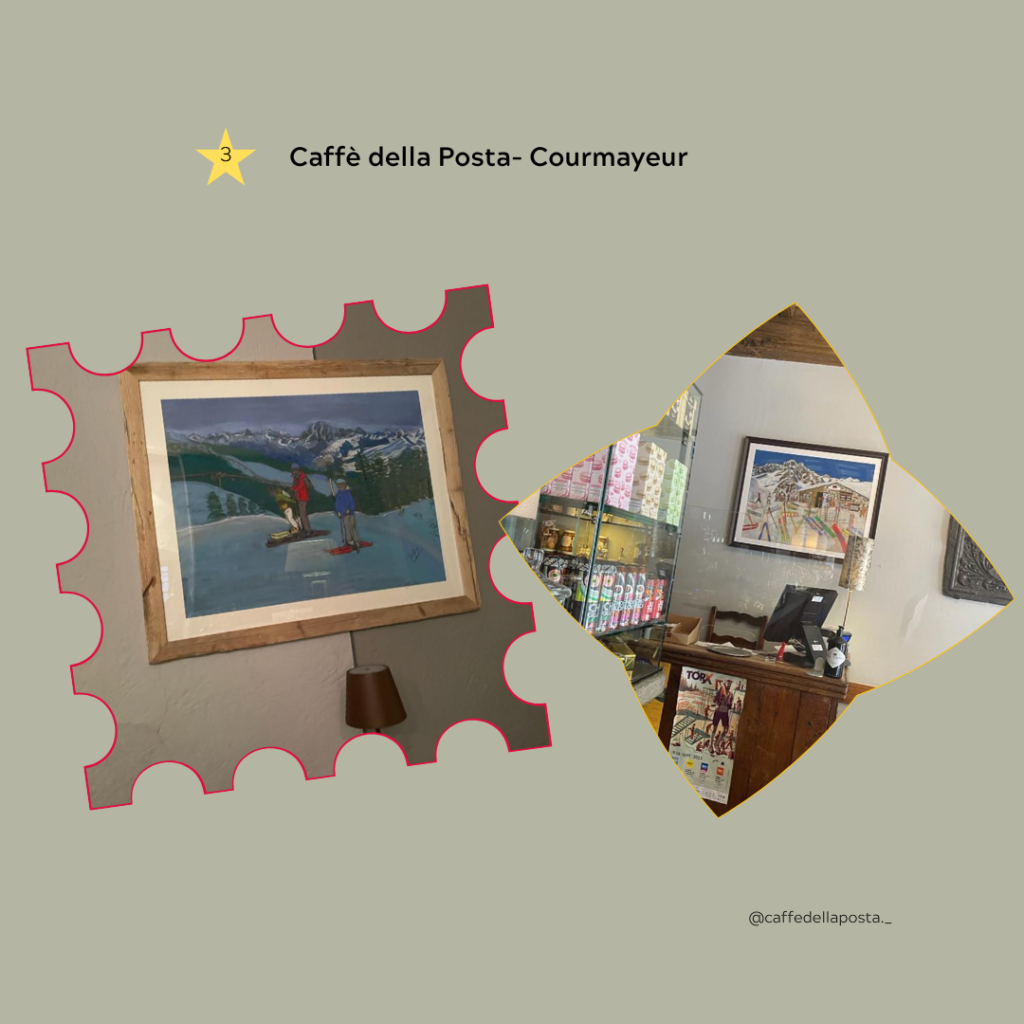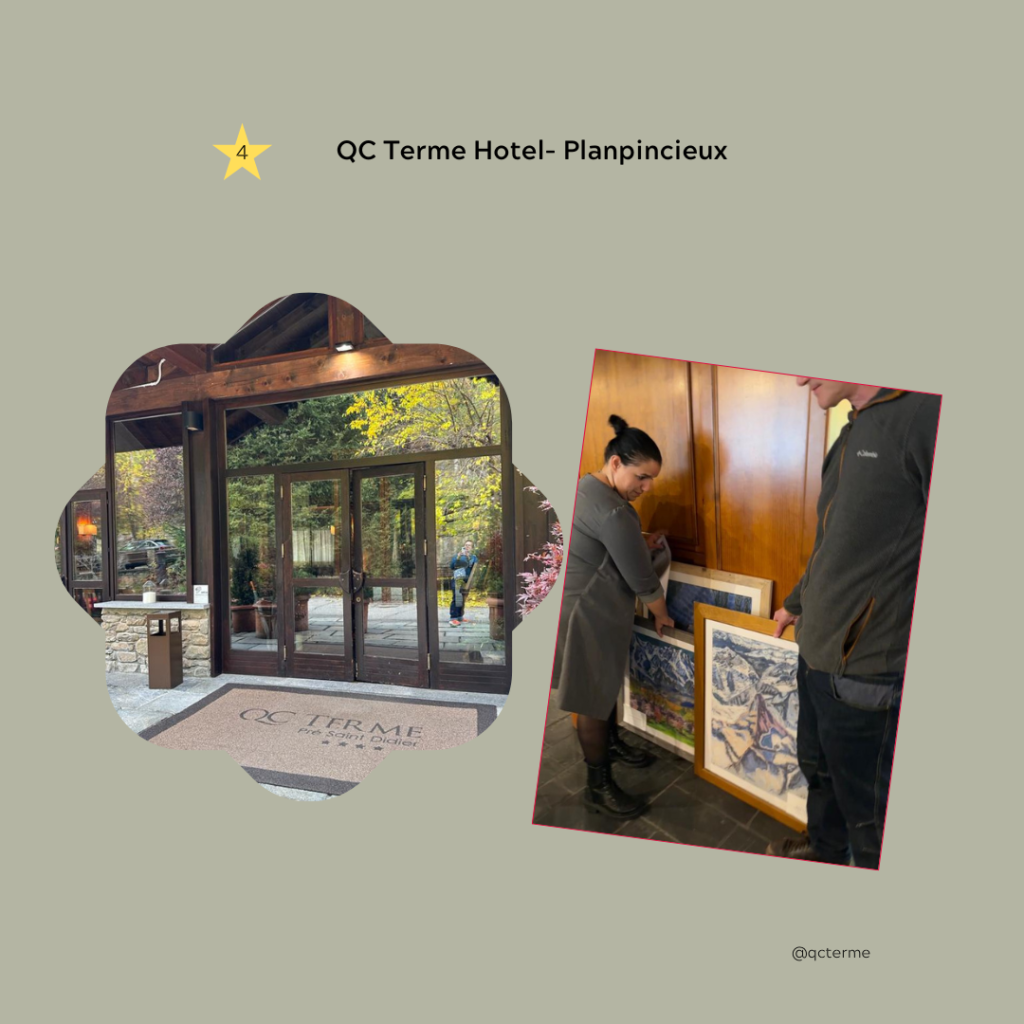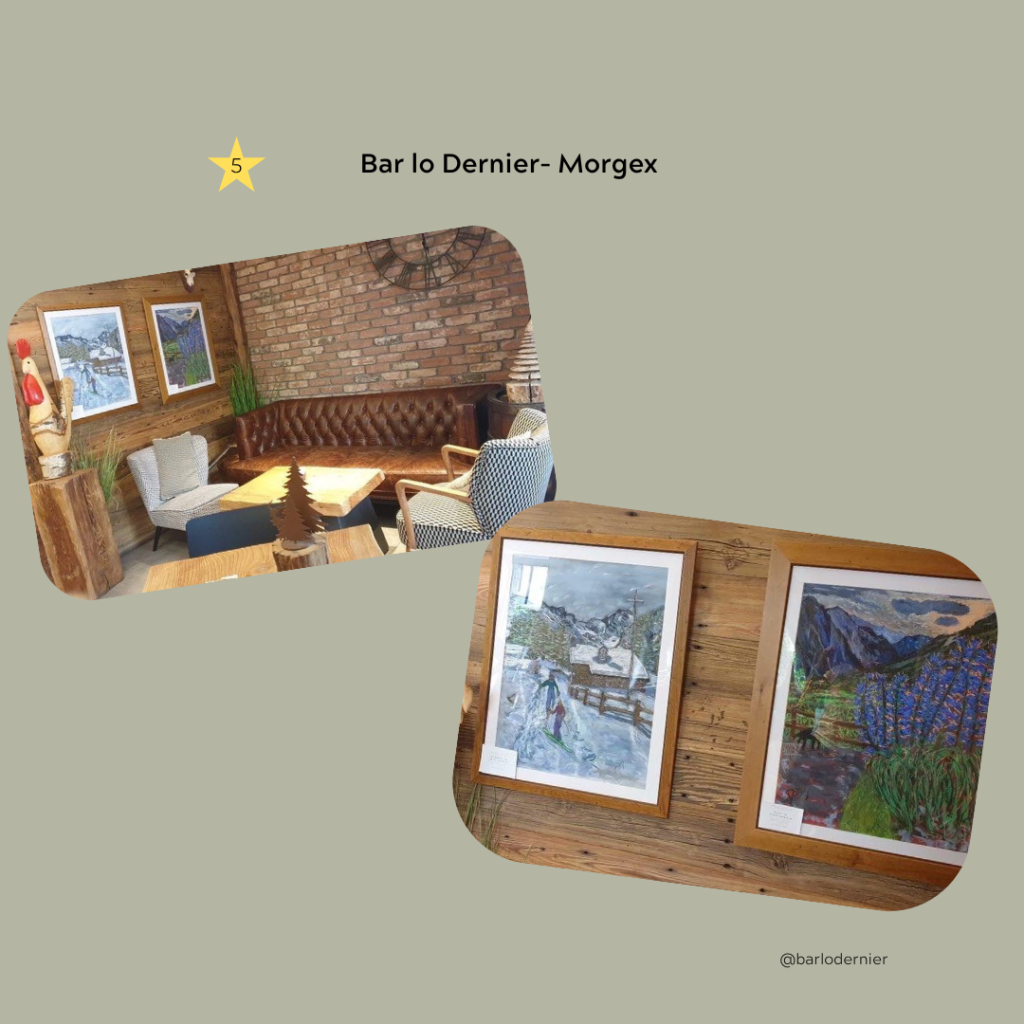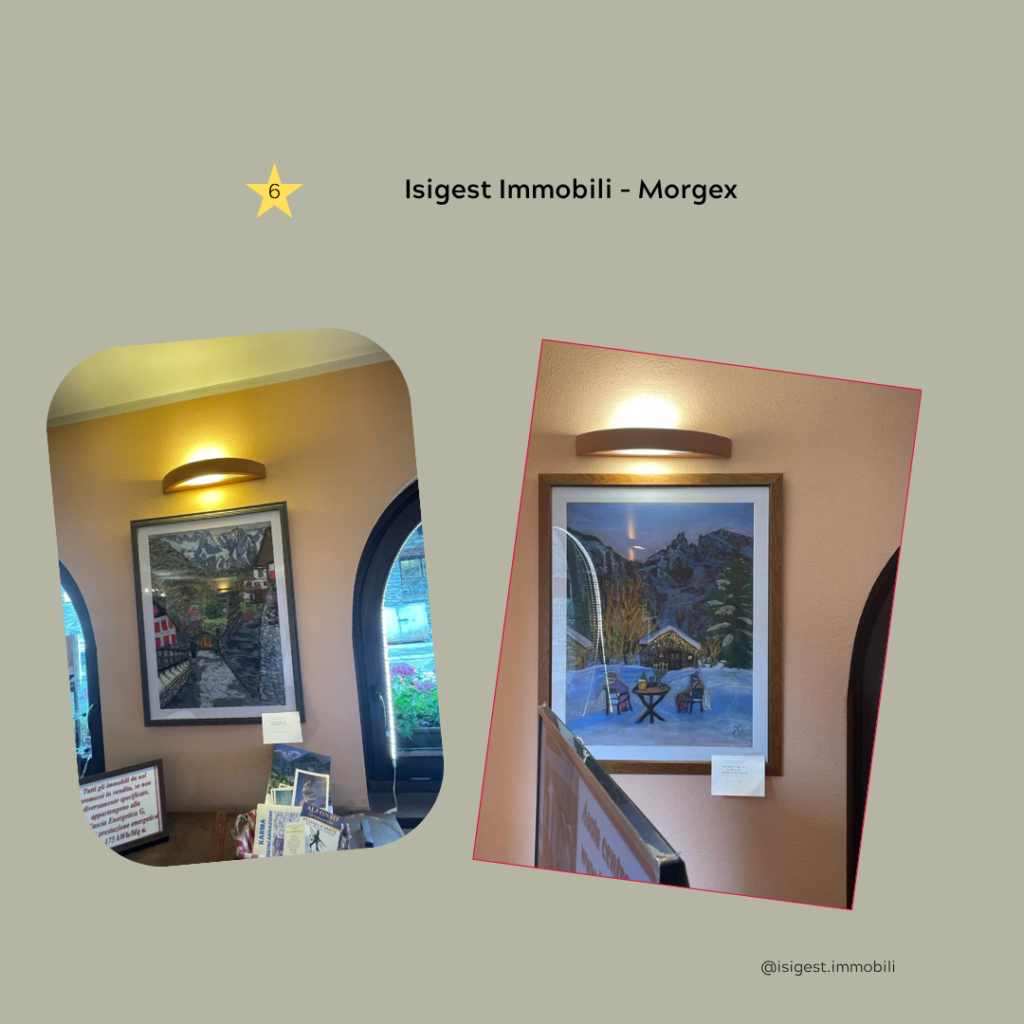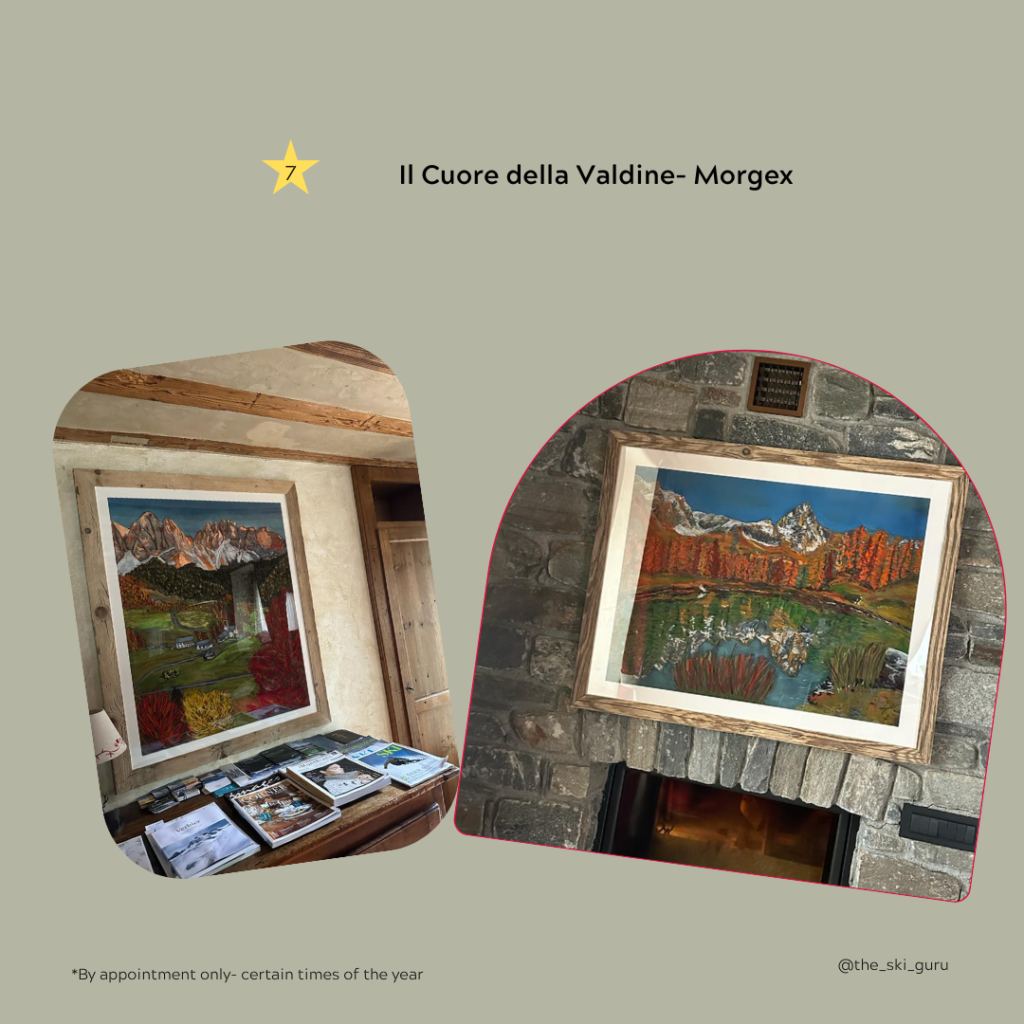 Start planning your next trip!
You can search for your own accommodation in the snow for your next ski holiday through our Accommodation Search tab. Or if looking to stay in the heart of the Mont Blanc Valley in the Aosta Valley, check Il Coure della Valdigne review here. This is our own family home in the mountains, that I am renting out when not using, you can always write me a private message if interested to info@the-ski-guru.com
You can book Il Cuore della Valdigne through  Booking.com on this link.
Featured Image: Lago Blu & the Cervino- Soft Pastels, Pan Pastels and Charcoal on La Carte Pastel- 60 x 80 cm. In my shop. 
Please follow and like us: