Skier falls from chairlift in Threbdo after becoming dislodged due to strong winds.
A skier has fallen down the Gunbarrel Express Quad chairlift at 3 PM on Monday when strong winds dislodged the chair.
SafeWork NSW has confirmed that the chairlift has been shut down pending an investigation by the safety watchdog.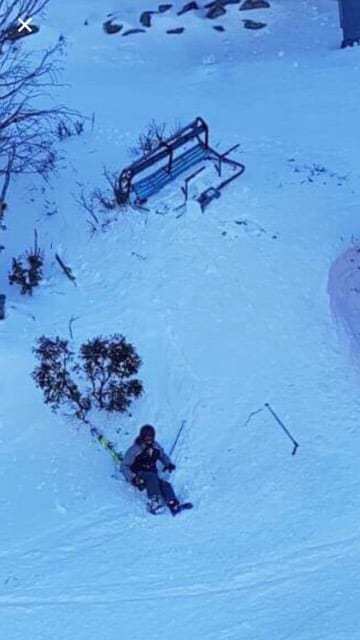 Fortunately, even though the skier fell down several meters down, he only suffered some bruising on the incident, as per the report from Threbdo.
"There was an isolated incident affecting a single chair on Gunbarrel chairlift at approximately 3pm yesterday caused by a freak gust of wind. The guest involved in the incident sustained minor bruising only. No other guests or chairs were affected."
The spokesperson said other chairlifts were not affected due to the weather conditions.
Continue reading "Skier falls from chairlift in Threbdo after becoming dislodged due to strong winds."