The Must Read Guides will give you all the tools for planning your ultimate ski or mountain summer trip. From how to get there, what to expect when you are there, where to stay, eat and play; which places are good for families, couples, group of friends or going solo.
These are the guides we have so far, but keep on checking for more coming soon! St Anton is in the works right now!
Summer in South Tyrol/Sudtirol
UK Indoor and Dry Slopes Quick Guide
For checking your Accommodation in the Mountains click HERE and if you are in need of bespoke travel arrangements, contact us at The-Ski-Guru TRAVEL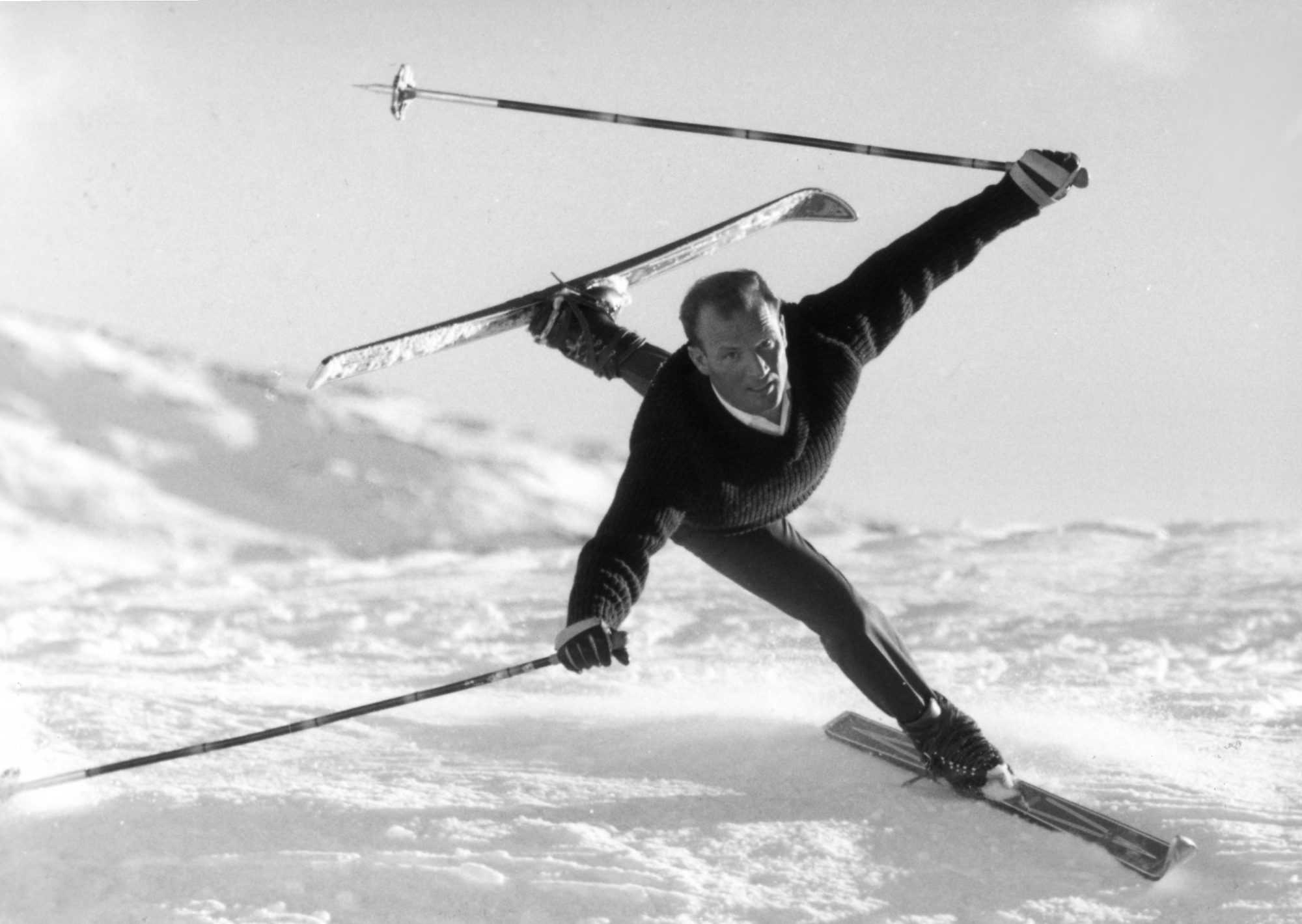 Here you can find more resources on Planning your ski trip.
Feature Image: Rob Pennie – Crested Butte Mountain Resort, Colorado, USA. The Must-Read Guides to Ski Resorts.