News from Swissinfo.ch – Two people fell to their deaths in the Swiss Alps in separate incidents at the weekend. The victims were a 55-year-old Austrian ski tourer and a snowboarder from Germany, aged 19.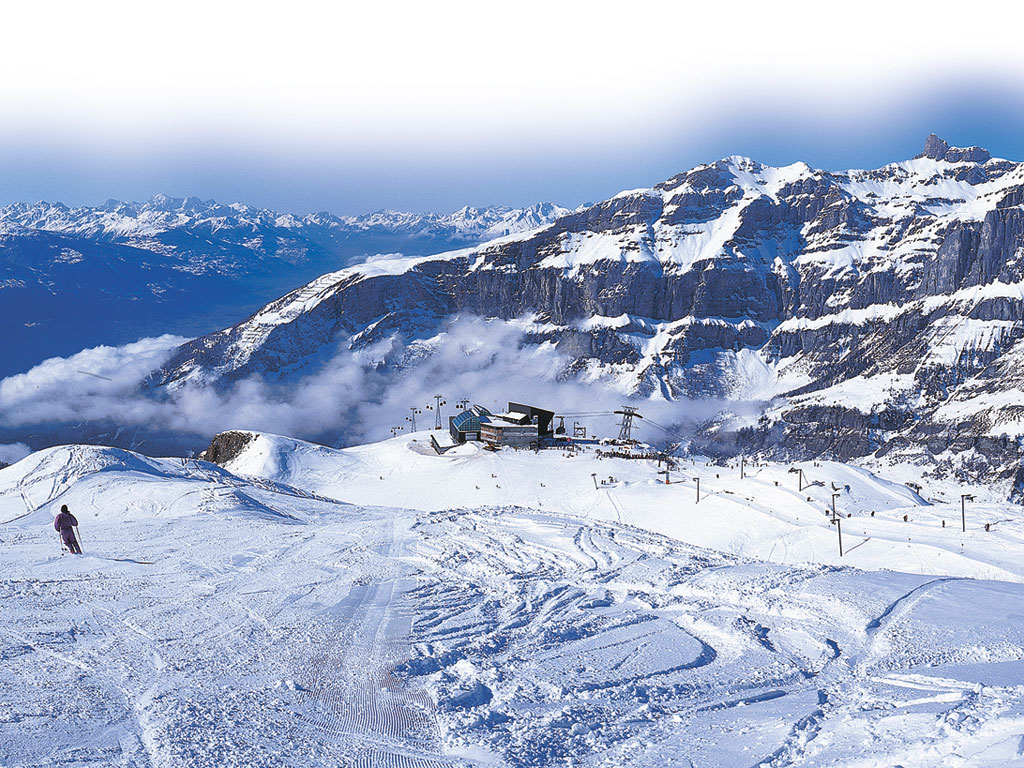 On Saturday, the ski tourer fell from the 3,698 metre high Balmhorn mountain on the border between cantons Bern and Valais, near to the popular resort of Leukerbad. The accident occurred when a snowdrift came loose, sweeping the man over the edge of the mountain.


Three companions who were also on the climb escaped unscathed from the accident.