Three killed and one injured in Ben Nevis avalanche- Updated
From BBC, the Independent and The Guardian
Updated: From The Guardian
Three climbers have been killed and a fourth injured after being caught in an avalanche on Ben Nevis.
The incident happened in an area of the UK's highest mountain called No 5 Gully shortly before midday on Tuesday. Members of the Lochaber and Glencoe mountain rescue teams were at the scene.
A coastguard helicopter sent from Inverness to assist was initially grounded in Fort William because the weather was too poor, but by late afternoon, it was able to reach the site as conditions improved, and began airlifting the injured and dead off the mountain.
Two of the climbers died at the scene and their bodies were taken to Fort William. Two other injured climbers were airlifted away; one died on Tuesday evening and the other was taken to Queen Elizabeth hospital in Glasgow.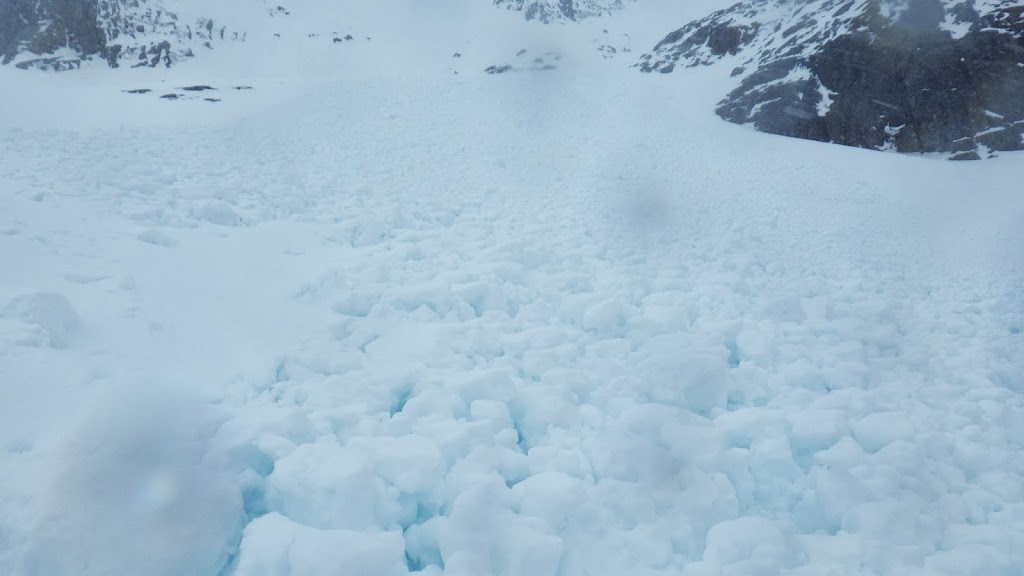 Two climbers have died and two have been injured in an avalanche that caught several climbers on Ben Nevis, UK highest peak.
The police said that several climbers were on the hill at the moment of the avalanche.
The alarm was raised after the incident, at 11:50. It took place in an area known as Number 5 Gully.
An air ambulance, the Inverness Coastguard helicopter, three road ambulances and a trauma team were sent to the scene.
Lochaber Mountain Rescue Team was supported by members of Glencoe Mountain Rescue Team in the rescue effort on Britain's highest mountain.
A group of military personnel training in the area also offered assistance to the rescuers.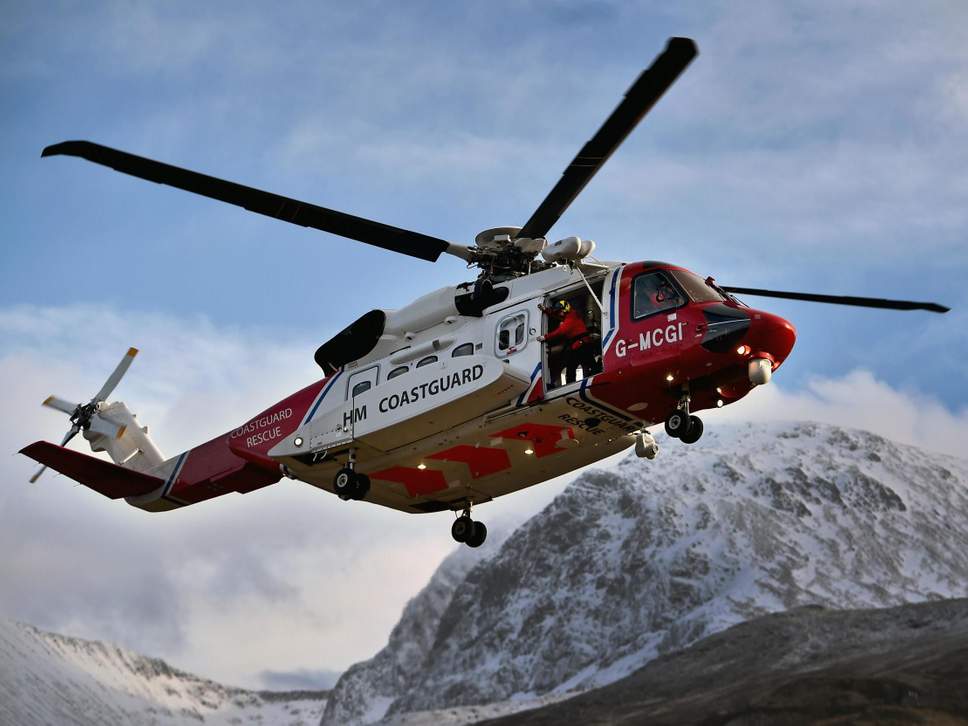 Mountain rescue
On Monday, the Scottish Avalanche Information Service assessed the potential avalanche risk in Lochaber, where Ben Nevis is located, as "high".
Police Scotland said it was co-ordinating the mountain rescue response and supporting those at the scene.
Continue reading "Three killed and one injured in Ben Nevis avalanche"