Different types of lifts on resorts (I can think of) and how to ride them.
If you love skiing and boarding, and you don't want to skin up or climb a mountain, then it is more than likely that you will be taking one kind of lift to get up to the top.
So how many ski lifts can you think of? Here is my humble list:
The rope tow:  Classic first lift for many of us, where skiing started. Just a rope with a small motor that activate it to go up (and down). You have to grab it with your gloves and it could really drag your face into the snow if you did not do it well.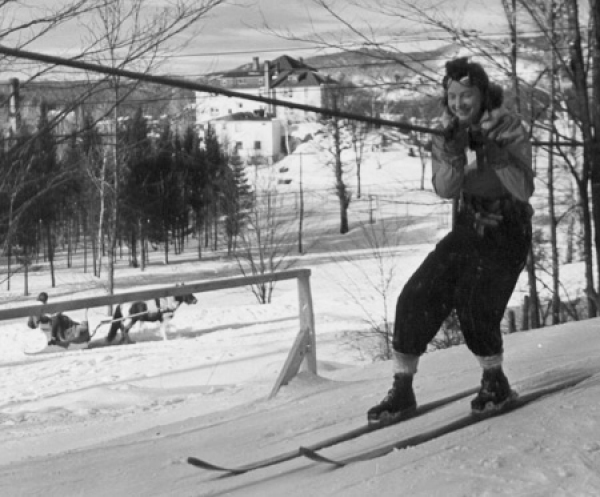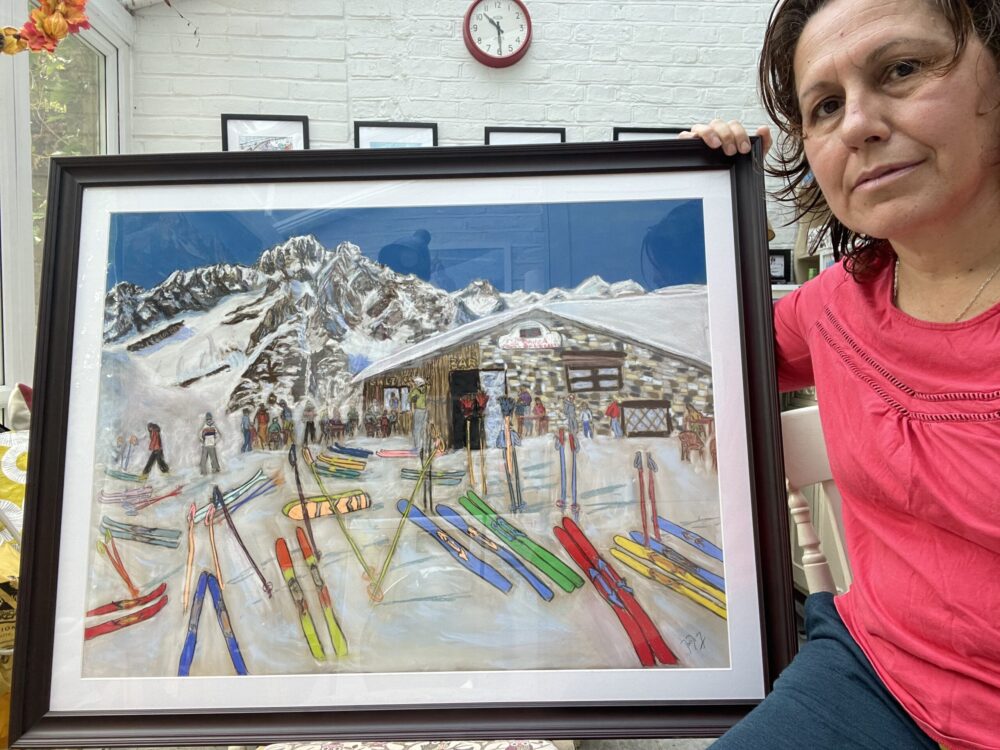 The magic carpet: this is a moving carpet belt that is used mostly for beginners' slopes. This is an improvement on the surface lift explained below, as it is easier for beginners to just let themselves slip into it and maintain the skis parallel to come up. Boarders have to undo one strap and try to balance on top of it – or if it is an easy slope, maybe is easier to walk up. The cons of this is when it is very cold and your skis have some freeze ice drops stuck on the bases, and you'll notice that your skis sometimes tend to slip down, so you can go down towards the tips of the person just behind you…. Not very convenient!

A covered magic carpet in Mount Snow – Photo courtesy Mount Snow. Different types of lifts on resorts (I can think of) and how to ride them.

The covered magic carpet – this is the same as above, but usually used in places where lots of wind could cover the belt, so this protects the people riding it, and there is no need to keep on cleaning the belt.
Continue reading "Different types of lifts on resorts (I can think of) and how to ride them."