Dolomiti Superski is the largest ski carousel in the world, composed of 12 well-known ski resorts and 1,200 km of pistes. Now at the start of its 45th winter season on 30 November 2018, Dolomiti Superski, the world's largest ski-pass network, will offer many new cable cars and other lifts, new slopes, more snow-making and mountain attractions, with a total investment of 90 million Euros.
130 different member companies that compose Dolomiti Superski have invested 90 million euros. 70% of these investments are in lifts, and 30% on snowmaking.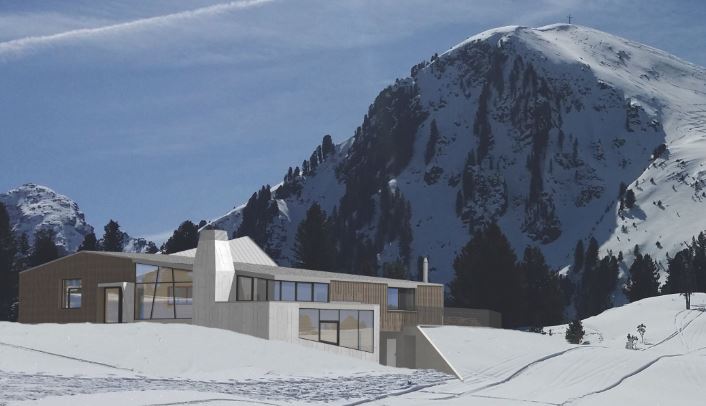 New lifts:
Coming 2018-19 winter season, Alta Badia will replace the "Roby" 2-seater chairlift with a new modern 6-seater- chairlift. Meanwhile at Seiser Alm and at the Three Peaks Dolomites ski resort the same will happen with the "Mezdi" 2-seater chairlif and the "Mittelstation" 2-seater chairlift. In San Martino di Castrozza, the new 10-passenger cirulating ropeway "Colbricon Express" will replace a 3-seater and a 4-seater chairlift.
Continue reading "Dolomiti Superski spends 90 Million Euro investement for the upcoming ski season."