Lanin Volcano, Neuquen, Argentina: The climber who had fallen in a crack of the Lanín volcano has died.
Alfredo Navas was 50 years old and had been hanging from the security ropes. I would have died from hypothermia
A 50-year-old climber died this morning after falling into a crevice when he descended from the summit of the Lanín volcano in the province of Neuquén, along with other companions.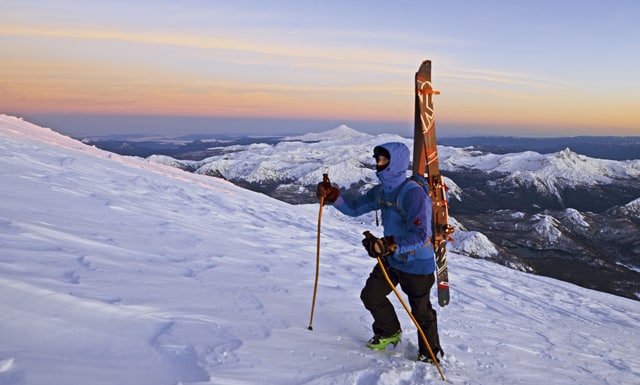 The man had been hanging from the security ropes over the void and was in constant communication with a brigade of rescuers of National Parks, who tried to rescue him by land without success: the mountaineer, identified as Alfredo Nabas, would have died of hypothermia, reported local media.
The operation had begun last Friday at noon. A crew of firefighters from the Department of Fire, Communications and Emergencies (ICE) was climbing the Lanín volcano, while the park rangers of the Tromen section maintained constant communication with the man . They also participated in the operation of particular mountain guides.
Continue reading "The climber who had fallen in a crack of the Lanín volcano died."