Listex's State of the UK Snowsports Market Report 2018. Listex is London International Snowsports Trade Exchange that gathers the UK andEuropean ski industry each year in May and September.
Its Forum covers lots of interesting topics, such as their annual State of the Snowsports Market. As a marketeer, I've found this report interesting as it focused in how buyers got inspired and went on to book their ski holidays, who they trust and what is important for them when booking a ski holiday.
Here is the executive summary of the report and if you go to the end, you'll have a link to be able to read the entire report.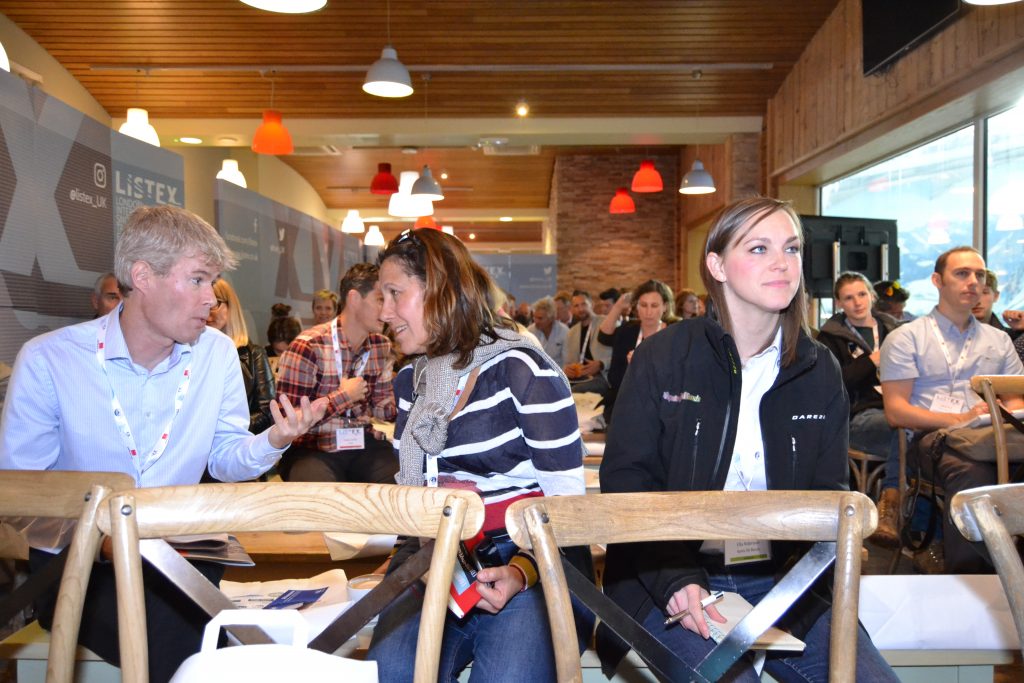 Inspiration, Information and trust:
Friends and families continue to be the most cited, and most trusted sources of information and inspiration for skiers when choosing a holiday. Social media continues to score very poorly, even amongst the under 35 demographics.
Important factors:
Price, snow and ski area size continue to be the most important factors when choosing a ski holiday destination, but below these headliners, there has been some shifts with accommodation and food quality making gains. Amongst the under 35's, resort altitude scores as less important and après-ski climbs the table, suggesting some shifts in priorities.
Continue reading

"Listex's State of the UK Snowsports Market Report 2018"