Whistler Blackomb, owned by Vail Resorts, has invested CAD66 million (USD 52 million) at Whistler Blackcomb, including a new gondola-to-gondola-to-gondola connection.
This historic investment accelerates the Renaissance plan's mountain improvements, with a focus on the heart of the resort, and defers consideration of new water park
Vail Resorts, Inc. (NYSE: MTN) announced last year that the historic investment of CAD$66 million (USD$52 million) at Whistler Blackcomb for the 2018-19 season which focused on three new lifts at the heart of the resort. This transformative investment featured the addition of a new gondola on the Blackcomb side of the mountain, as well as several other lift infrastructure upgrades, providing quicker, easier access to all levels of terrain. The plan also represented the largest single-year capital investment program in the resort's history, and the Company's decision to accelerate the mountain improvements included in the Renaissance plan, while deferring consideration of the new water park.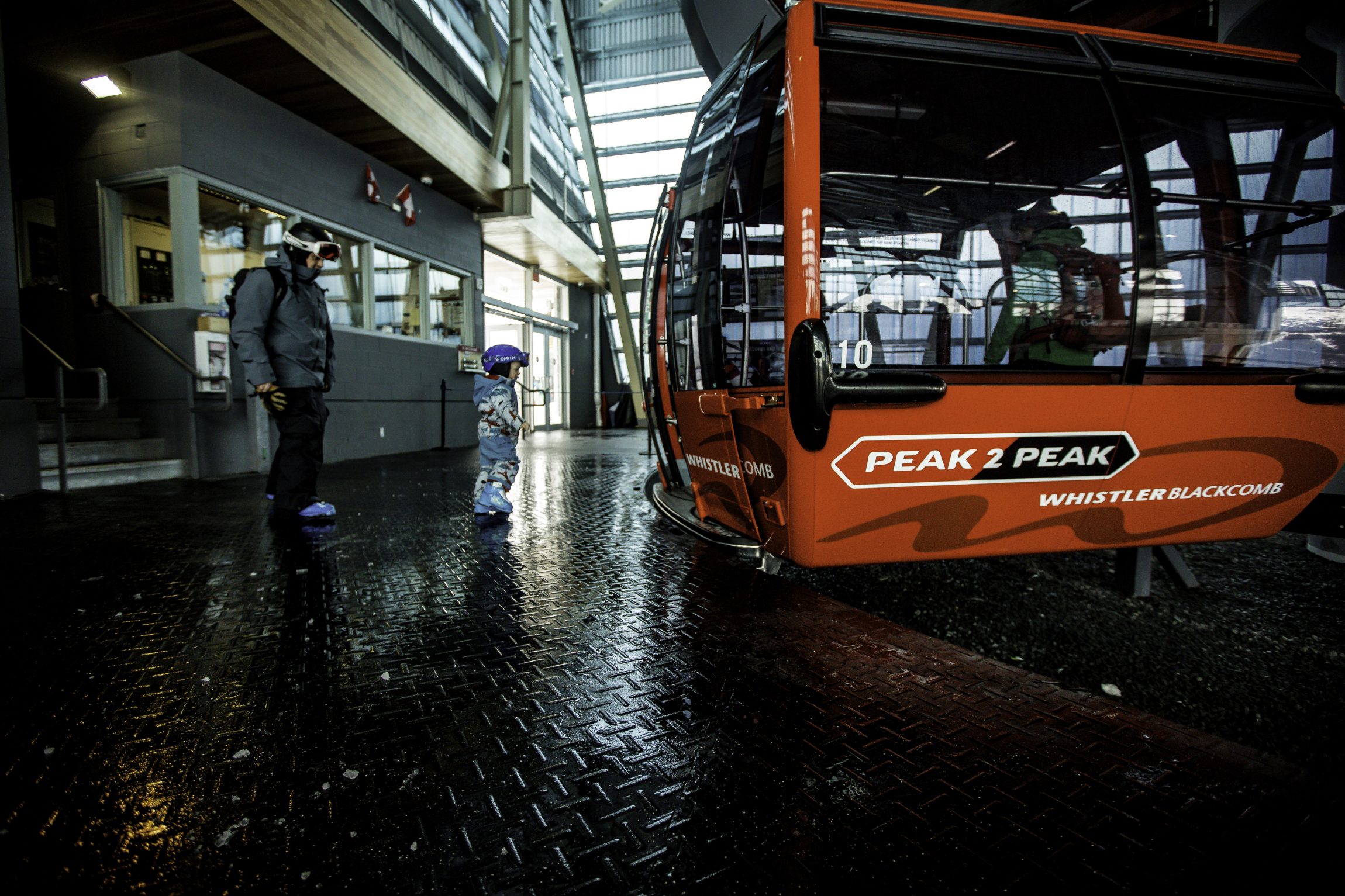 A new 10-passenger gondola is replacing the Wizard and Solar chairlifts and ascend from the base to the top of Blackcomb Mountain, terminating adjacent to the existing PEAK 2 PEAK Gondola, which transports guests to and from Blackcomb and Whistler. Upon completion for the start of the season, the new gondola will offer guests a more comfortable and weather-protected experience in the first three-gondola connection in the world, enhancing the longest continuous lift system. The new gondola is expected to represent a 47-percent capacity increase and move 4,000 people per hour, the highest capacity in North America.
Continue reading "New investments in Whistler Blackcomb to enhance the guest experience will be ready for the 2018-19 ski season"