Adelboden Lenk Kandersteg: What is going on for the 2018-19 ski season. Adelboden Lenk Kandersteg is located in the Bernese Oberland region, between the region's capital Bern and Interlaken. It is an area of immense beauty, not known by everyone, but that itself makes it special.
So what to look forward if you are visiting this season?
With 210 km of pistes and slopes for all ages and abilities. This region is in the top 3 places for skiing in Switzerland and has secured the FIS World Cup every year.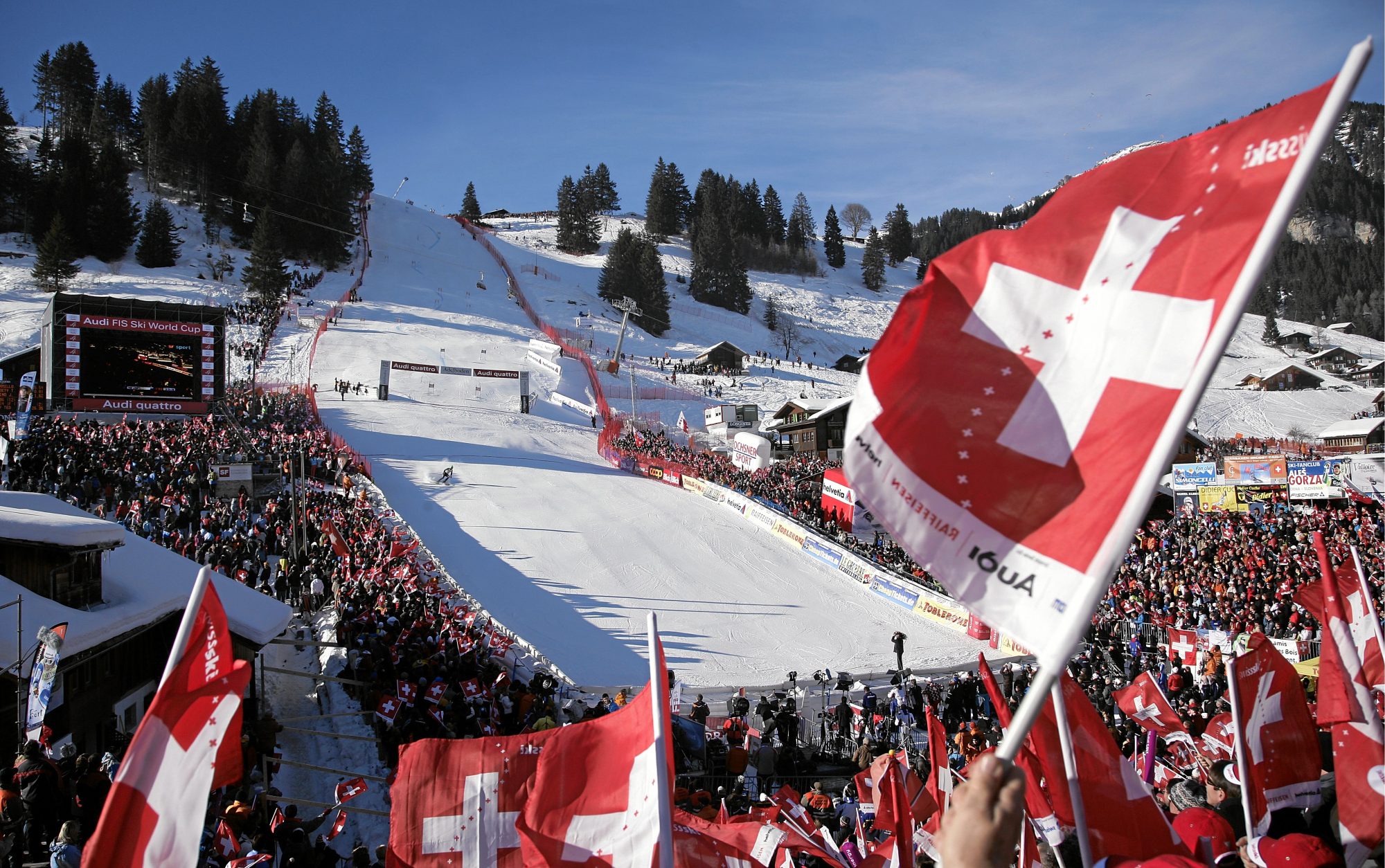 One thing you should try, is going Ice walking in the UNESCO-listed Oeschinen Lake. Switzerland's famous Oeschinen Lake freezes over in winter, allowing visitors to walk on one of the world's most majestic lakes located within a World Heritage Site. The vistas here are awe-inspiring and it is such a winter wonderland that rivals any top natural sights you could have ever seen!
This is the location of the largest snow igloo restaurant in Europe – If you love cheese, a trip to the Fondue igloo is a must! The restaurant has a cosy and romantic atmosphere within its icy halls, decorated with ice statues and rustic tables with warm blankets to wrap up. The fondues are hearty, made with local cheese produce. The restaurant has an adjacent igloo hotel, where you can stay the night!
Continue reading "Adelboden Lenk Kandersteg: What is going on for the 2018-19 ski season"