Travel with Us! The-Ski-Guru is launching a new tour operator – (name TBD) this fall. In the meantime, we are offering bespoke travel organisation through our travel partners.
Let us get you a quote depending your needs and where you fancy going.
With over 30 years in the ski business, The-Ski-Guru's Managing Director Martina Diez-Routh has contacts all over the world and has been organising bespoke travel for lots of clients. Let her put her expertise in your trip.
To start planning your ultimate ski/snowboard winter vacation, contact Martina at info@the-ski-guru.com or fill up the form below.
[contact-form][contact-field label="Name" type="name" required="true" /][contact-field label="Email" type="email" required="true" /][contact-field label="Website" type="url" /][contact-field label="Message" type="textarea" /][/contact-form]
You can get inspired dreaming about skiing in the ÖTZTAL Valley in Easter.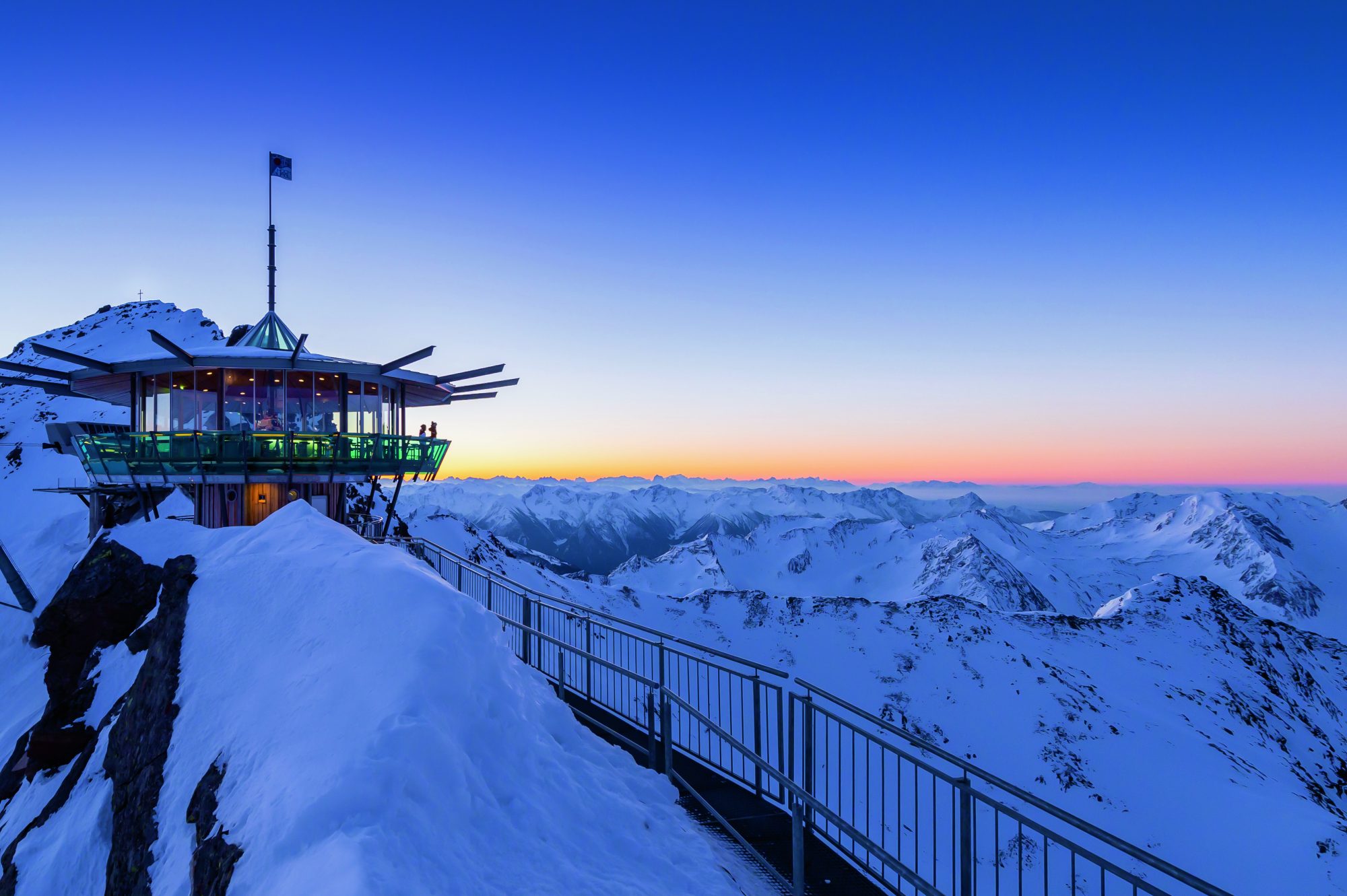 Or stay in Zermatt in a luxurious yet cozy chalet 100 meters from the slopes.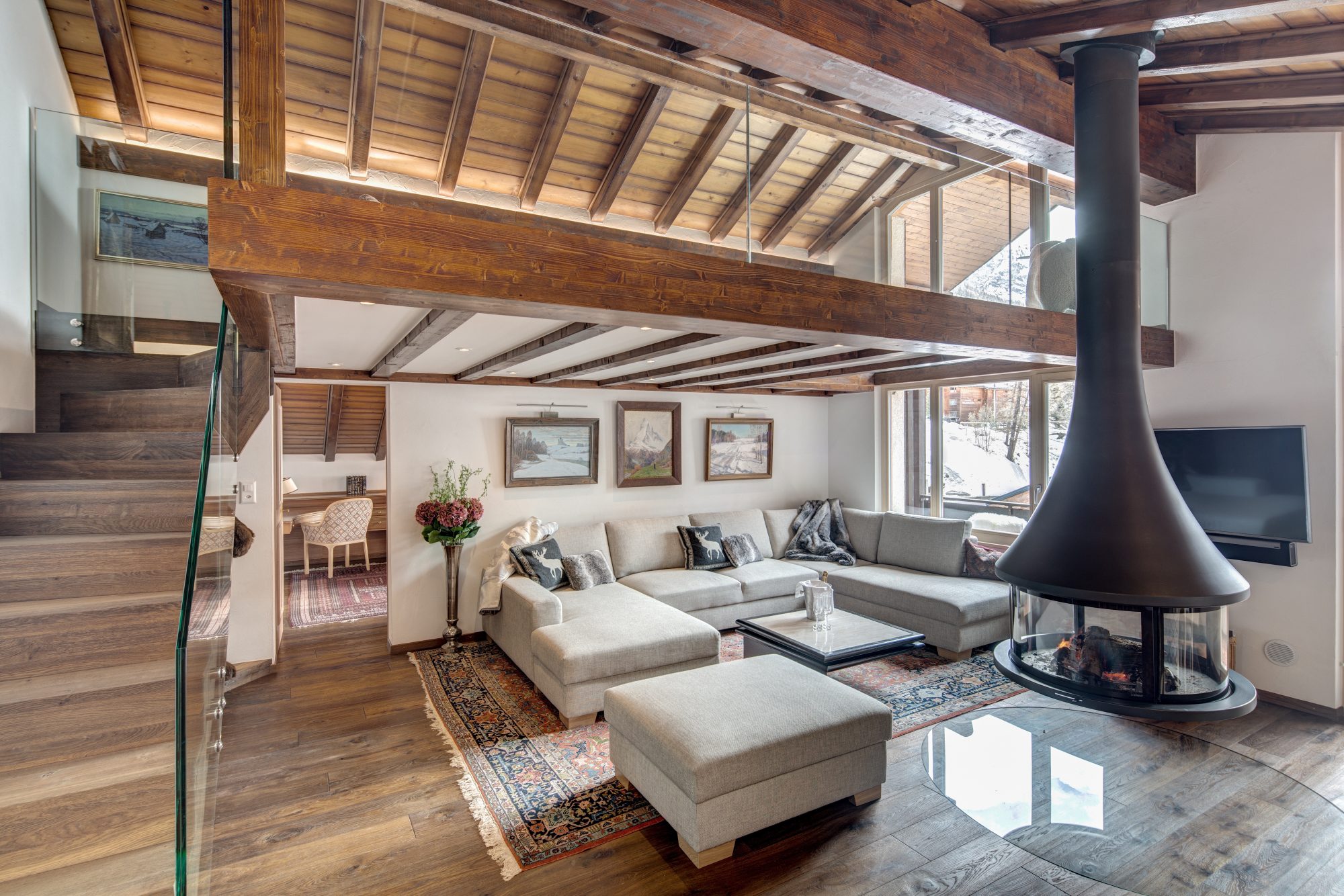 And if you are one of those that wants to visit lots of places in one go and ski always in different slopes, maybe a deluxe ski safari in the Dolomites is your thing.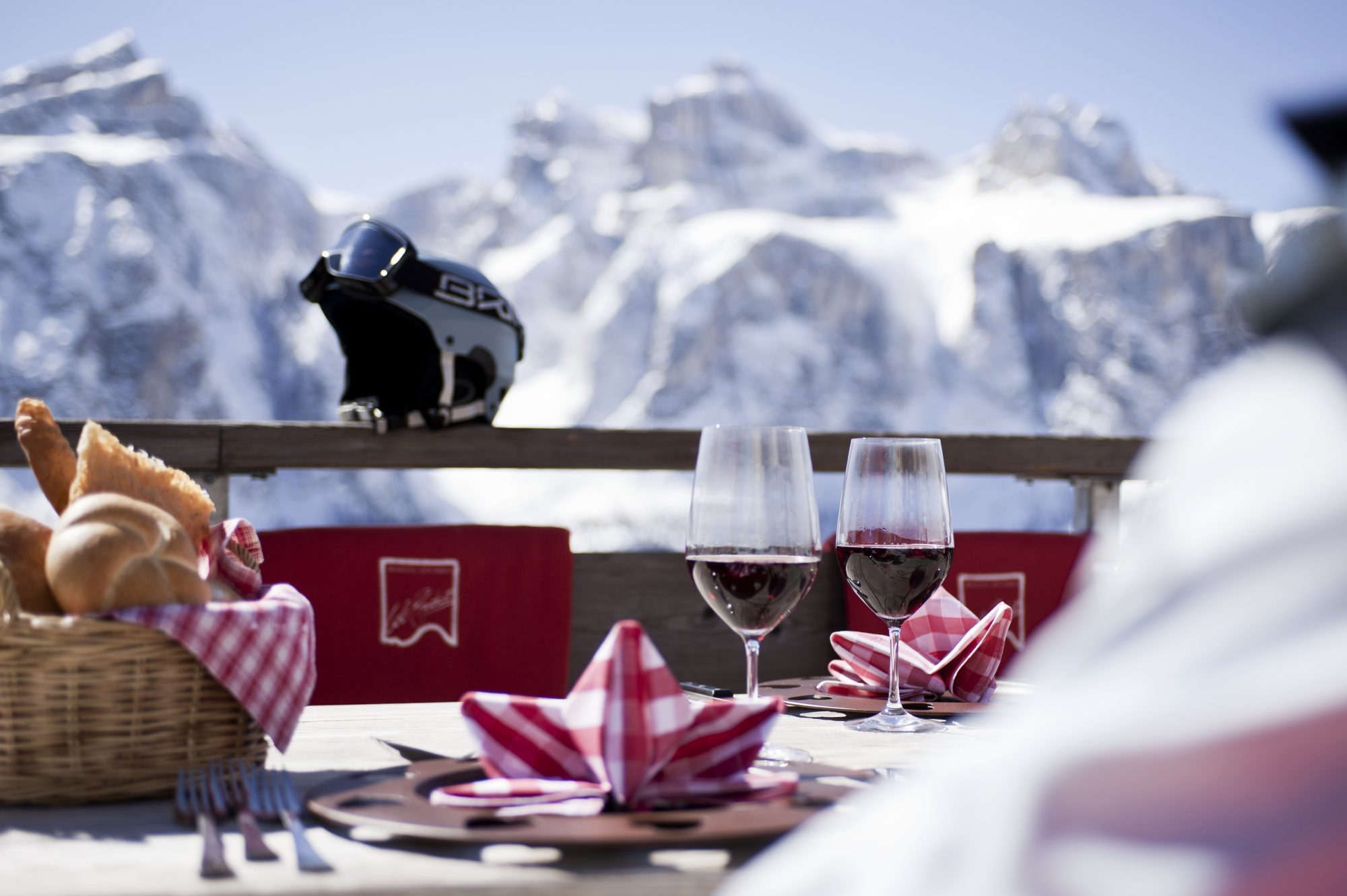 Imagine your stay at the White Deer Lodge, part of the San Lorenzo Lodges, which could be combined with a ski safari in the Dolomites.
The hotel Petrus is ski in and only 5′ from the base of Kronplatz in it's Riscone base.
Or staying at the Hotel Gran Baita in Courmayeur, enjoy the skiing and the spa!
If interested in The-Ski-Guru CONSULTING services click here.
And for more information on The-Ski-Guru MEDIA click here.
You can read also some articles on how to plan your ski trip.  
To keep on reading Ski News at your Fingertips, keep on visiting The-Ski-Guru, subscribe to our newsletter and follow us on Social media through our hashtags #skinewsatyourfingertips and #theskiguru.
Featured Image: A room with a view- Photo by Adam Clark- Ski Portillo – view of the frozen Lake Inca and the Three Brothers peak in the background. Travel with us and we'll organise your perfect ski holiday.