The mountains are to be admired year round. The saying says, that we go to the mountains for the winter, but we stay for the summer, which is very true. I had the luck to have lived in the mountains for many years, and I yearn to go back, but even though I love winter and the silence in a snow storm, I really love the summer, the natural playground that the mountains offer and the long sunny (or sometimes not that sunny) days. You have to plan what to do with what the weather offers you and respect the elements. Storms in the mountains can bring lots of rainfall and you need to know where to take refuge.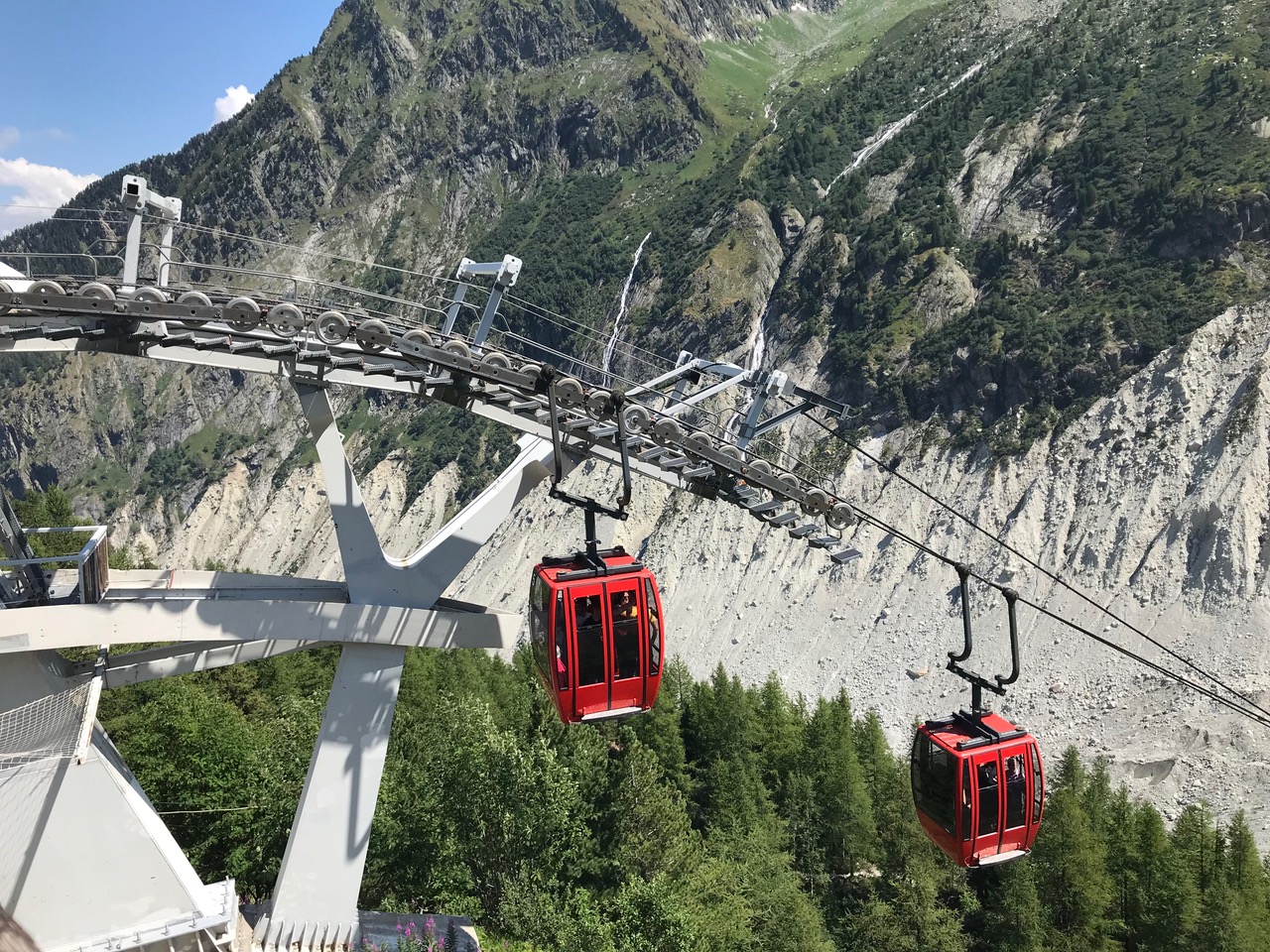 Here we will be placing stories on summer adventures and we shall be updating it little by little, while we have more adventures or tips to share.
Summer in Chamonix – visit to the Terminal Neige-Refuge in Montenvers.
Planning your summer holiday.
Summer in St Anton, Austria.
Featured Image: As if painted in water – the Verwallsee near St. Anton am Arlberg is known for its shimmering turquoise