The Drive to Our Summer Holiday on Covid-19 Times
The drive to our summer holiday on Covid-19 times. Finally the day has come, we put the alarm at 2.30 AM and started to get ready the car refrigerator to get going. Prepared the flasks, went to wake up the boys, like three times, and finally, we were all ready to go.
This article may contain affiliate/compensated links. For full information, please see our disclaimer here.
My husband did the packing of the car, and as usual, we were full. And still full after I took things from the bags three times during the preceding week!
Anyways, we finished all in the car with the dog and off we went towards Folkestone.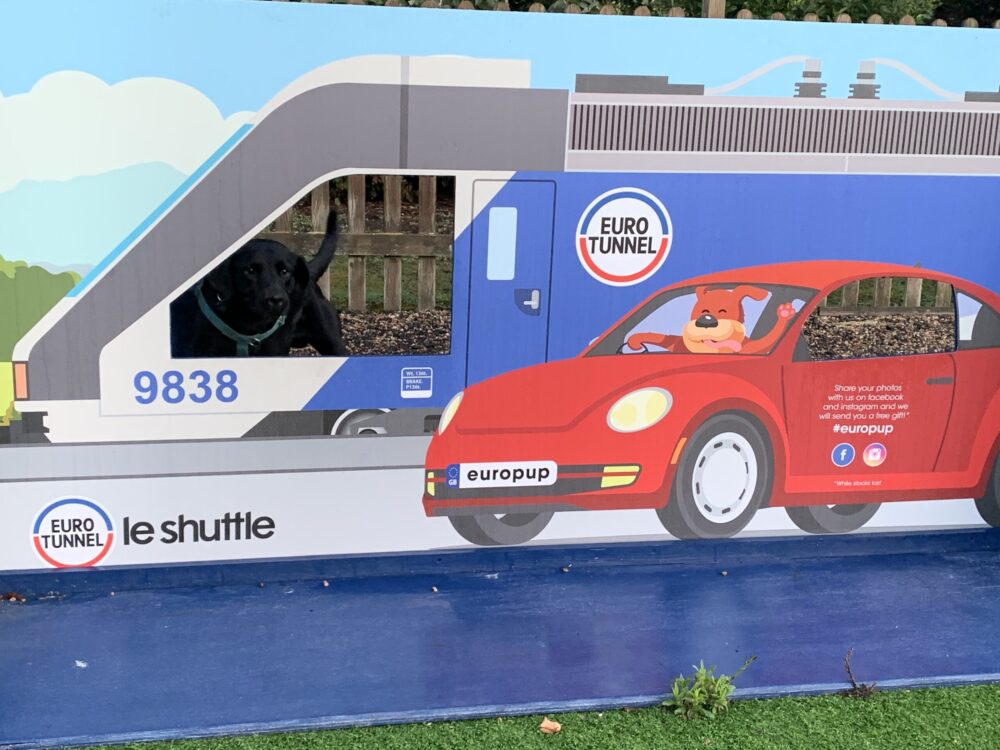 Getting on the Eurotunnel. The Drive to Our Summer Holiday on Covid-19 Times
The terminal of Eurotunnel was open, which I was not expecting. The food stalls, as Starbucks and Leon, were publishing that they were taking food to your cars. We did not need that, as we had lots of food in the car.
We did go to the bathroom there, all with masks, in and out, and then clean well our hands…. I was trying to avoid this, but at least it was early on and we did not meet many people on the way.
We got in our car and we loaded on the Eurotunnel. The loudspeakers said that you could not get down your car during the crossing, so it was quieter than usual. This was great to have a little cat nap and have time to change the miles/h to km/h and adjust the clock one hour forward.
On French soil. The Drive to Our Summer Holiday on Covid-19 Times
When we arrived in Calais, it was smooth and easy to get out of the train. We went straight to the A16 and A26 in our road to Chaumont.
We had a good drive, stopped at an open 'aire' for a bit. Tried the bathroom and it was awful! That was our last going to the bathroom. Or I find some trees, or use my little Travel Janes that were on my gloves compartment.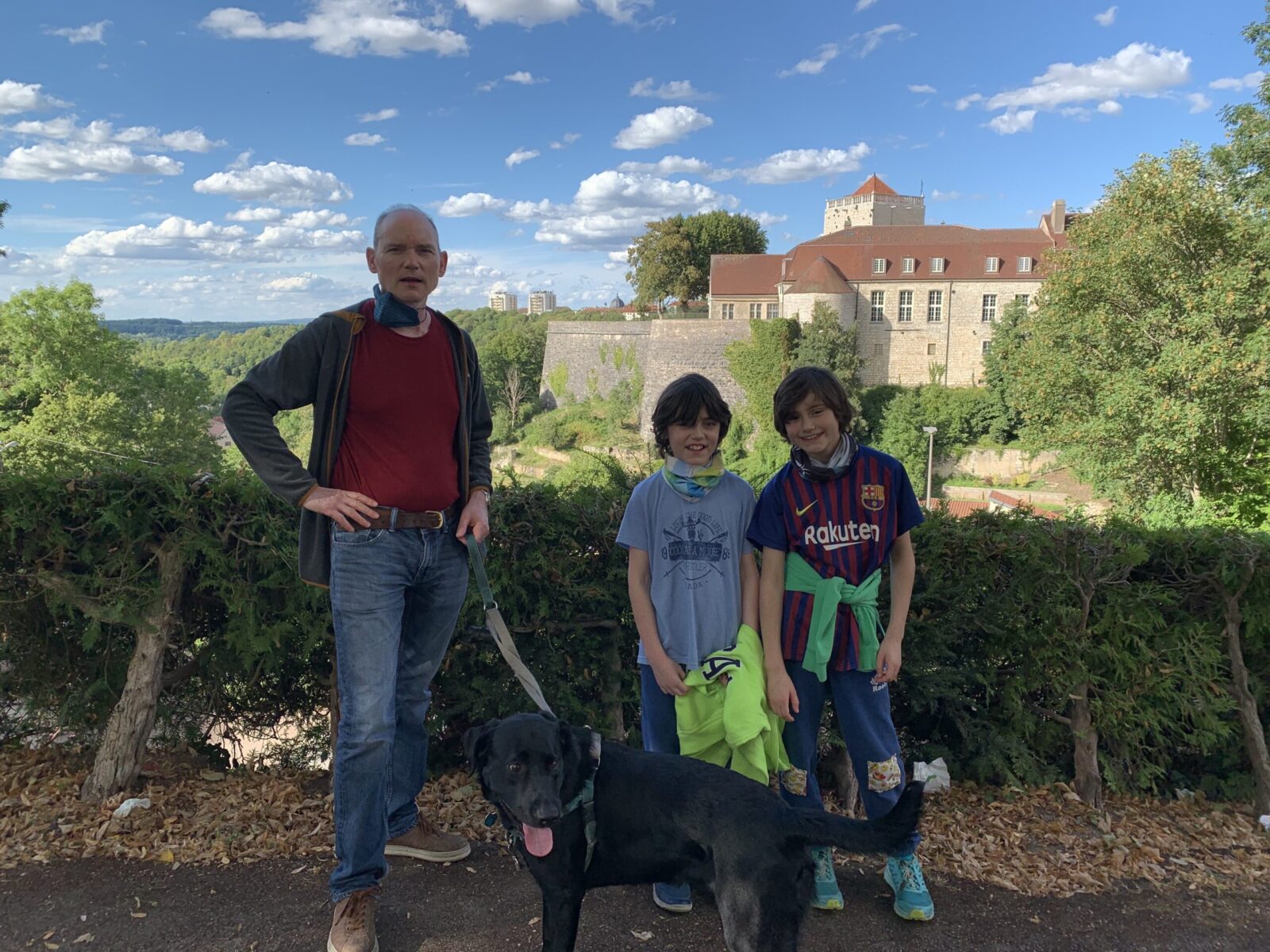 Continue reading "The Drive to Our Summer Holiday on Covid-19 Times"