Training in the off-season for the ski-season – Nordic Walking.
This article may contain affiliate/compensated links. For full information, please see our disclaimer here.
We are all excited that winter is coming. Weather seems a bit warm for October in the UK, but it will soon change. With some snowstorms already in the Alps and in America, I can't wait for the ski season to start!
But how should we get ready for it? Lots of people do cardio exercises. I am not that kind of person. I like being outdoors, but don't go running as my knees and ankles are not too good. But I can walk. And I've learnt that Nordic walking is a great sport, that uses all your muscles in your body and allows you to go in a good pace doing long distances.
I tend to do (when weather is not as bad as last week, or I don't have ski industry events to attend), a long walk of 2 ½ hours or up to 3 hours. I have found a nice road with trees, go all the way through Blackheath and the bottom of Greenwich into the Maritime Museum where I stop for a tea and a snack and a quick wee, and then I go up the hill all the way back home.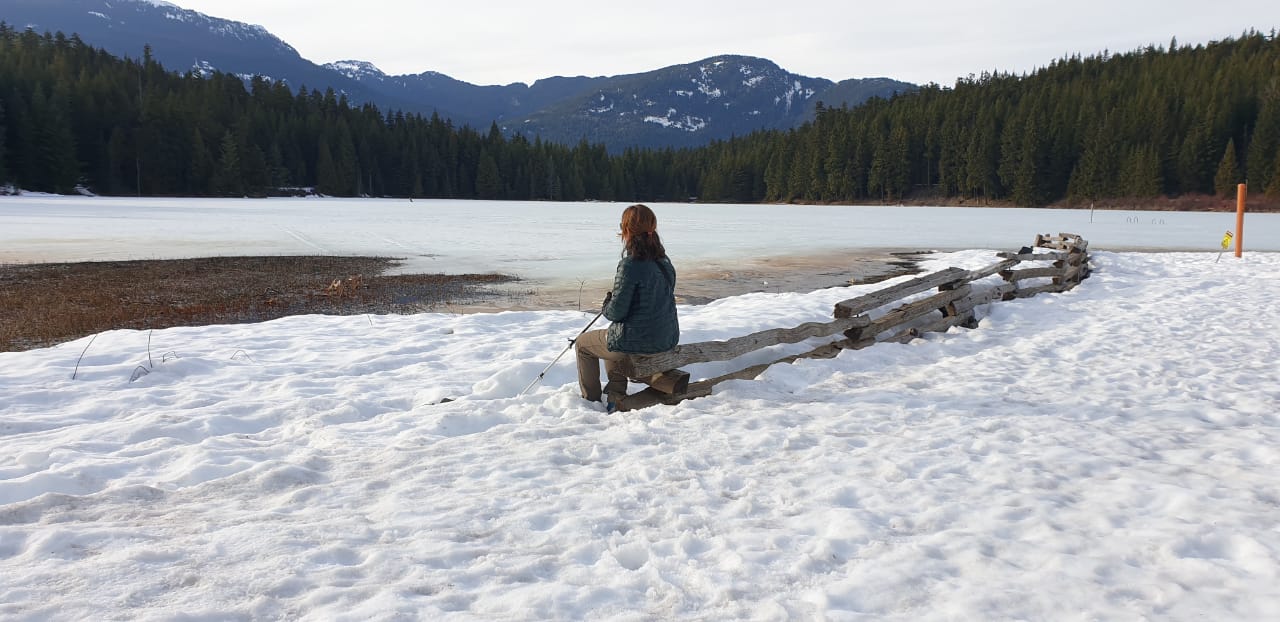 If you can walk you can Nordic Walk. I suggest you getting good walking poles. The brand I love, and I also used over the years a lot for skiing is Leki. Leki is the German brand of inventor Klaus Lenhart. The brand has different models of poles for alpine skiing, ski touring/snowshoeing, trekking, Nordic walking, freeskiing, cross country and trail running. Even all are similar, they all have their differences too, so if you can afford to do so, buy yourself a pair of Nordic walking poles. I've started using my hiking poles for Nordic poling but was soon after having problems with my carpal tunnel syndrome in my wrists, that was making my hands go numb!
Continue reading "Training in the off-season for the ski-season – Nordic Walking."