Copper Mountain News and recap of the season by GM and President Dustin Lyman
In a letter from Copper GM and President Dustin Lyman, he expressed that overall, they had a successful ski season, with 313 inches of snow, receiving 98 inches in March alone, breaking the record of the resort's snowfall for the month since the opening date, 47 years ago.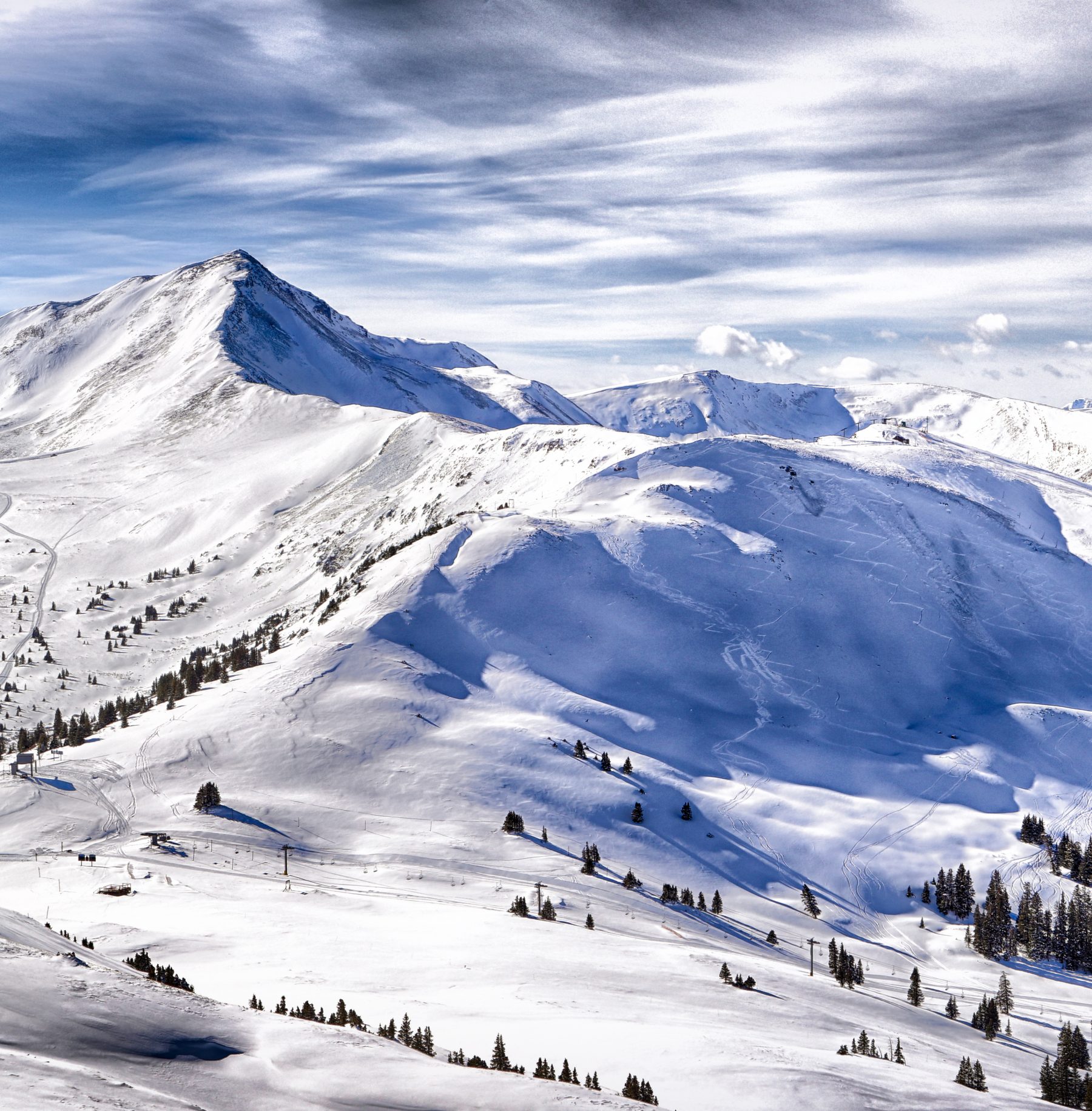 Copper has welcome IKON passholders for the first time and will keep on partnering with Alterra on the IKON pass next season, in addition to offering Copper Season Passes and Four Packs. With Copper's new Premier and Premier Pass Plus options, guests will receive special access to select lifts just at the former Secret Pass offered, but a host of other benefits including the Athletic Club and close-in parking to maximise the guests' time at the resort.
Copper Mountain is having a USD 100 million multi-year transformation and will continue this summer with several projects on and off the mountain. The new Tucker Mountain lift will provide access to expert terrain that was previously accessible only via snowcat or by hiking. It will run from the base of the Blackjack lift to the top of The Taco. Solitude Station will be no more as of the 2020/21 season as they are constructing a brand new 25,000 square foot mid-mountain lodge that will include a full – service casual restaurant, full-service bar and lounge, private dining area, cafeteria and incredible views of the Ten Mile Range.
Copper Mountain will also be working with Leitner Poma to make necessary upgrades to their new chairlifts, including additional lift towers to support and optimise the American Flyer for next season. Additional construction will continue in Center Village to reinvent the "lawn" area that exists between the American Flyer and American Eagle lifts. This will become a venue for live music and summer events.
More information: Copper Mountain
We covered earlier in the year when one cabin of the new Leitner Poma's American Eagle gondola in Copper crashed into the ground, while on a trial.
The-Ski-Guru TRAVEL is a CONCIERGE service that can help you organise your bespoke ski trip to the Americas, Alps or Japan, including for those going from Britain to Europe, helping you book your Eurotunnel trip, and for all trips: lodging, lift tickets, rentals, ski school, and all you need for an excellent vacation. Go to https://www.the-ski-guru.com/travel and upload your information – this page will be updated soon with more travel ideas. Check our amazing Ski Safari in the Dolomites , stay at the San Lorenzo Lodge White Deer in the Val Pusteria of Sudtirol, in the Hotel Petrus in Riscone, for skiing Kronplatz, or check our offer to Obergurgl-Hochgurgl and Sölden to ski with your family. You can ski to have lunch in the Rifugio Sofie in Seceda, Val Gardena, in the Dolomites.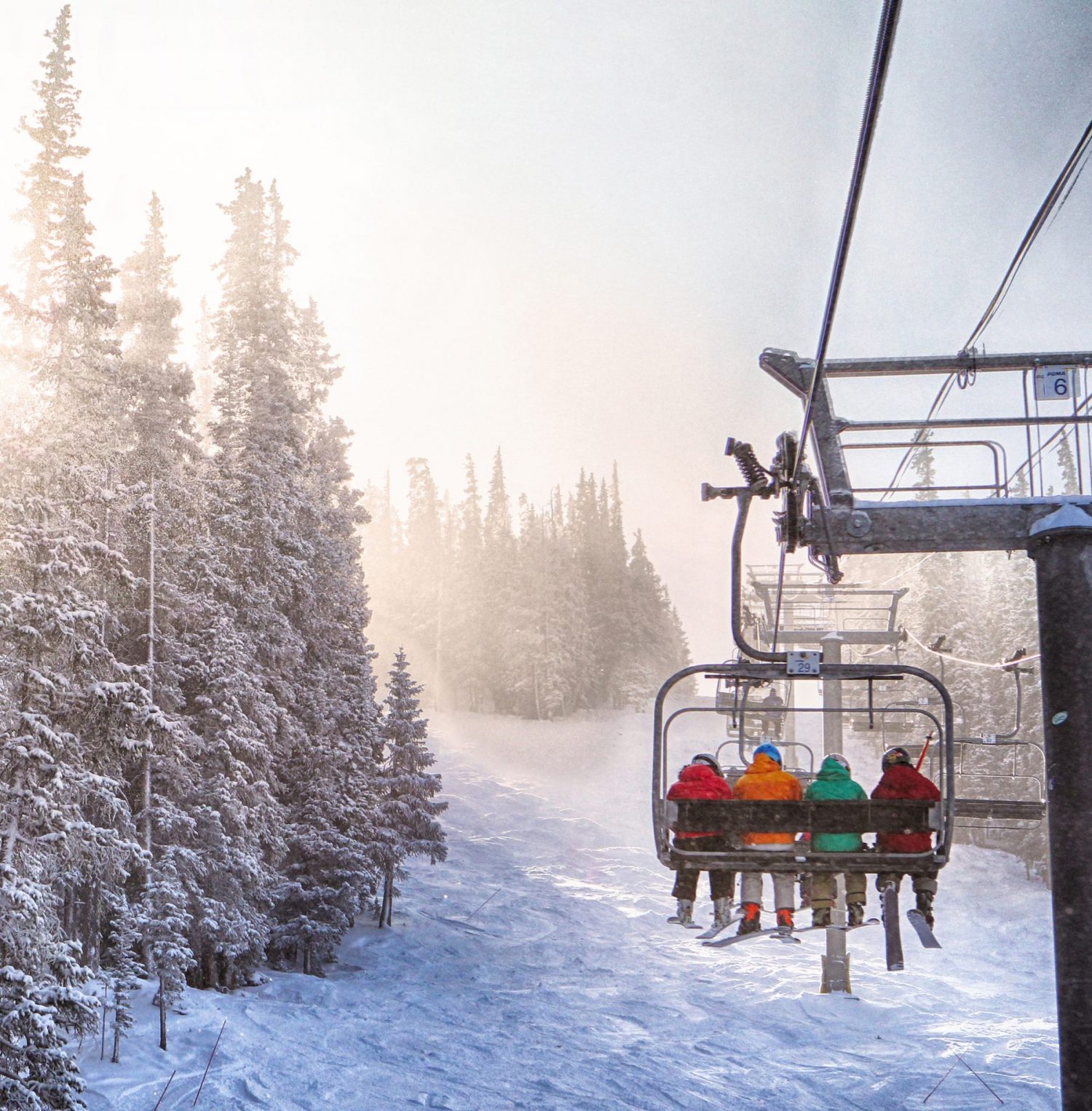 You can start thinking about your trip, by reading the articles on the Planning your Ski Trip tab.  Or how to pack for your family ski trip.  If taking your furry friend abroad to the continent, read about the new Pet Travel Scheme update from DEFRA. Self-drive skiers also need to plan for Brexit. Check out our tips for driving to the mountains.  If flying and renting a car in Europe, beware of the extra charges they will pass to you if you want winter tyres, snow chains or ski racks. If driving, check the winter tyres news for Europe and North America. You can see how our last family ski holiday was not as expected, even though one plans it to be a success, but how we could do the most of it.
Also for those interested in how resorts deal with the risk of avalanches, you can check the interview to Coco Torres, former Head of Operations at Valle de Las Leñas in Argentina, a highly avalanche risk resort.
Featured Image: Copper Mountain ski map. Copper Mountain News and recap of the season by GM and President Dustin Lyman.
Please follow and like us: