The Mille Miglia is coming to the Alps- Coppa delle Alpi.
The organisers of the Mille Miglia in Italy have announced that the Coppa delle Alpi will take place across 15 of the most spectacular Alpine passes in Italy, Switzerland, Austria and Germany in early December.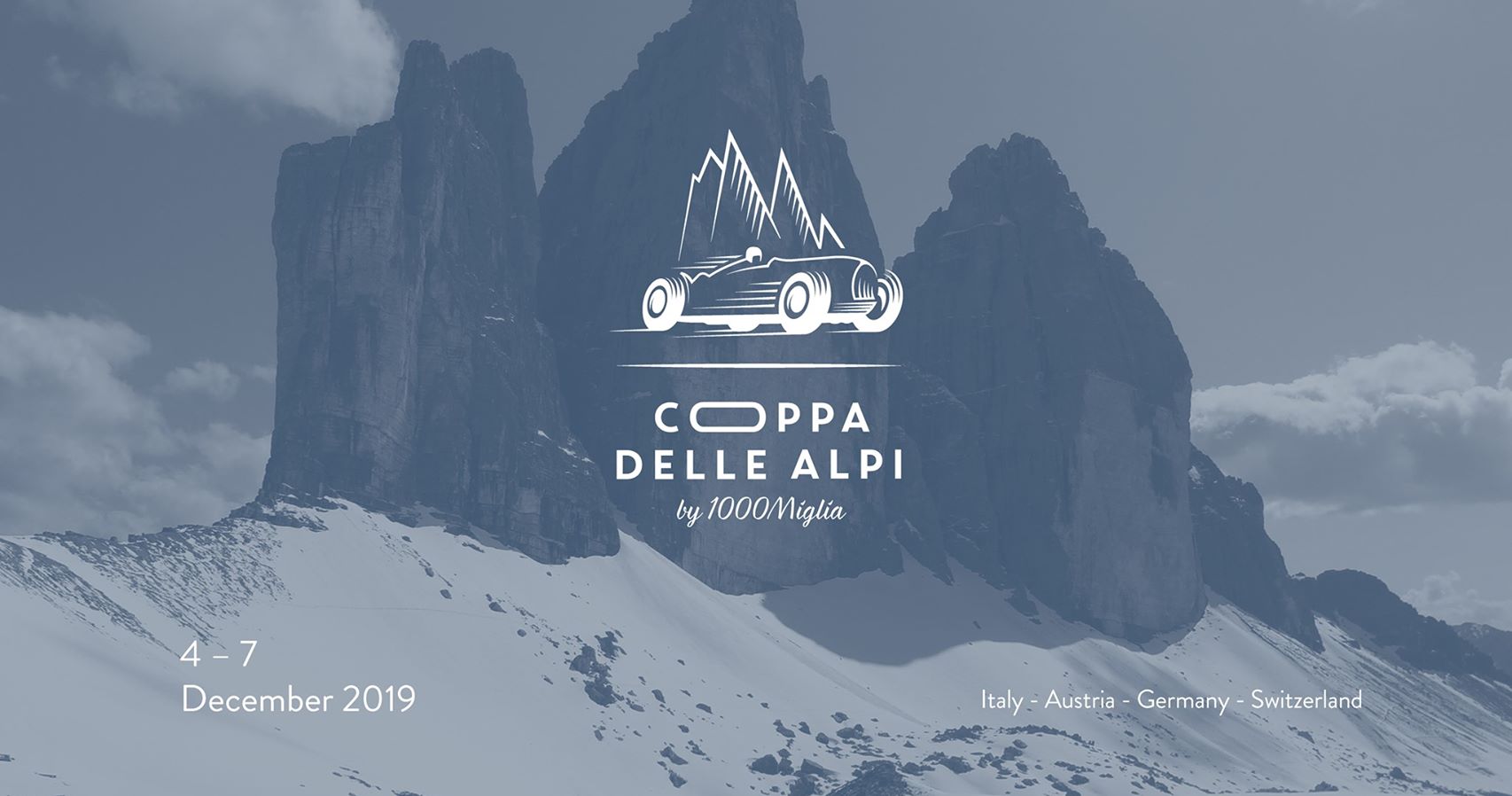 The 2019 edition of the Coppa delle Alpi by 1000 Miglia, the first winter regularity race for vintage cars organised by 1000 Miglia S.r.l., will take place from 4th to 7th December.
The competition, officially included in the Italian Great Events Championship, will consist of four legs through some of the most evocative mountain locations in Italy, Austria, Germany and Switzerland.
The Coppa delle Alpi is open to cars built between 1919 and 1976. Specific details of the route are still to be published, but this race will showcase 1,200 km route encompassing 60 time-trials and the 15 spectacular passes in the Alps. The race will begin in Brescia, snake up through Italy towards Bressanone, cross into Austria to Seefeld in the Tirol, wind back towards St Moritz in Switzerland and finish in Ponte di Legno, Italy.
Registration is open now.
More information:
Read how St Moritz is the first resort to accept the Bitcoin. And what does climate change means to a nation like Switzerland. For the summer, check the Via Alpina in Switzerland, a hike for your bucket list.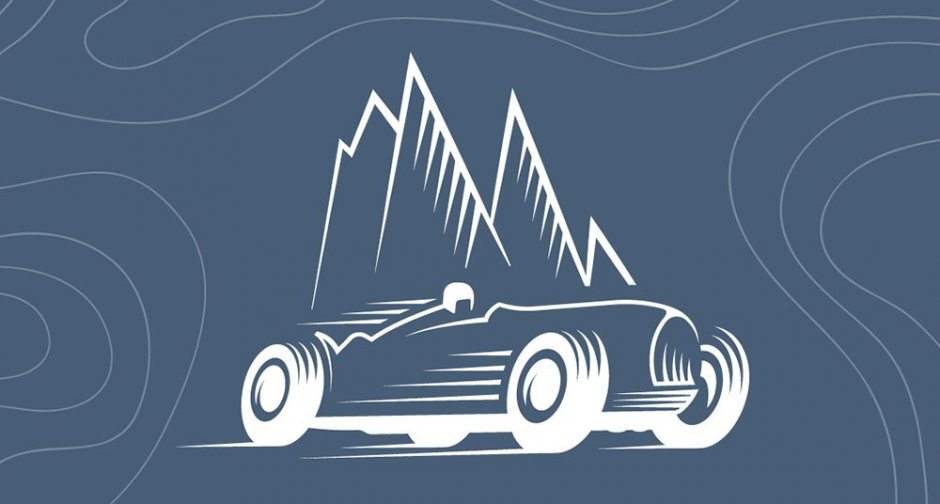 You can search for your own accommodation in the snow for your next ski holiday through our Accommodation Search tab.
The-Ski-Guru TRAVEL is a CONCIERGE service that can help you organise your bespoke ski trip to the Americas, Alps or Japan, including for those going from Britain to Europe, helping you book your Eurotunnel trip, and for all trips: lodging, lift tickets, rentals, ski school, and all you need for an excellent vacation. Go to https://www.the-ski-guru.com/travel and upload your information – this page will be updated soon with more travel ideas. Check our amazing Ski Safari in the Dolomites , stay at the San Lorenzo Lodge White Deer in the Val Pusteria of Sudtirol, in the Hotel Petrus in Riscone, for skiing Kronplatz, or check our offer to Obergurgl-Hochgurgl and Sölden to ski with your family. Maybe you want to come on my group to ski with other like-minded skiers in Courmayeur in January 2020, staying at the Gran Baita hotel?
You can start thinking about your trip, by reading the articles on the Planning your Ski Trip tab.  Or how to pack for your family ski trip.  If taking your furry friend abroad to the continent, read about the new Pet Travel Scheme update from DEFRA. Self-drive skiers also need to plan for Brexit. Check out our tips for driving to the mountains.  If flying and renting a car in Europe, beware of the extra charges they will pass to you if you want winter tyres, snow chains or ski racks. If driving, check the winter tyres news for Europe and North America. You can see how our last family ski holiday was not as expected, even though one plans it to be a success, but how we could do the most of it. If you want to get better before getting to your next ski holiday, here is a quick guide to indoor skiing and dry slopes in the UK.
Featured Image: The Mille Miglia is coming to the Alps- Coppa delle Alpi. Photo: Coppa delle Alpi. 
Please follow and like us: