The European Mountain Travel Summit will start its second edition on the 9th January 2018 in Crans Montana.
This forum is produced by Mountain Travel Symposium and will gother over 150 senior executives for three days of networking and learning in one of the most exceptional resorts in the world.
EMTS content features market research, strategic marketing, best practices and trends – all focused on the mountain travel industry.
This international event provides an invaluable platform for attendee interaction, learning and networking, and includes pre- and post- Alpine skiing excursions in the world's best resorts.
The agenda will include subjects such as some destination marketing successful case studies, with the example of Torino and how an industrial city finished getting the Olympics and forming a tourism partnership; how the Dolomites became a biking destination; the case of how Tirol Tourism board have been working since 1889; the mode of cooperation for the AlpNet partnership; and how St Moritz has used technology to provide a better customer experience.
The case of how a DMO, in this case IDM Südtirol is more than just a marketing organisation will be exposed as well as the case on how the destination marketing companies develop sales calls to action, producing packages that can be sold to B2B and B2C channels. The presenters here will be Matterhorn Region, that promotes a group of ski resorts in the Valais area, and Inntopia.
The rise of AirBnB and HomeAway have changed the market, adding lots of hot beds that were cold before into the offer of ski resorts, will be exposed by AirBnB.
How to think globally and act nationally will be discussed by a panel of executives of resorts from all over the globe, whereas they'll see how to maintain and grow business in their own region and country, as well as in international markets.
A session will be dedicated to see the markets from around the world in 60 minutes with its unique challenges and advantages, and how resorts should cater to them differently.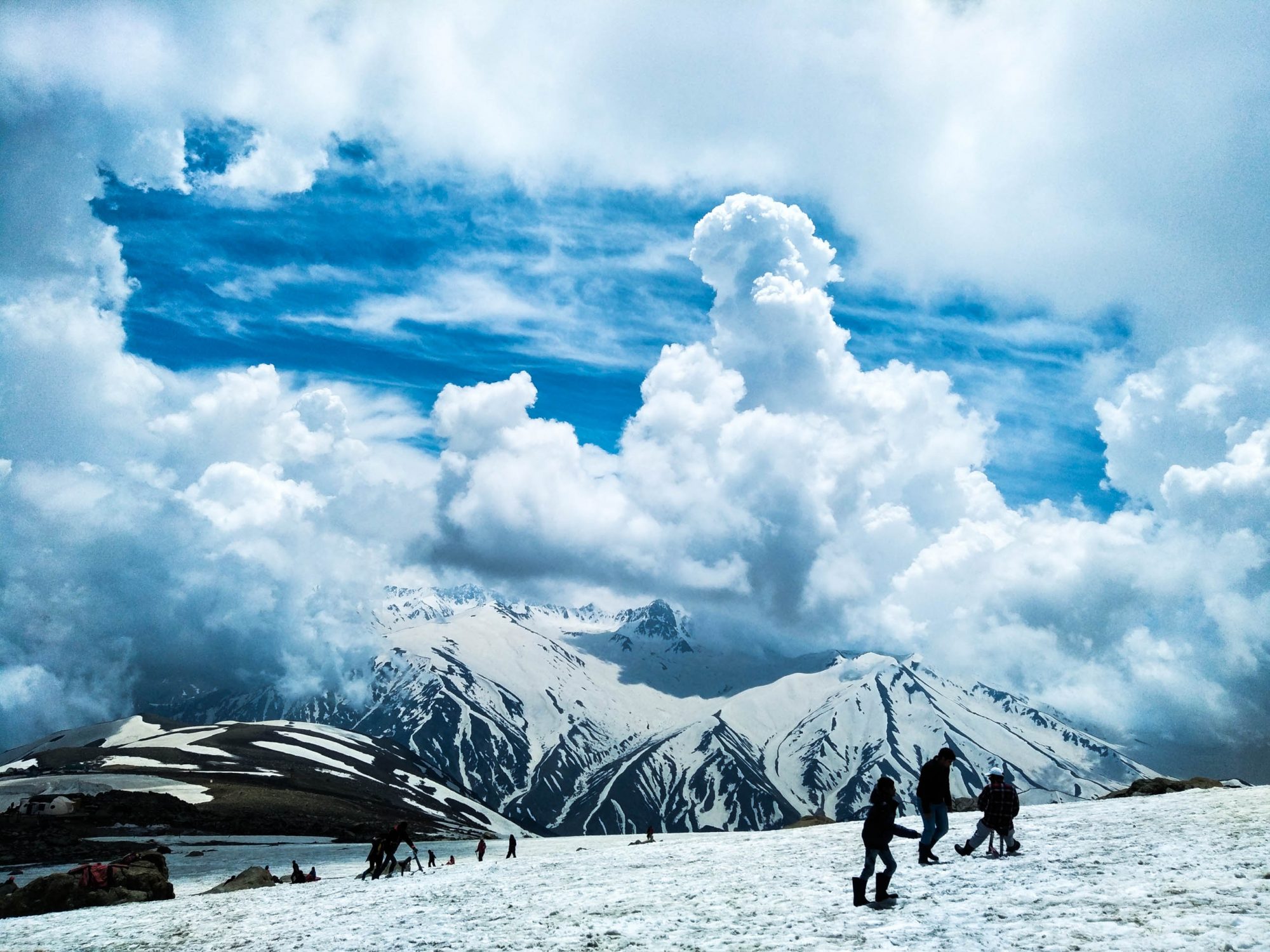 There will be time to discuss how to attract the younger generations, from the Gen X, Y and Z, and how different they are from the Baby Boomers that fuelled the ski industry growth.
The case of using innovation and friendly customer service will be exposed to grow business and how the Cabrio was the first and only cable car system with two levels and an open top deck that allowed growing revenues by a 40%.
The Ski passes and how ski resorts are getting innovative to sell them will be seen with the case of Saas Fee and its crowd-funding project to sell a low season pass of just 220 CHF. Vail Resorts and the Rocky Mountain Super Pass have shaken the US market and made it pretty competitive, and companies such as Tatry Mountain Resorts are offering programs with free season passes to their shareholders. This session will explore what has been and has not been working.
Last but not least, a session will show how the future role of customer management, engagement and loyalty can be used in the mountain business, with the cases of Laax and the case study on how data driven marketing with the information from the first kilometre till the last one can help your business, and transform awareness, to customer acquisition and customer satisfaction.
You can read the detailed agenda here.
You can see the speakers that will take centre stage here.
A list of EMTS 2018 attendees is here
For more information on EMTS click here.
To see more information on EMTS's sister resort, that has going on for more than 40 years, the Mountain Travel Symposium, read our article here.
And to see a video of the new host of MTS, Heavenly, click here
To keep on reading ski news at your fingertips go here.
Feature picture: Somewhere in Switzerland – photo credit Riciardus – Unsplash
Please follow and like us: