Shred-Dog a brand for High Performance Kids' Snow Gear with Incredible Value for their Parents.
As a parent of growing kids that loves to go skiing and exposing them since little, one thing you recognise is that they grow out of their clothes too quickly. If you do not buy clothing a bit large, you will need to purchase another kit the following ski trip!
So, when I was contacted by the people of Shred-Dog I've thought that this was something interesting. As they are a direct-to-consumer brand from Colorado, Shred-Dog focuses exclusively on Kids' Gear – offering a mix of performance, technical features and great value.
As a winter sports lover, I know that if you kit your kid with average winter clothing, they might be cold and cry a lot when you are outdoors and ruin the day for everyone. I do believe in having good kit for them, but the renown technical brands are too expensive for a growing kid.
This reminds me in how you can buy intelligently ski boots for your kids and have them for some years with Roces Ski Boots.  (Roces Ski Boots expand with your kids' feet! – another brilliant idea!)
So Shred Dog launched its first collection of high-performance winter apparel for boys and girls from three to fourteen years old.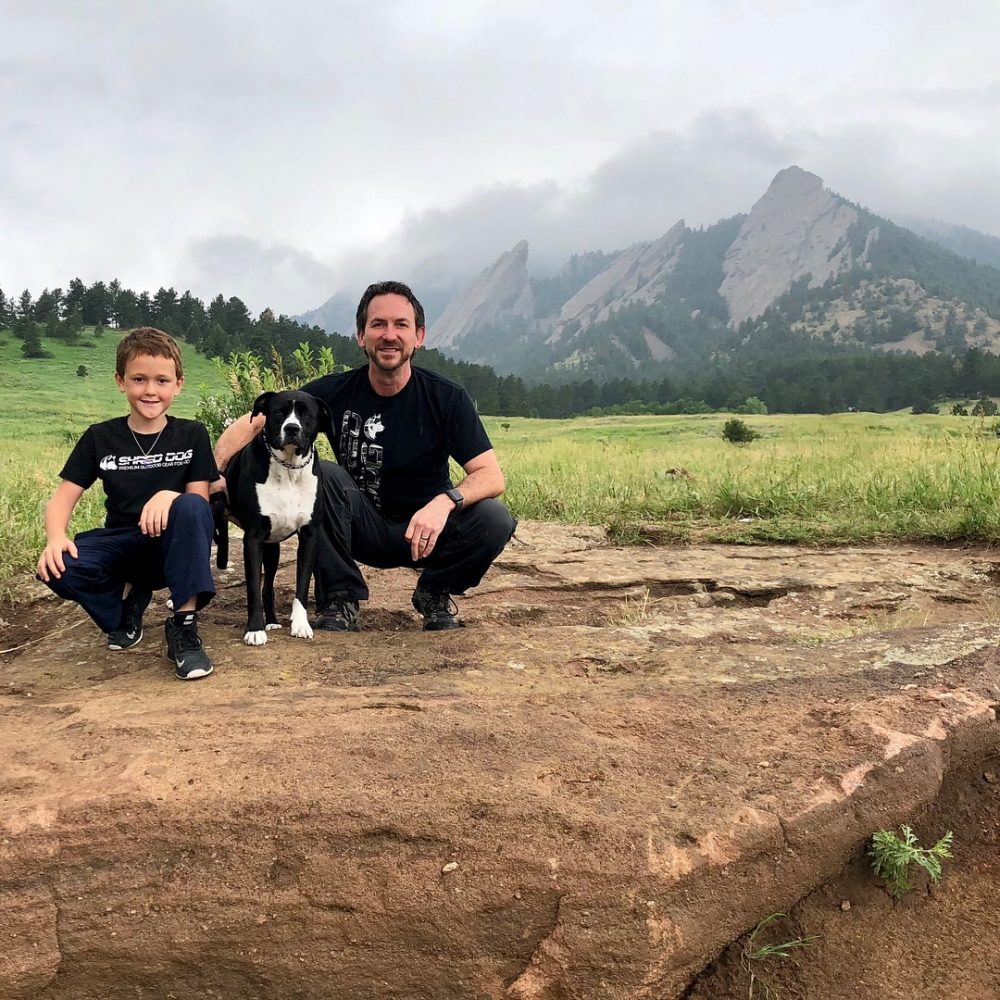 What's Different about SHRED DOG™?
Premium Features: SHRED DOG products include premium features typically found only on adult gear, including higher waterproof/breathability ratings, full seam-taping, thigh and underarm vents, 3M™ Thinsulate™ body-mapped insulation, and more.
Adjust-a-Fit System™: The company has also introduced an industry-first innovation called its Adjust-a-Fit™ system. Unlike one-way adjustments on the market that require ripping a seam, SHRED DOG jacket sleeves and pant legs can extend to grow with the child but also retract for hand-me-downs to a younger sibling or simply customizing the fit.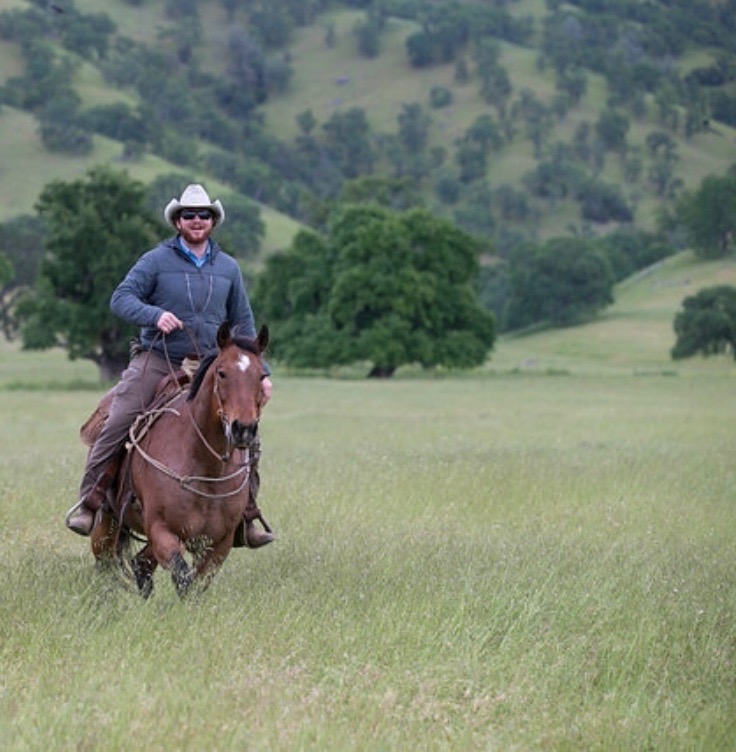 Direct-to-Consumer Pricing – SHRED DOG's model of selling directly to the consumer enables the company to finally deliver the perfect balance of elite performance, kid-centric features, and a lower price previously not available in the outdoor apparel market for kids.
Continue reading "Shred-Dog stands for High Performance Kids' Snow Gear with Incredible Value."