To extend or not to extend… that is the question:
By Chino Martinez Ski Pro at Aspen Mt Ski School
To extend or not to extend… that is the question:
Up and down, down under, cross over,
retraction turn, bend you knees… etc etc etc.
what happened with this "old skool words"?
How come we could ski like this for years and years, but now we don't do it anymore…
I know most of you are going to answer like a ski instructor or a coach:
-"the equipment has changed"!
-I understand that but the mountains and the snow DON'T. They didn't change.
-So how come we don't talk any more about extension, and flexion?
Has it become too complicated and confusing to teach our clients, student, and racers?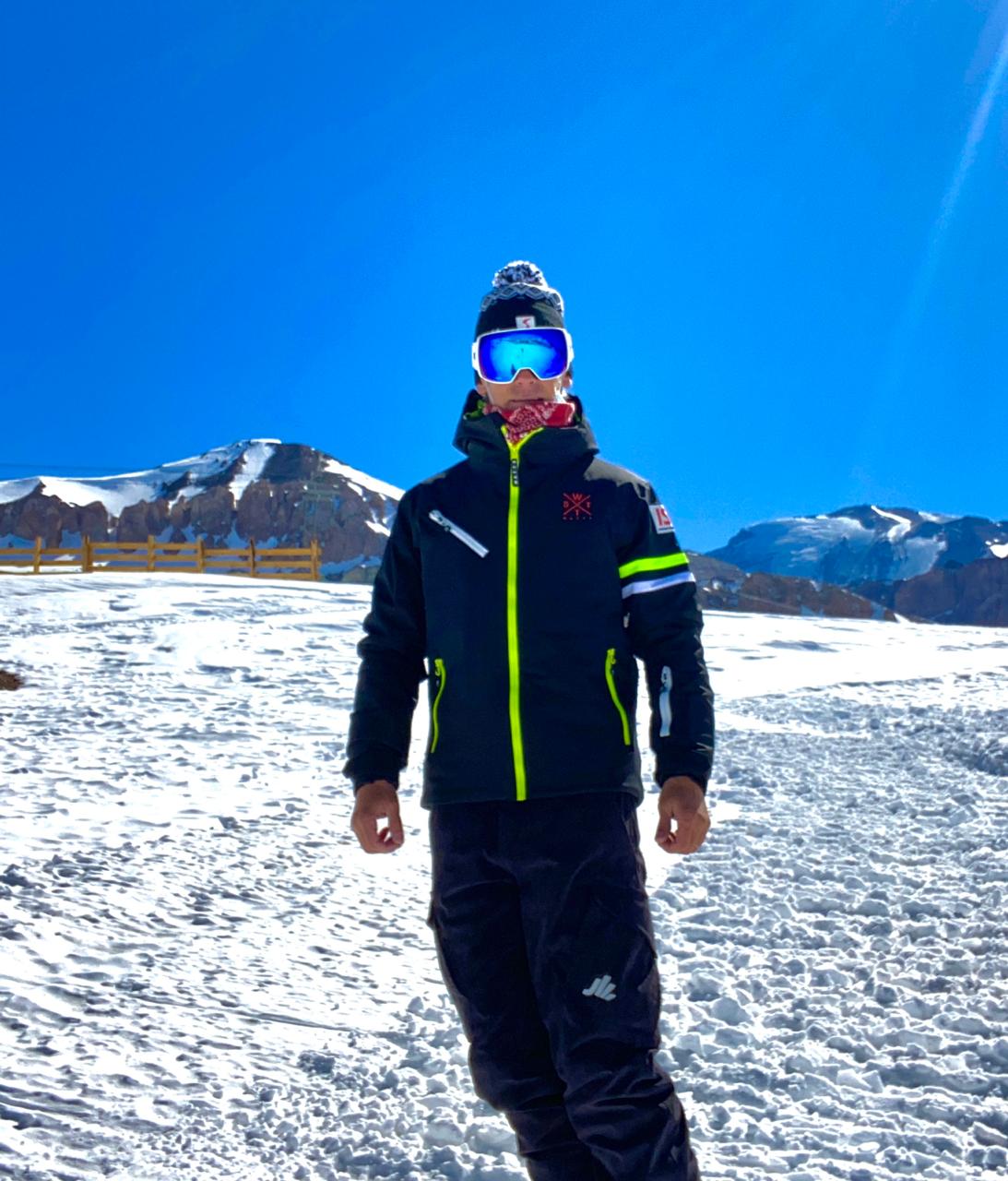 This is simple physics: the mountains (as we skiing down) is falling down, dough!
So if you want to stay in touch with the snow you have to extend and flex? Otherwise you……..?- jump, yes!.
Ski-snow contact is coming from your extension and flexion: period.
As you start a new turn your legs are getting longer and as you finished the turn your legs are getting shorter!, How can we call this anything but flexion and extension?
Continue reading "To extend or not to extend… that is the question:"