The Magic Pass, this multi-area ski resort pass launched in the Swiss French regions last year – with 25 ski resorts of all sizes, attracted by the end of February 2018, 2.177 million skier-days which brought a 30% increase in visitor numbers compared to the previous season on the same date. In terms of turnover, an increase of 10% was achieved by the end of February compared to the season total from 2016/17.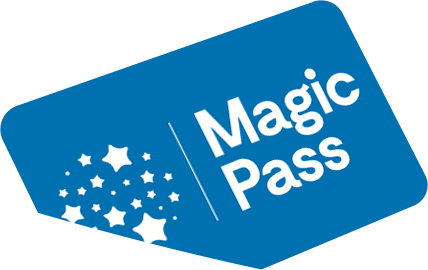 These results were very encouraging, from very small resorts such as Rathvel, which got 220%, increase in visits, to larger resorts, such as Crans-Montana, that their numbers rose more than 30%.
This spirit of cooperation amongst ski areas has guaranteed an appreciable level of stability for the smaller, less well-known ski areas.
Now looking to the 2018-19 ski season, the Magic Mountains Cooperation is launching the MAGIC Pass with more ski areas- The new areas waiting to be discovered by pass holders are: the Espace Dent Blanche (Evolène – La Forclas – Arolla), the Vallée de Joux (L'Abbaye, – L'Orient – Le Brassus), and the Riviera (Les Pléiades- Rochers-de-Naye). In total, Magic Pass 2018/19 includes more than 30 ski areas of all shapes and sizes.
Thanks to the MAGIC Pass you can enjoy more than 1,000 km of slopes in 30 resorts, 14 snow-parks, 1 Olympic half-pipe, more than 100 mountain restaurants, 1 revolving restaurant, 2 glaciers, family destinations, resorts with thermal baths, breath-taking views, close to all Swiss French regions.
But this year, MAGIC Pass will offer its lift services in winter, and also in summer for those areas opened in the summer. So all-mountain lovers will be able to enjoy year round adventures – from skiing, snowboarding and snowshoeing in winter, to mountain biking, hiking, dining at altitude, sight-seeing and enjoying sunsets in the mountains during the summer.
The 16 locations opened in the summer are: Anzère, Charmey, Crans-Montana, Grimentz, Zinal, Jaun, La Berra, Leysin, Les Marécottes, Moléson, Ovronnaz, Schwarzsee, St-Luc, Chandolin, Vercorin, Villars-Diablerets.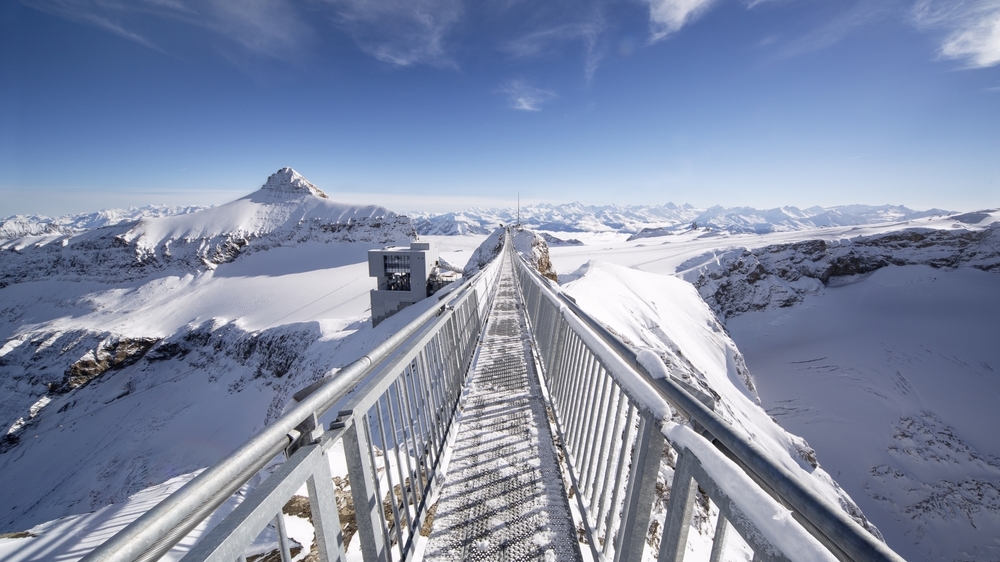 MAGIC Pass is now on sale for CHF 399 for adults and CHF 269 for children. This is a limited offer with prices guaranteed only until 12 pm (noon) on 9 April 2018. To get your MAGIC Pass go to www.magicpass.ch
Magic Pass is a seasonal ski pass valid for the entired 2018* summer and 2018-19 winter season in more than 30 resorts: Anzère, Charmey Châteaux-d'Oex, Crans-Montana, Crêt-du-Puy, Espace Dent Blanche (Evolène-La Forclaz- Arolla), Glacier 3000, Grimentz-Zinal, Jaun, La Berra, Les Bugnenets-Savagnières, Les Paccots, Les Marécottes, Leysin/Les Mosses/La Lécherette, Mayens de Conthey, Moléson, Nax, Ovronnaz, Rathvel, Riviera (Les Pléiades-Rochers-de-Naye), Schwarzsee, St-Luc/Chandolin, Tramelan, Vallée de Joux (L'Abbaye-L'Orient-Le Brassus), Vercorin, Villars-Gryon-Les Diablerets.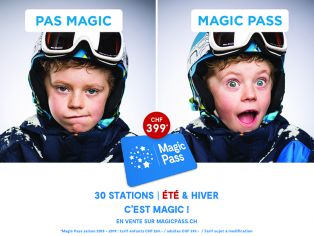 The current promotional rate will end April 9th, 2018. The prices will then gradually increase until the end of the offer.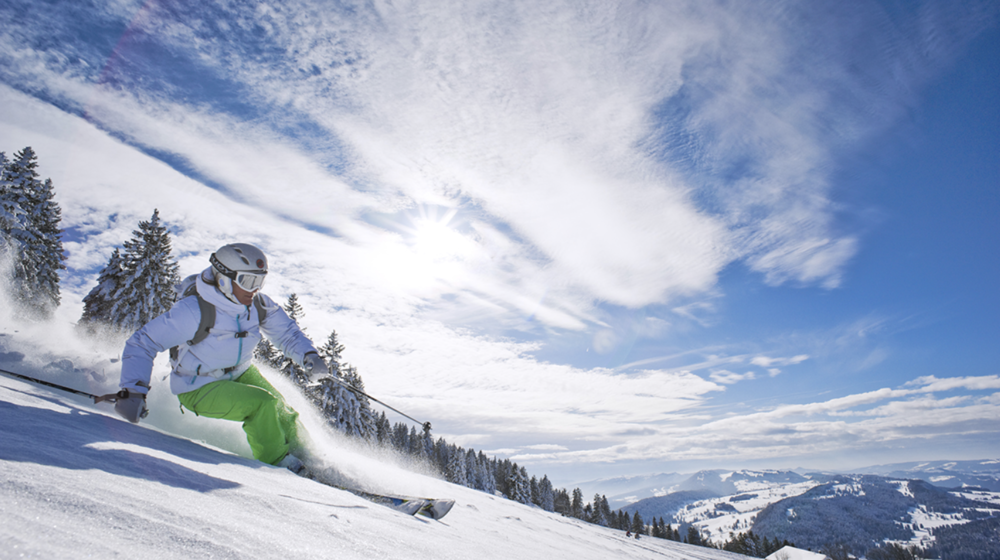 You can compare see a list of many of the European ski season passes here.
If you are planning to go skiing, check the last discounts on Snow and Rock – for those living and purchasing in the UK here.
You can also read our last story about the launch of the IKON Pass rates.
Or the info on last year's season pass launched by Saas-Fee. More info on their next year's deal soon!
And you can see how a small Swiss area created its own coin to survive.
To keep on reading Ski News at your Fingertips, keep on visiting The-Ski-Guru, register to our newsletter or follow us in Social Media through our hashtags #theskiguru #skinewsatyourfingertips
Featured Image: Villars-Gryon-Les Diablerets and Glacier 3000 are some of the resorts in the Magic Pass. 
Please follow and like us: