The 2020 International Report on Mountain & Snow Tourism has just been published.

Overview of key industry figures for ski resorts
This article may contain affiliate/compensated links. For full information, please see our disclaimer here.
April 2020 –
The 2020 edition of the International Report on Snow and Mountain Tourism has just been unveiled at an online press conference this Wednesday April 22, 2020 by the Swiss expert Laurent Vanat in partnership with the organizers of Mountain Planet, world's leading trade fair for the mountain development and industry which should have been taken place from April 22 to 24, 2020 in Grenoble / Alpexpo. Based on the winter 2018/19 figures, it presents rejoicing figures in a depressed covid-19 environment.
Highlight – the 2018/19 ski season has been the best ski season of the millennium!
The 2018/19 ski season presented in the 2020 International Report on Snow & Mountain Tourism report is the best of the new millennium as far as global visitation figures are concerned. It is a pleasure to see that despite adverse conditions the ski industry is facing, with climate change, increasing competition and the demographics, it still has the potential to feature globally 3 seasons in a row with growth. In today's depressed environment further to covid-19 abrupt closure of the 2019/20 season in most of the northern hemispheres' ski areas, this is heralding of a better tomorrow. It demonstrates the strength of the ski industry notwithstanding the current situation and allows dreaming that the 2020/21 season will enable to return to a high level of attendance at ski resorts all over the world.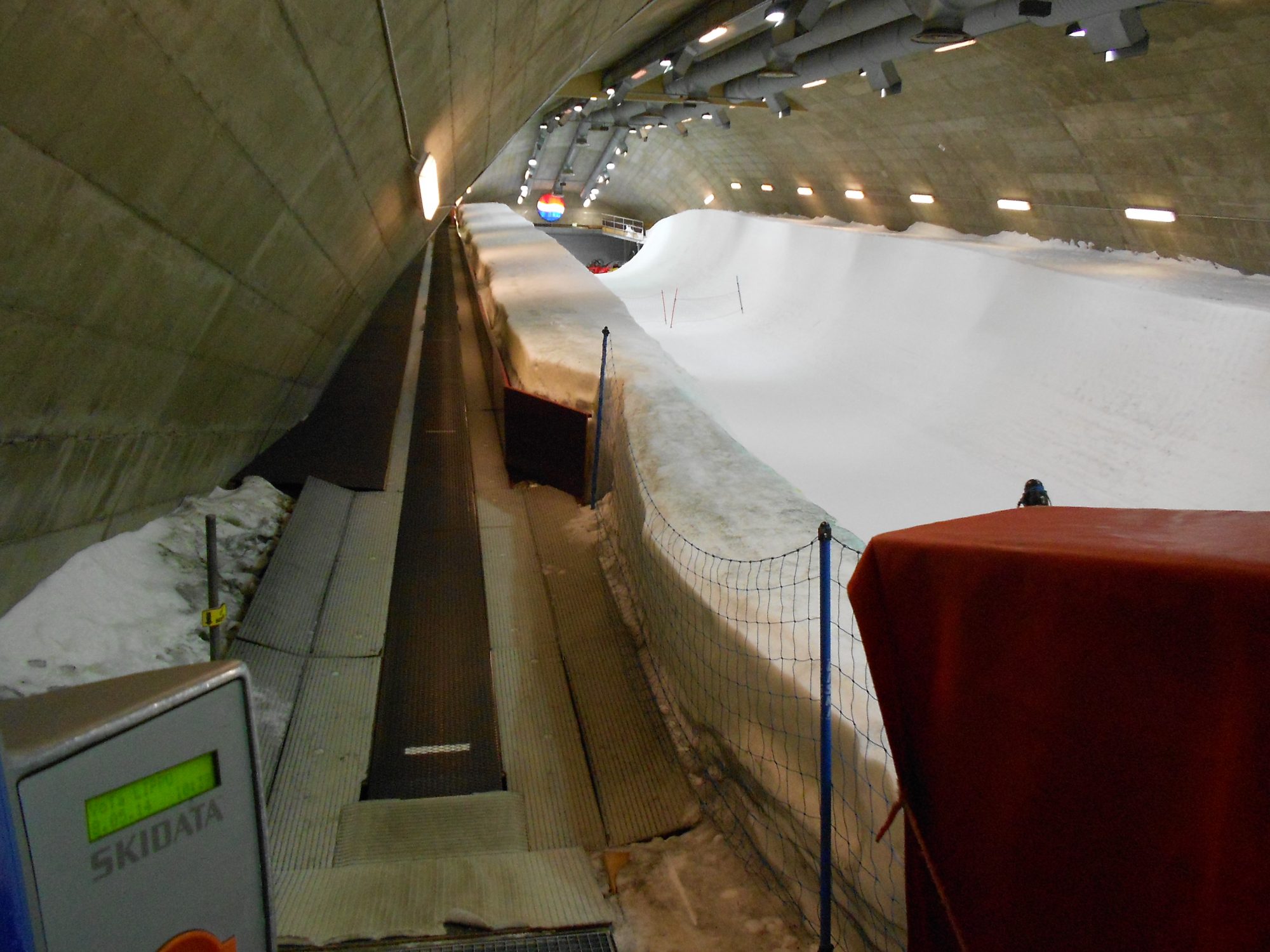 During the 2018/19 winter, United States ski areas recovered with excellent snow conditions and performed well above average. The country is back on the top of the podium for the 2018/19 season. Visitation level was the 4th best in the past 41 years. It may also have been boosted by the spread of the mega-passes that the enhanced competition created by the consolidation of the industry is heavily promoting. This trend, together with dynamic pricing, has also now reached Europe. Both are introducing a disruption in the traditional business model of the industry that is still viewed with a touch of scepticism in some places and not yet widely adopted. However, discounted multi-resort seasonal passes seem to have helped for the recovery of attendance at Swiss resorts for instance. Czech Republic, Poland and Slovakia are also featuring some interesting examples, which integrate interactive customer relationship management systems.
China has built a powerful ski-breading infrastructure, even if it is not yet used to its full potential, with the development of ski training centres including ski simulators, dry slopes and a growing number of indoor ski halls. However, the industry there still needs to get more mature and has not yet found the golden way to introduce early beginners to skiing with a high customer satisfaction rate that generate a high level of returning guests. Unfortunately, western ski areas have nothing better to offer in support, as this has been for now 2 decades an unsolved pain point in European and North American ski destinations. In spite of this weakness, Chinese ski industry managed to sustain its growth and reached over the 20 million skier visits mark in 2018/19 season.
In Asia, Japan and South Korea still feature a worrying situation. When South Korea ended up showing continuously deteriorating visitation numbers, with a stabilisation in 2018/19, after 6 years of decline, Japan saw again lower attendance. After having stabilised over the former 2 seasons at a level that was about half than 20 years ago, Japanese skier visits figures were dropping again in 2018/19. Iceland and Scotland also experienced very poor seasons, due to bad weather conditions and lack of snow.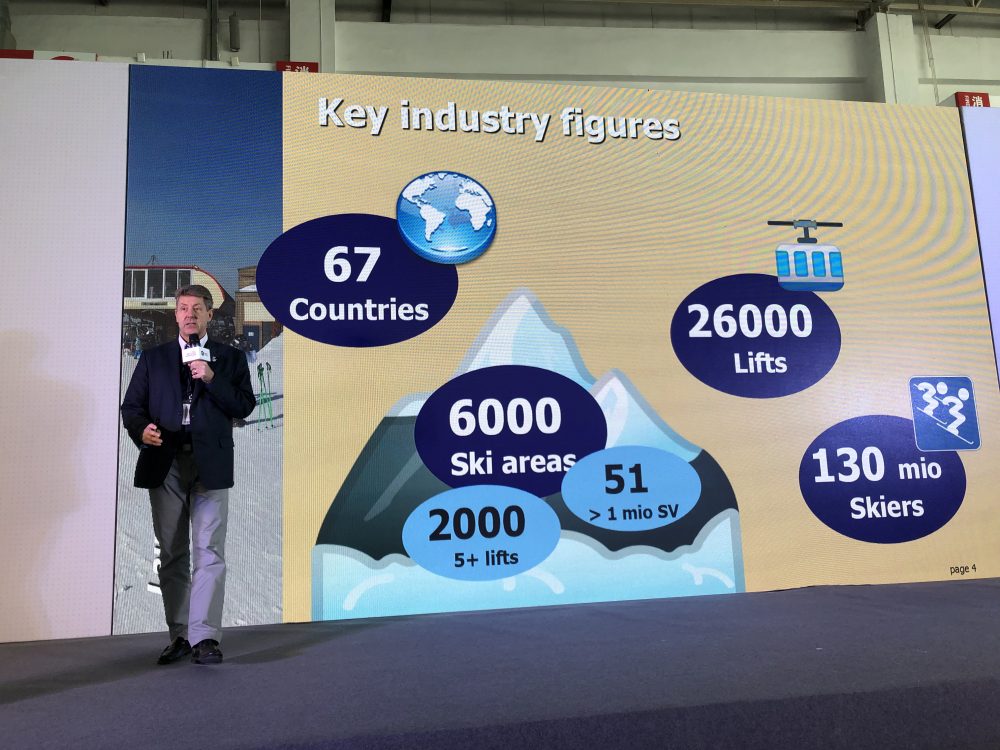 Despite the picture is not bright for all industry players, major ones have been favourably influenced in 2018/19 winter:
A return to a better level of snowfalls in the United States;
• The growing Chinese market still stimulated by the 2020 Winter Games perspective;
A recovery in some Alpine countries;
• A sustained growing trend in Scandinavia as also in the southern hemisphere;
• The end of the erosion of skier visits in the other western European countries.
All these contributed to make season 2018/19 the best of the new millennial.
Coverage: There are currently 68 countries in the world that offer equipped outdoor ski areas covered with snow. Even if snowfields are much more numerous, about 2'000 ski resorts have been identified worldwide. Besides the major ski destinations in terms of skier visits, there are a number of other, smaller destinations, where skiing has been an industry for a long time or is currently developing. The most obvious new destinations are Eastern Europe and China, but there are a number of other small players spread out across the globe: Cyprus, Greece, India, Iran, Israel, Lebanon, Lesotho, Morocco, New Zealand, Pakistan, South Africa, Turkey and many more.
Just some numbers that you will see if reading this report:
The top world resorts in million skier visits are:
Ski Arlberg
La Plagne
Campiglio Dolomiti di Brenta (Madonna di Campiglio, Pinzolo, Marileva, Folgarida)
SkiWelt Wilder Kaiser-Brixental
Les Arcs
Whistler Blackcomb
Saalbach Hinterglemm Leogang Fieberbrun
Ischgl/Samnaun Silbretta Arena
Gardena/Alpe di Siussi
Val Thorens/Orelle
Flachau-Walgein-St. Johann
Breckenridge
Serfaus-Fiss-Ladis
Grandvalira
Sölden
Vail
Sälen
Chamonix/Les Houches
Courchevel-Méribel-Mottaret
Tignes
What you can infer from this is that European resorts get more visitors overall than the North American ones.
The report has lots of statistics and facts for those interested in the ski business. To download the report, click here.
About Laurent Vanat: Besides his personal involvement in the sector of snow & mountain tourism, Laurent Vanat runs his own consulting firm specialized in business management, Laurent Vanat Consulting Ltd. He is working on economic aspects, in industries from all backgrounds, which go well beyond the snow and the mountain. One of his specialties is to assist companies in the study of their business plan. Laurent Vanat has been invited to present his report at various international meetings, including the OITAF Congress in Rio , those of the WTO in Andorra, Almaty, Tbilisi and Ulsan, Asia Pacific Snow Conference – ALPITEC/ISPO in Beijing, Mountain Planet in Grenoble, various meetings of the FIS and the meetings of Grand Ski in Chambéry , among others.
You can download the full report with following link.
For those wanting to start dreaming on their next holiday, here is an idea of lodging at the top 5 most visited ski-resorts/areas in the world
Ski Arlberg:
St Anton:
Anthony's Life & Style Hotel, a modern well-located establishment in the centre of St Anton, 100 yards away from the Galzigbahn and Gampenbahn Cable Cars. It includes a rooftop spa area, two restaurants and a sports shop. Its spa has a Finnish and bio sauna, relaxation, massage rooms and a hot tub.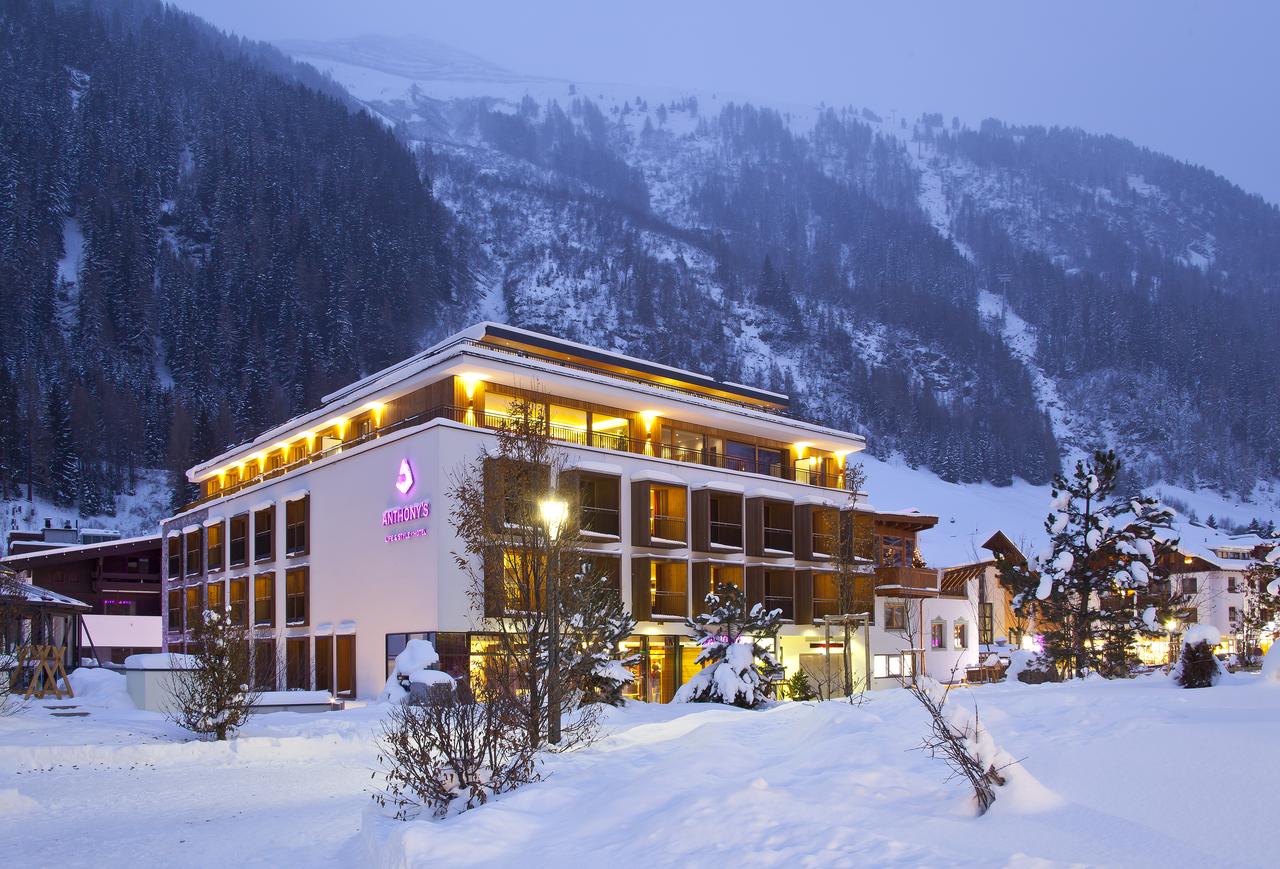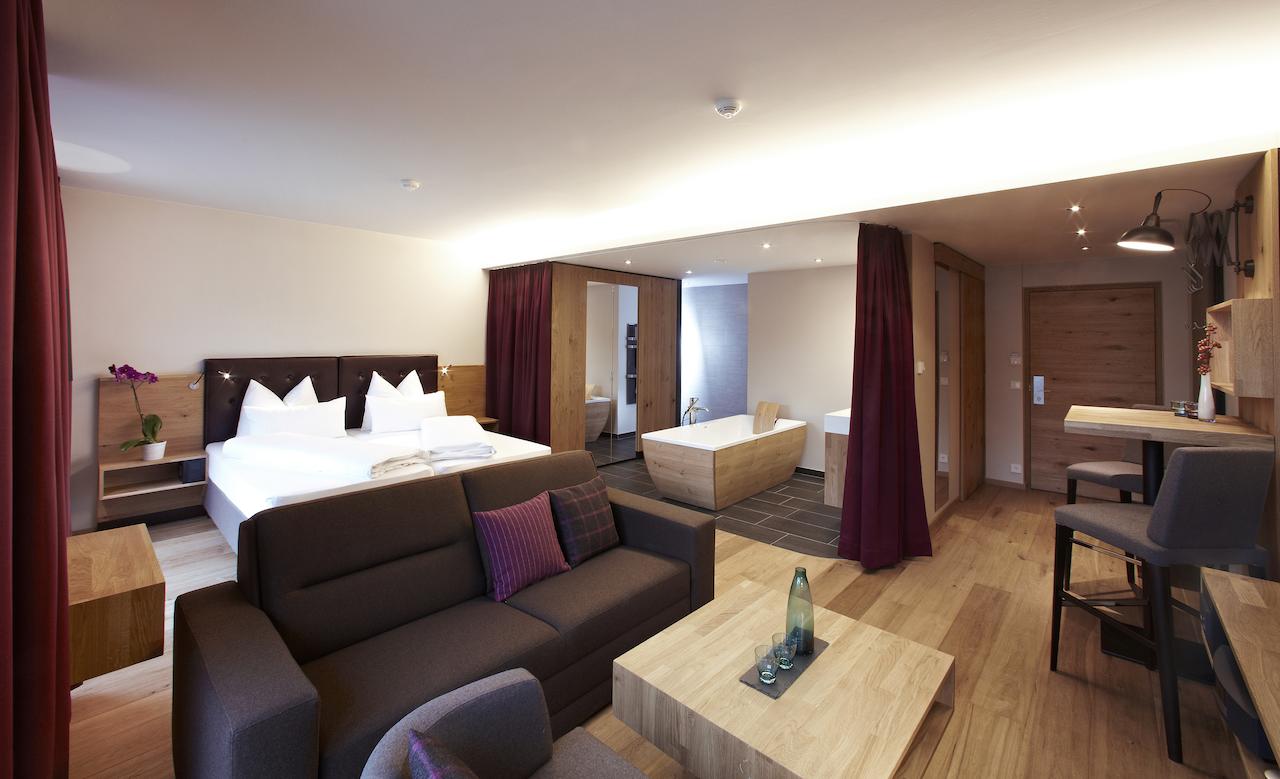 Book the Anthony's Life & Style Hotel in St Anton.
Lech
Hotel Gasthof Post– beautiful hotel located in town, near the lifts and with all the touches to make it one of your preferred hotels in the mountains. Is good enough for royalty, so I guess than also for you. I have written a post of it before here.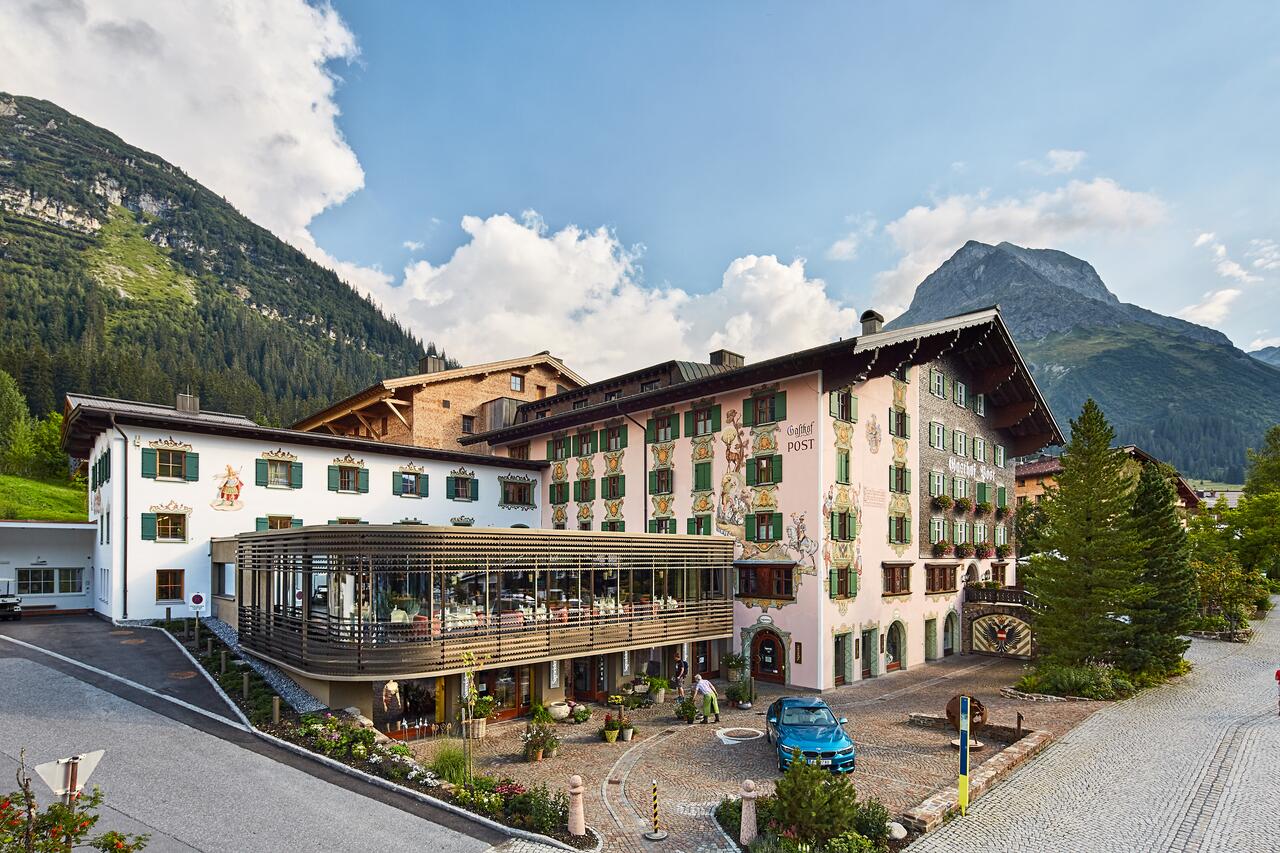 Book the Hotel Gasthof Post in Lech.
La Plagne
Résidence Prestige Odalys Front de Neige : a four-star residence located in Plagne Villages close to the ski school and ski lift. It offers fully equipped apartments with kitchenette and also access to an indoor swimming pool.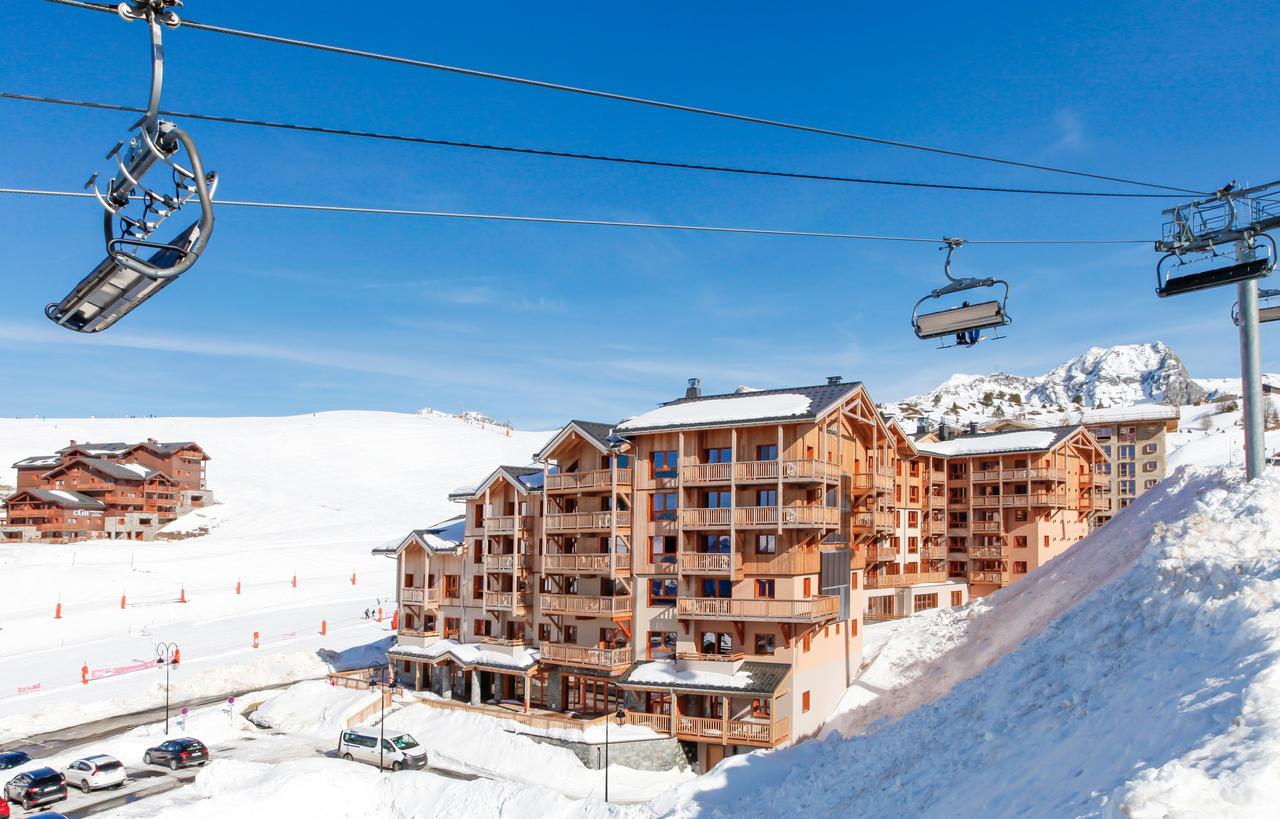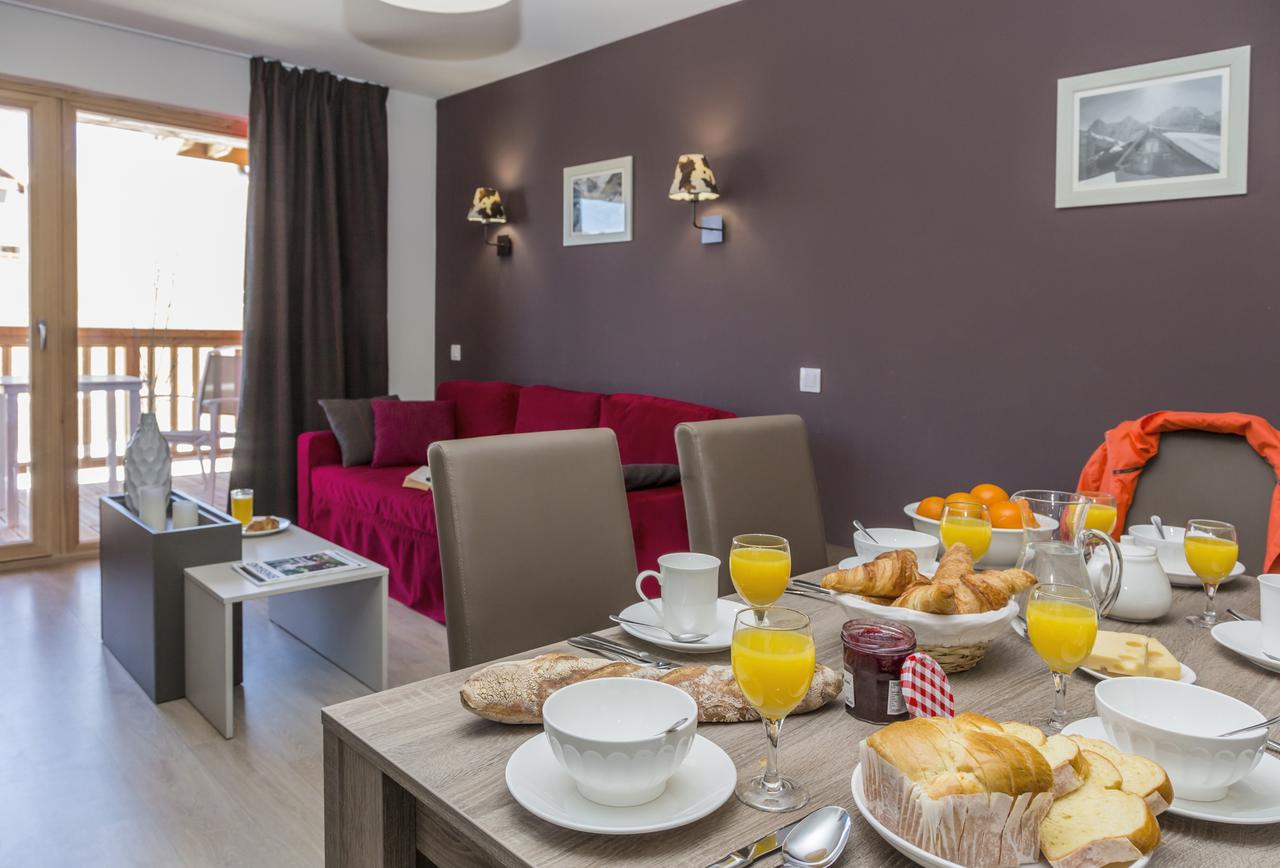 Book the Résidence Prestige Odalys Front da Neige here 
Madonna di Campiglio
DV Chalet Boutique Hotel & Spa – a special luxurious boutique hotel, just 450 yards from downtown Madonna di Campiglio. The cable car Spinale is 350 yards away. With a great spa, featuring an indoor pool, hot tub and Turkish bath with organic products and lots of beauty and healthy treatments on offer.
Book the DV Chalet Boutique Hotel & Spa
SkiWelt Wilder Kaiser Brixental. Ellmau
Tirol Lodge, in Ellmau, right next to the Hartkaiser Cable Car and Hausberg Lift. The Tirol Lodge offers ski-to-door access and also a panoramic sauna, a relaxation room with mountain view and a heated outdoor pool for year-round use. The property is located near the Kogl Cable Car, Alm Cable Car and also the Kaiserepxress.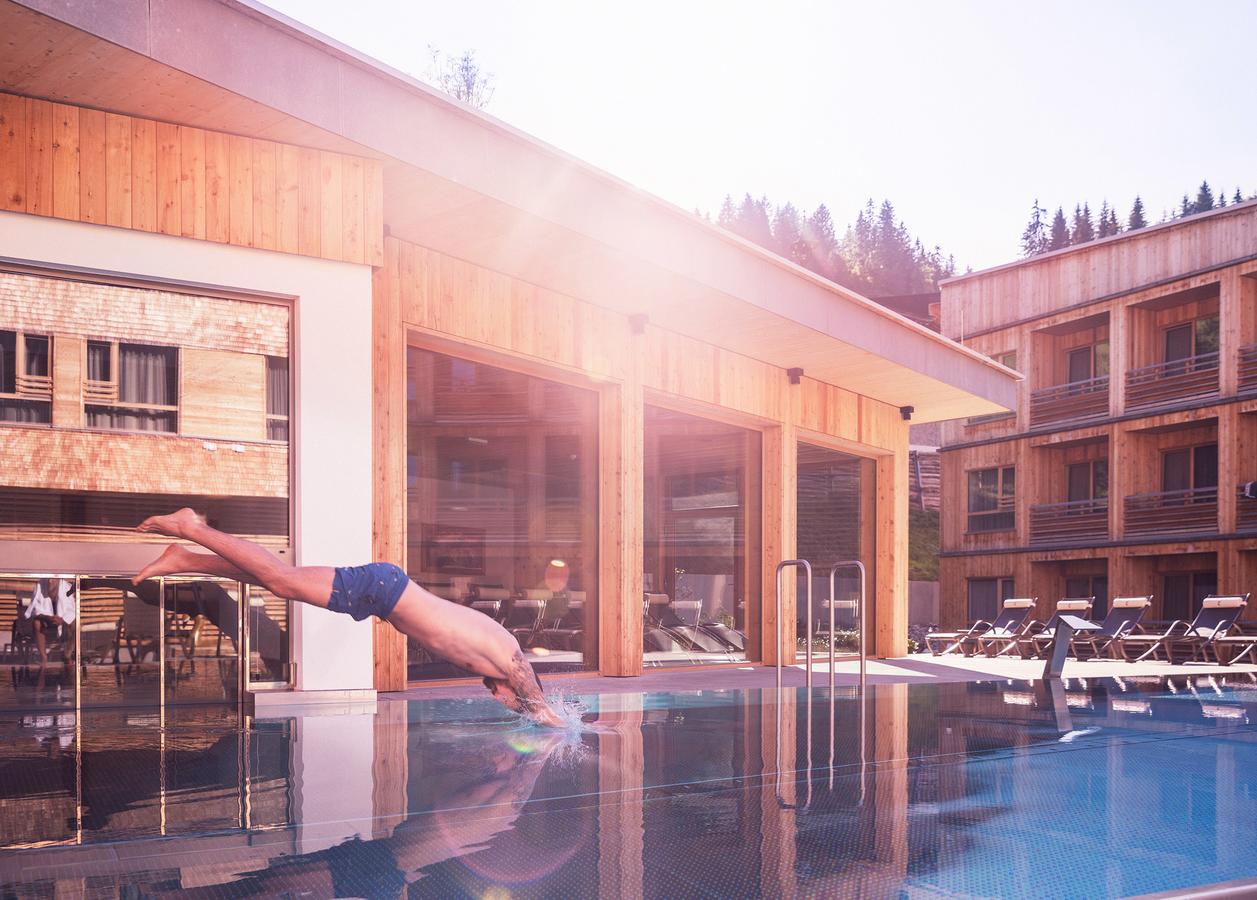 Les Arcs
Résidence Pierre & Vacances Premium Arc 1950 Le Village – these spacious apartments are from the deluxe lodging offered by Pierre & Vacances. Located near the lifts, these apartments have a cottage style décor and offer an indoor swimming pool, sauna, steam room and fitness room (at an additional cost). There is a French restaurant on premises and is near several restaurants, bars and boutiques, as well as a supermarket in the surrounding area.
Book the Résidence Pierre & Vacances Premium Arc 1950 Le Village here. 
You can search for your own accommodation in the snow for your next ski holiday through our Accommodation Search tab. Or if looking to stay in the heart of the Mont Blanc Valley in the Aosta Valley, check Il Coure della Valdigne review here. This is our own family home in the mountains, that I am renting out when not using, you can always write me a private message if interested to info@the-ski-guru.com
You can book directly through Airbnb  through this link
If you want to take your family skiing and you don't know where to start, read here. And search for your ski transfers from all airports to the Mountains here. And for those that are like me, that are lazy to cook, you can get your food, even gourmet mountain food delivered to your home with Huski.
If renting equipment (skis or snowboards)  check our agreement with Skiset– you can get up to 50% off ski or snowboard rental rates. I have been using them for years every year when I go to America  and Europe and they are great!
You can start thinking about your trip, by reading the articles on the Planning your Ski Trip tab.  Or how to pack for your family ski trip.  If taking your furry friend abroad to the continent, read about the new Pet Travel Scheme update from DEFRA. Self-drive skiers also need to plan for Brexit. Check out our tips for driving to the mountains.  If flying and renting a car in Europe, beware of the extra charges they will pass to you if you want winter tyres, snow chains or ski racks. If driving, check the winter tyres news for Europe and North America. You can see how our last family ski holiday was not as expected, even though one plans it to be a success, but how we could do the most of it. If you want to get better before getting to your next ski holiday, here is a quick guide to indoor skiing and dry slopes in the UK. You can also read our week in the mountains during our summer holidays in Courmayeur.
Featured Image: The 2020 International Report on Mountain & Snow Tourism has just been published. Photo by Unsplash.
Please follow and like us: