Italians cheer on wild bear's 'Great Escape'
From New Strait Times – AFP
Italian animal lovers cheered on a wild bear Monday after a daring escape from an electrified holding pen sparked a bear-hunt and a furore over its fate.
The three-year old, known only as M49, was captured Sunday in the Val Rendena valley in the Trentino region in northern Italy after it was spotted several times approaching inhabited areas.
But in a getaway compared by Italian media to Steve McQueen's exploits in the 1963 WWII film "The Great Escape", M49 went on the lam Saturday after scaling a four-metre (13-foot) high and 7,000 volt electric fence.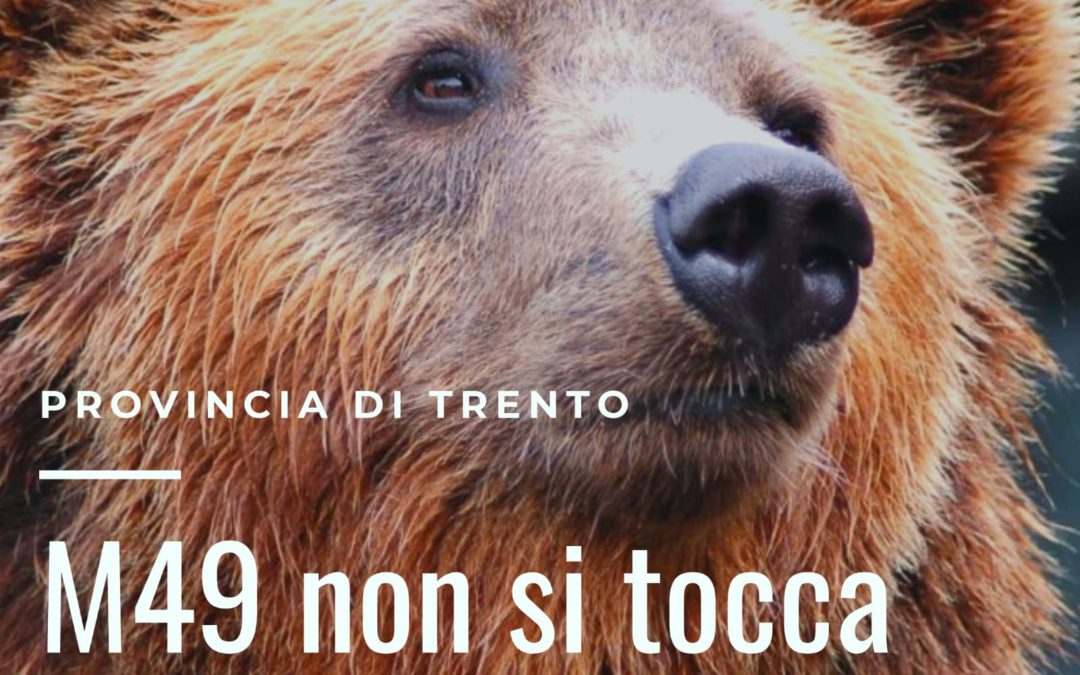 "Run bear, run!" said one user on Twitter as the #fugaperlaliberta (#escapeforfreedom) hashtag went viral.
Others appealed to Matteo Salvini with the #salvinisalvalorso (#salvinisavethebear) hashtag – perhaps hoping the interior minister would extend his recent interest in the welfare of stray dogs and cats to bears.
Three teams from the state forestry corps were set on its trail, with sniffer dogs.
The search was complicated by the fact that the bear's tracking collar was apparently removed after its capture.
Continue reading "Italians cheer on wild bear's 'Great Escape'"