Austrian start-up company CheckYeti enters a strategic partnership with Europe's biggest ski and snowboard rental provider Skiset
The successful start-up company for winter sports, CheckYeti (www.checkyeti.com), with 1.5 million users and counting, has entered a strategic partnership with Skiset, Europe's biggest ski and snowboard rental provider. With over 6000 offers in over 500 ski resorts, CheckYeti is the leading booking platform for winter-sports activities. Each year, the French company Skiset offers high-quality equipment to over 2 million clients in over 800 rental shops all over 400 different locations in Europe and North America. Together, CheckYeti and Skiset cover 80% of the Alps and thus allow all winter-sports enthusiasts to easily choose their skiing holidays online and to book completely stress-free.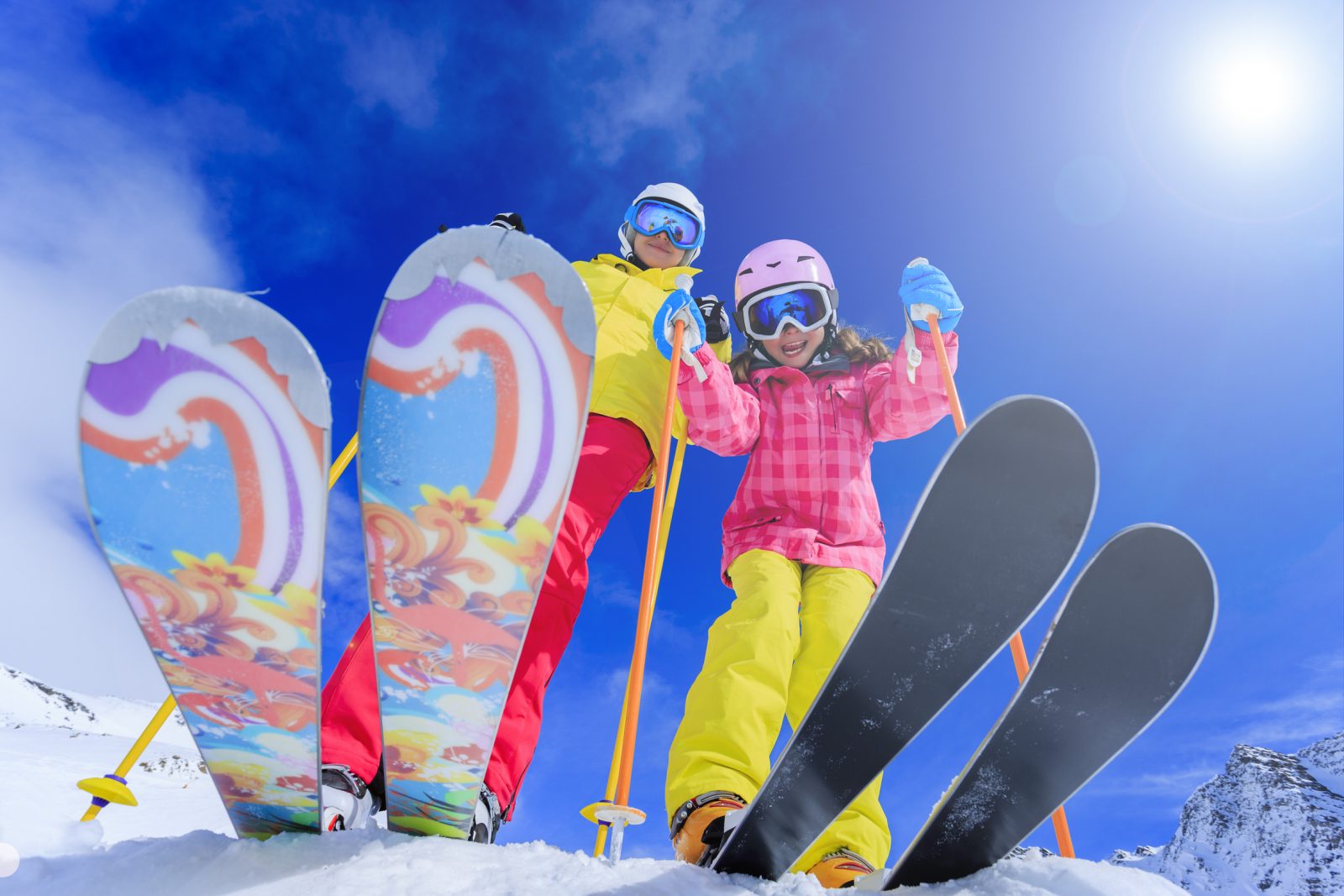 Thanks to winter-sports innovators CheckYeti and Skiset, booking a skiing holiday has never been easier. Their common goal is to help clients leave for the winter holidays completely stress-free through easier online-booking options. Courses, instructors, winter-sports activities and even the necessary equipment – all can be booked prior to the arrival at the ski resort. Consequently, queuing at the local ski rental shop as well as looking for the right ski school are now a thing of the past. Vacationists now can easily book their skiing holidays from home and thus make their first turns on the slopes already shortly after their arrival at the ski resort.
Product recommendations help clients in the booking process
Both providers' products complement one another perfectly. Through CheckYeti's and Skiset's cooperation, fitting offers of the respective company are suggested to the client once the booking process is finished. If one was to book a ski course in St. Anton on CheckYeti.com, for example, an overview of Skiset's best ski rental offers for this region would be given. It's the same thing the other way around: clients booking their skiing equipment on Skiset.com, will be suggested the best ski schools and activities for their holidays by CheckYeti. "The cooperation with Skiset is one further highly important milestone for us", Stefan Pinggera, co-founder of CheckYeti, delightedly states. "Over 70% of our clients booking ski courses require ski rental services – with a strong partner like Skiset, we feel completely ready for the upcoming winter season."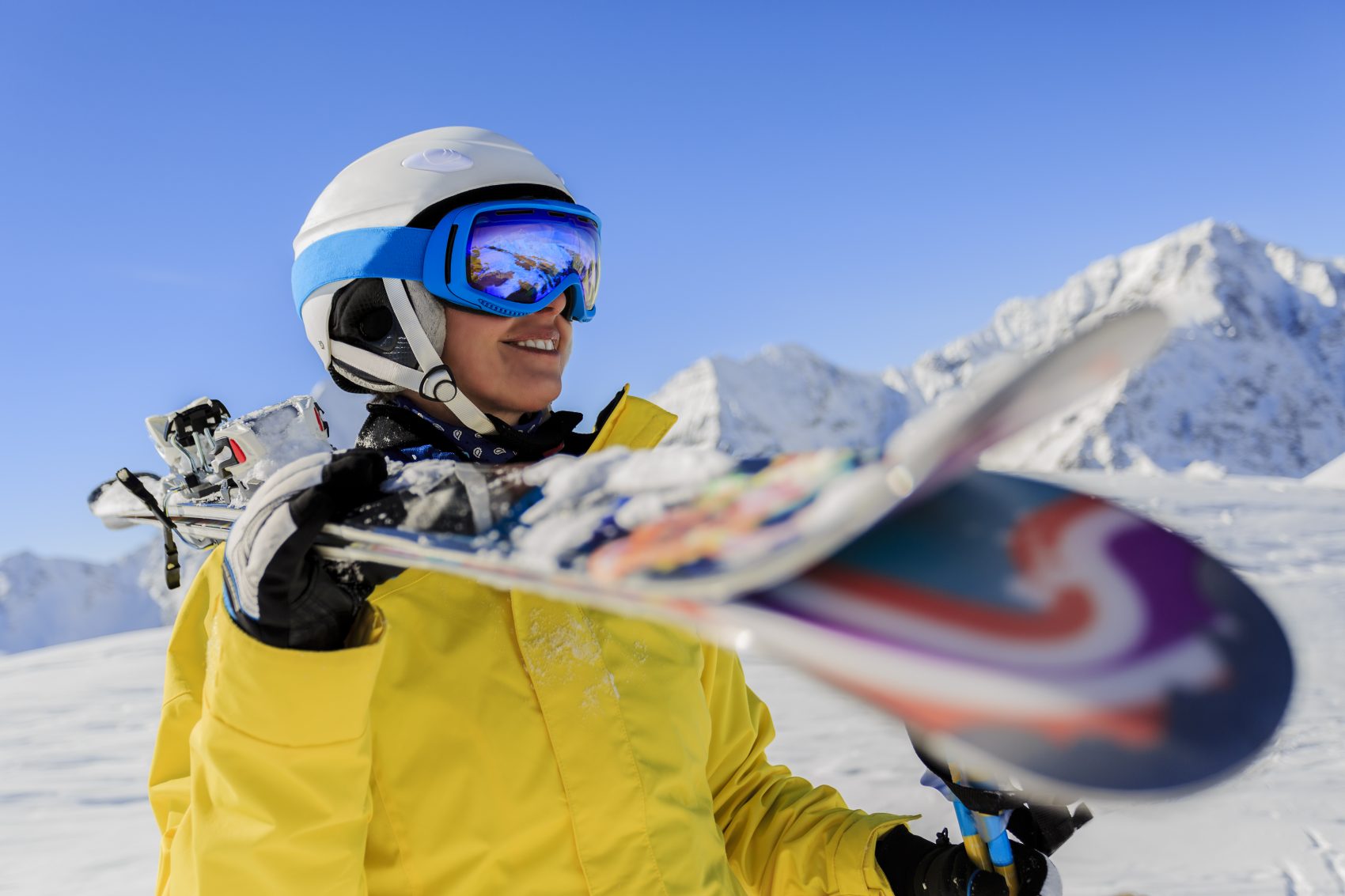 Shared market coverage of 80% of the Alps
CheckYeti is the leading mobile app and online platform for booking ski courses and other winter-sports activities. In only a few easy steps, clients can choose from ski resorts all over Europe, compare offers and book immediately. Out of the 6.000 offers, ski courses, snowshoeing tours, freeride tours and many more activities in over 500 ski resorts in Austria, Germany, Switzerland, France, Italy, Spain, Slovenia, the Czech Republic and Poland are offered. Skiset has been in the ski and snowboard rental business since 1994 and today operates in over 400 locations in almost every European ski resort, as well as in Canada and the United States. Arnaud Dufour, head of Skiset's online shop, explains: "Collaborating with CheckYeti allows us to offer a great range of ski schools to our clients online and over a wide area." Together, both ski-sports companies cover 80% of the Alps and through an easy online-booking system, they allow winter-sports enthusiasts to easily plan their skiing holidays.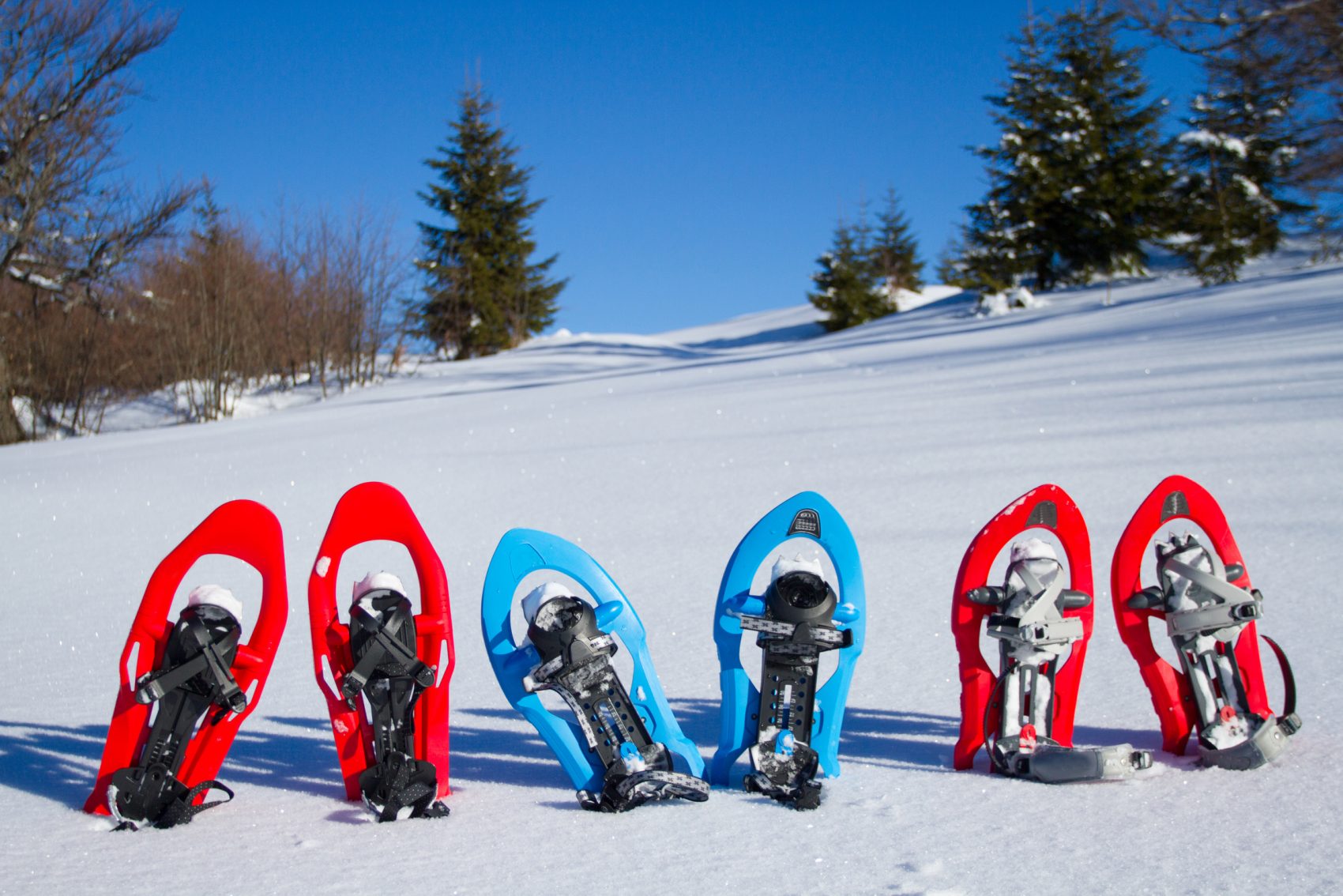 About CheckYeti
CheckYeti (www.checkyeti.com) is the leading online platform and mobile app for finding, comparing and booking winter-sports activities all over Europe. The offers include ski courses, private ski instructors, snowboard lessons, freeride tours and many more activities. Thousands of client recommendations help users find the perfect offer. The start-up company, based in Vienna and Zurich, was founded in 2014 by Stefan Pinggera and Georg Reich and is considered a pioneer company regarding the booking of winter sports and ski schools. CheckYeti's app and website already have over 1.5 million users.
About Skiset
Skiset (www.skiset.com) was founded in 1994 by former ski world champions Annie Famose and Leo Lacroix, along with several independent ski rental owners in France. Skiset's online portal allows winter-sports enthusiasts to choose and book equipment online before the start of their skiing holidays. Each year, over 2 million clients use this service. With over 800 rental shops in Europe and North America and an annual revenue of 400 million Euro, Skiset is considered the biggest ski rental provider world-wide.
More Info:
To keep on reading Ski News at your Fingertips, keep on visiting The-Ski-Guru, subscribe to our newsletter and follow us on Social media through our hashtags #skinewsatyourfingertips and #theskiguru.
The-Ski-Guru Travel can help you organise your bespoke trip – just email us to info@the-ski-guru.com or send as a message here.
You can start thinking about your trip, by reading the articles on the Planning your Ski Trip tab.  Or you may choose to read the Ski Resort News, Ski Passes News, and the Must-Read Guides to Courmayeur, Val di Fiemme and Crans-Montana. Coming soon will be the guides to Lech, St Anton and Zermatt. Or see an amazing heli flight over the Mont Blanc Massif. Also see tips on how not to be scammed when booking a ski chalet.
You can also read what's new at Les Trois Vallées and the last article on what is new at the Tirol ski areas,  in 3 Zinnen Dolomites ,and in the Skicircus Saalbach Hinterglemm Leogang Fieberbrunn.
Featured Image: CheckYeti enters a strategic partnership with Skiset. Photo CheckYeti.
Please follow and like us: