The Samedan Regional Airport, known as the "Engadin airport" is preparing for its future as a modern non- Schengen regional airport. The existing buildings will be replaced in several stages and the further infrastructure will be expanded. The winning project came from Hosoya Schaefer Architects / Blarer & Reber Architects, and it is now being developed into a construction project that will be executed in phases, to revamp Europe's highest airport.
A first phase of development includes measures to guarantee the operation in the long term by replacing essential business related infrastructure. The "Landside" operating building with terminal, control tower, office space, food services as well as the entire customs and immigration processes is the focus of this phase. To the southwest, new helicopter hangars are being built for Rega and other regional helicopter companies. The execution of the first phase is planned to start from the year 2021.
The regional airport in Samedan is of great importance for the Engadin and the Canton of Graubünden, the President of the Cantonal Council Dr. Mario Cavigelli stated at the project presentation. As an employer and feeder for tourism, it will be an important economic engine and as the basis for rescue and transport flights of local helicopter companies, it will contribute significantly to the supply guarantee in the region.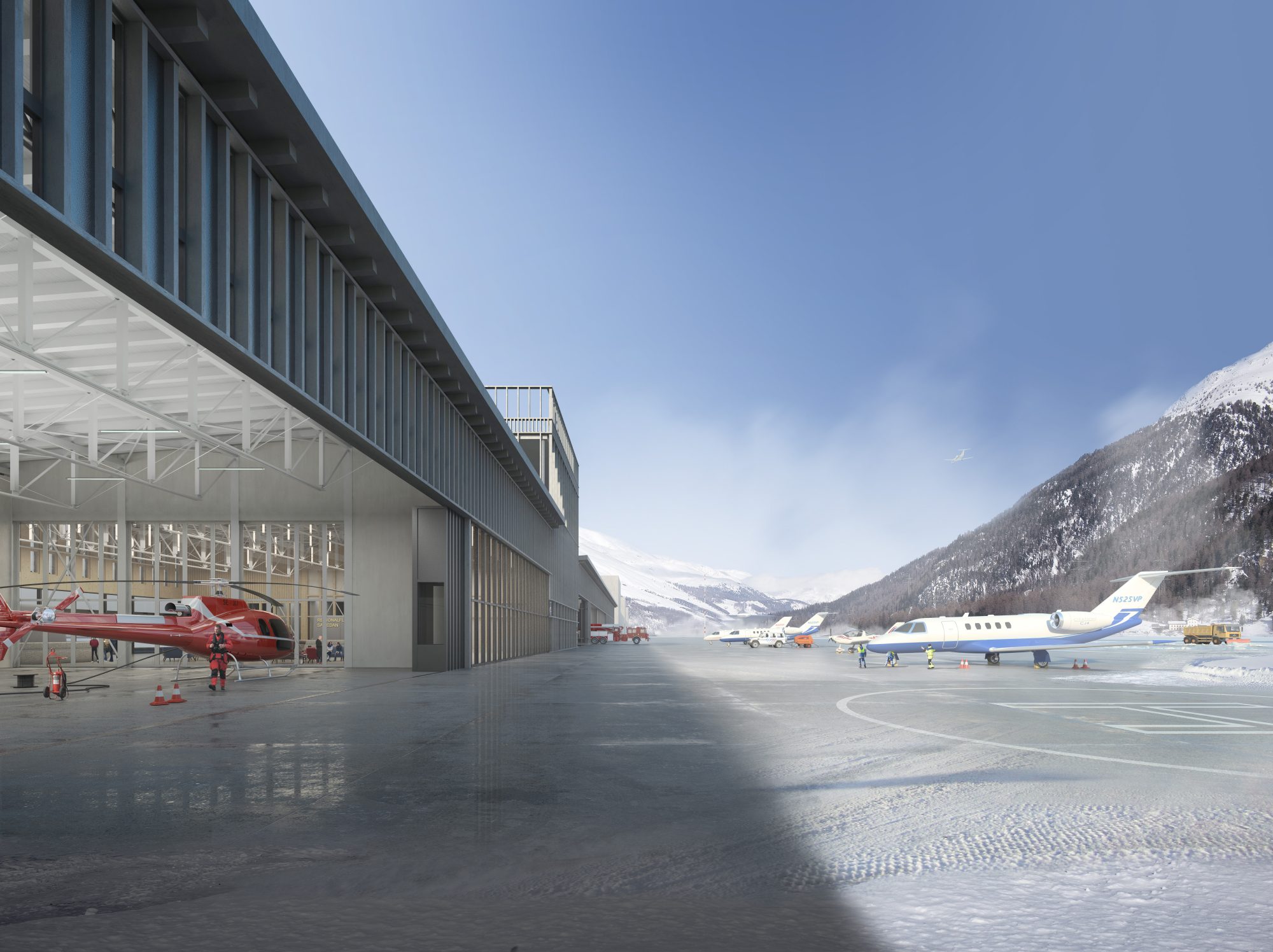 "The winning project convinced us with its spatial flexibility and its functionality, its clear design language and its good economy", said Christian Meuli, president of the Administrative commission of the infrastructure company. The modernisation of the airport is also urgently needed for tourism, stressed Gerhard Walter, CEO of Engadin St. Moritz Tourismus AG: "An airport is a special business card for a destination. It is important that our guests are received correspondingly and that they take away a lasting impression with them even when they leave the Engadin."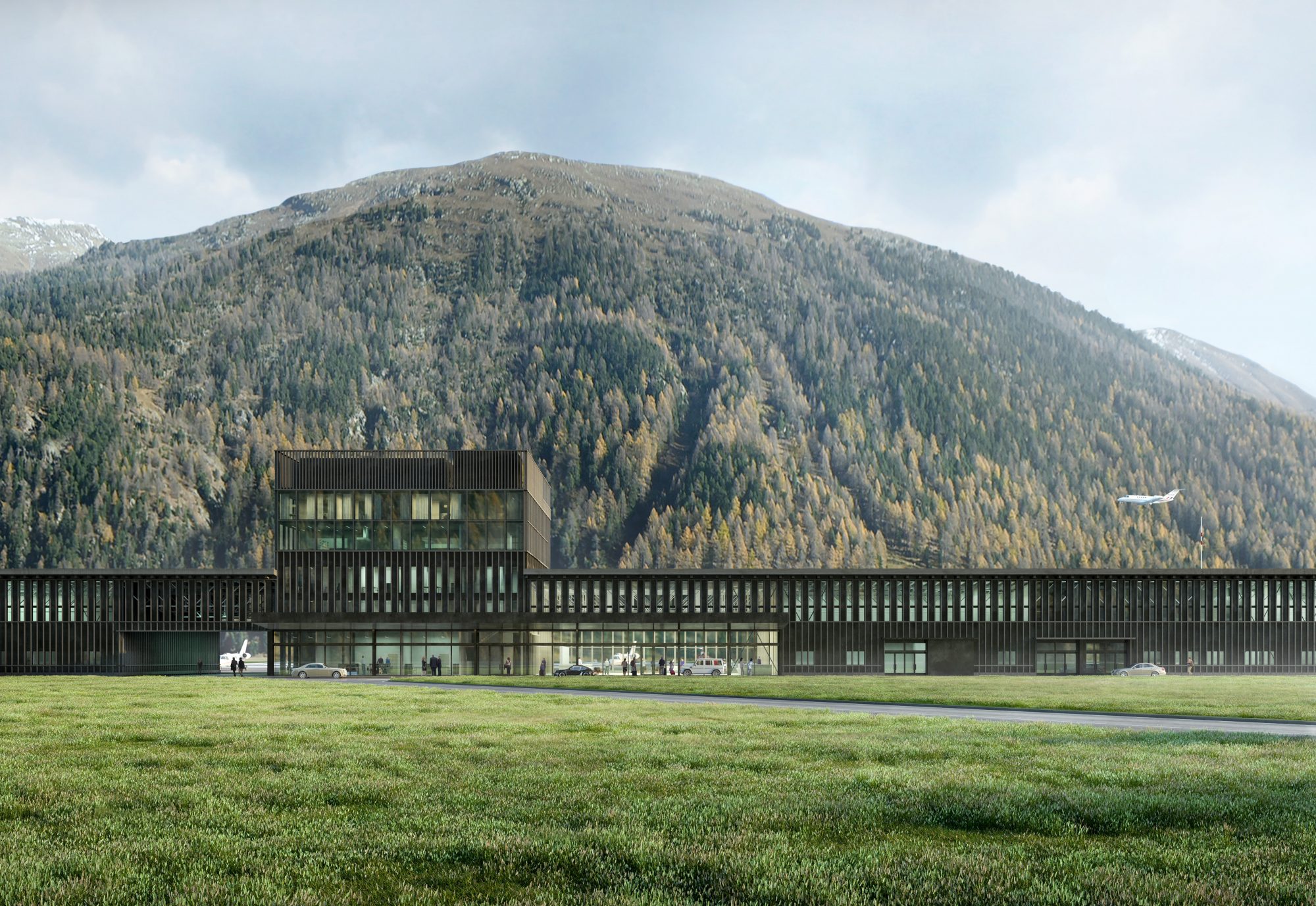 To modernise the operation further, new buildings for service vehicles, fire brigades and aircraft hangars are to be built to the north east of the control tower in the later stages of the development. Parallel to the replacement of the buildings, the renovation and adaptation of apron areas, taxiways and car parks will be implemented as well as technical facilities being upgraded to current levels.
For more information click here.
You can read how St Moritz in the Engadin Valley was the first resort to accept the Bitcoin.  Also you can read about last season's St Moritz Gourmet Festival.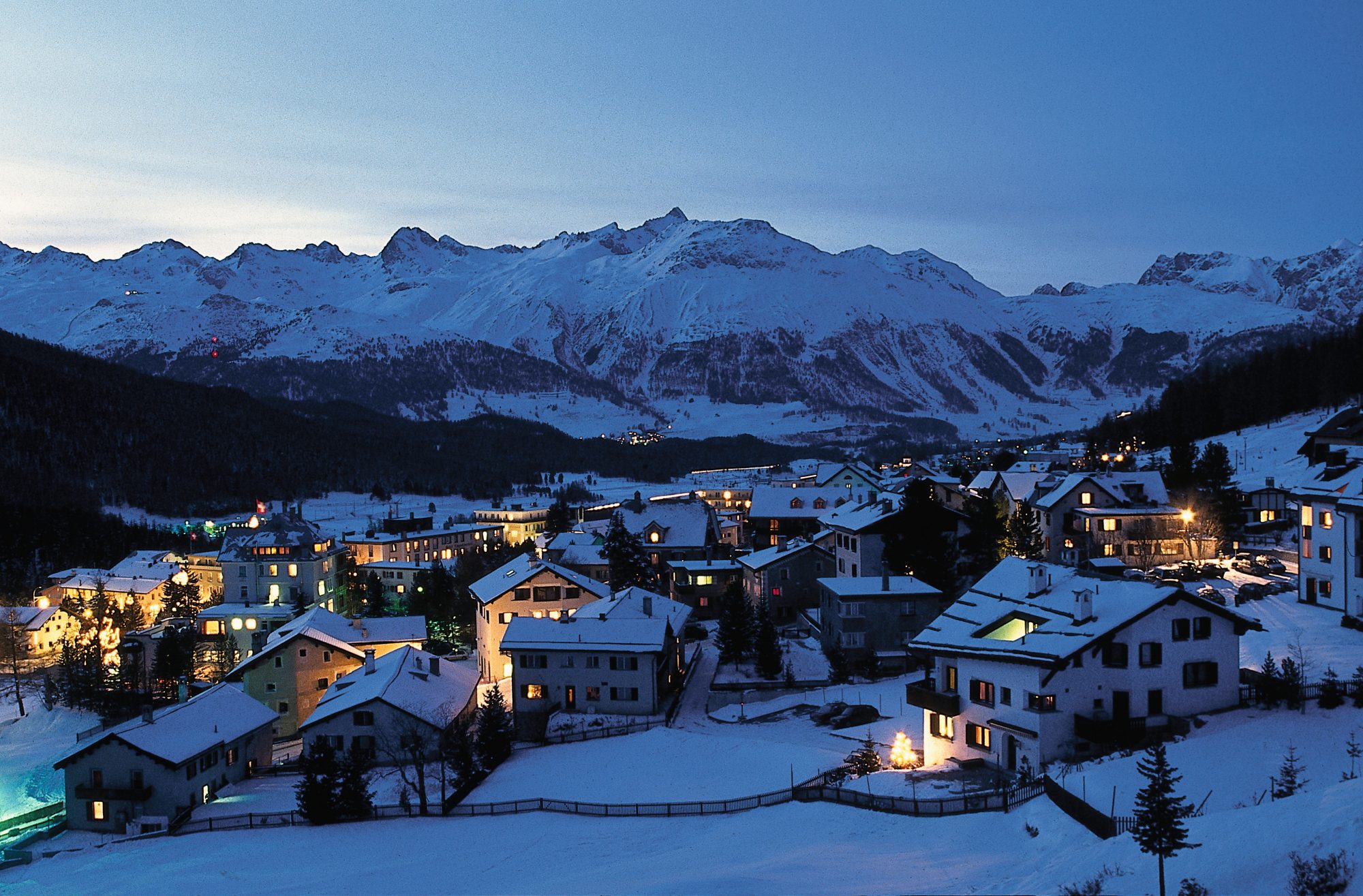 To keep on reading Ski News at your Fingertips, keep on visiting The-Ski-Guru, subscribe to our newsletter and follow us on Social media through our hashtags #skinewsatyourfingertips and #theskiguru.
Featured image: The Samedan Regional Airport, "Engadin Airport" is Europe's highest airport. Photo: Samedan Regional Airport. 
Please follow and like us: