Switzerland Tourism is asking to offer tests to tourists to avoid quarantine.
Switzerland Tourism is asking to offer tests to tourists to avoid quarantine. Covid-19 high risk countries visitors should be able to travel in Switzerland. With negative corona tests they could avoid quarantine, say tourism officials.
From Swissinfo.ch – NZZ am Sonntag/sb
Now people arriving in Switzerland from high risk coronavirus countries need to quarantine. The Federal Office of Public Health updates this list in frequent basis. People not complying with the quarantine risk a fine. Quarantine in Switzerland is for 10 days.
With winter season starting in less than three months, it can be very detrimental for tourism.
"If French guests are absent in the autumn and winter season, we will
be hit
hard," Martin Nydegger, director of Switzerland Tourism, told the
NZZ am Sonntag
newspaper on September 13
.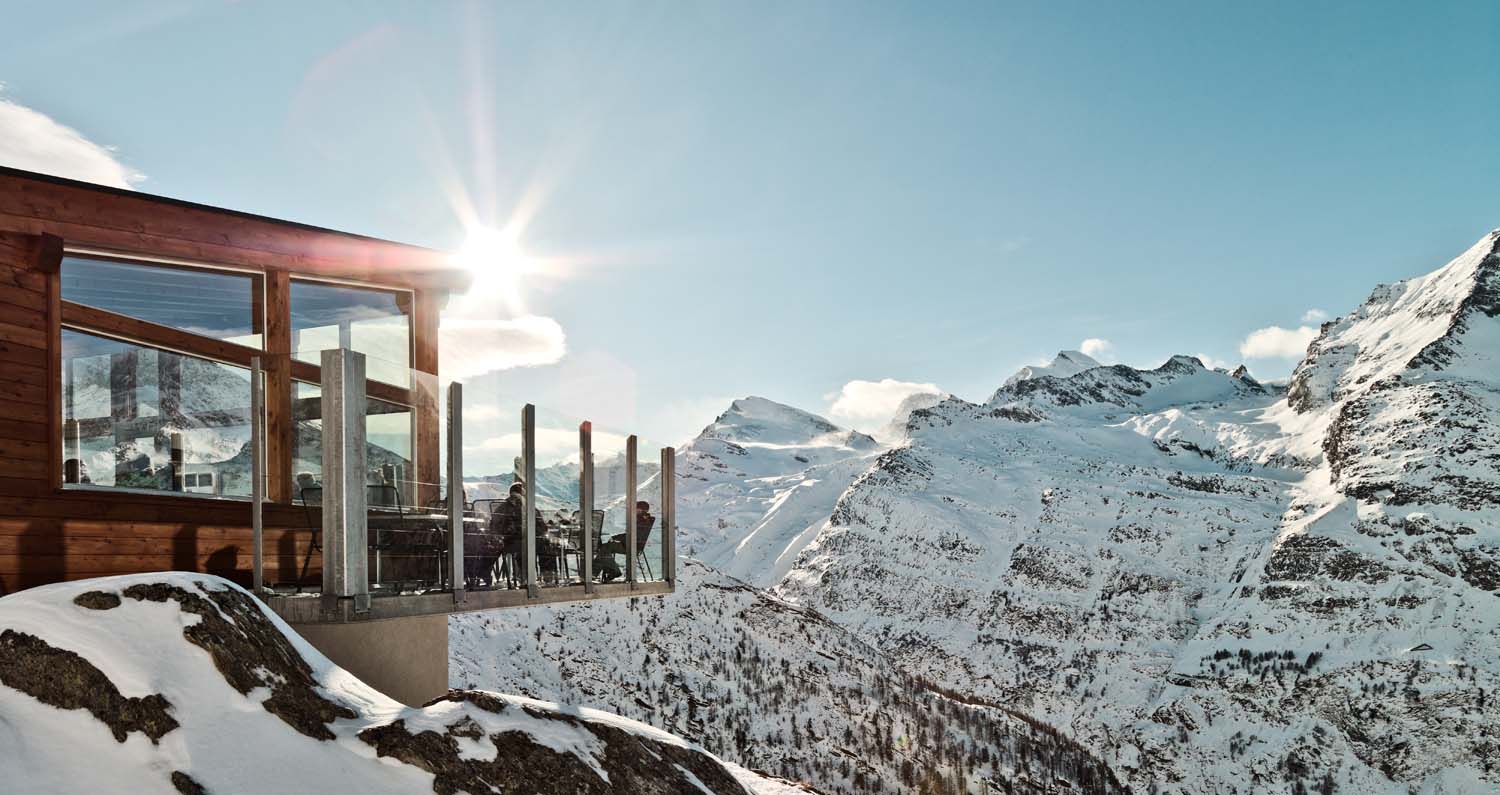 Valais is concerned for the upcoming ski season
The resorts of the Valais region are nervous with the panorama this winter. Resorts such as Verbier, Zermatt and Crans-Montana depend a lot on international visitors.
"There is a lot at stake for us," said Christophe Darbellay, head of the Valais Department of Economic Affairs
.
Winter tourism brings in around CHF2 billion ($2.2 billion) a year. Half of the winter tourists come from abroad, from Europe, according to
NZZ
.
More testing and shorter quarantine.
Tourism officials want enforced testing and a shorter quarantine.
"The ten-day quarantine period is far too long," said Darbellay. "We need to test more, and faster, and to shorten the quarantine period."
The 20 largest tourism associations are asking for a new quarantine regime.
"The quarantine period must
be reduced
wherever possible," said Nydegger.
"We demand that business and leisure travellers from risky areas with a negative corona test that is not older than 48 hours should be able to enter Switzerland
."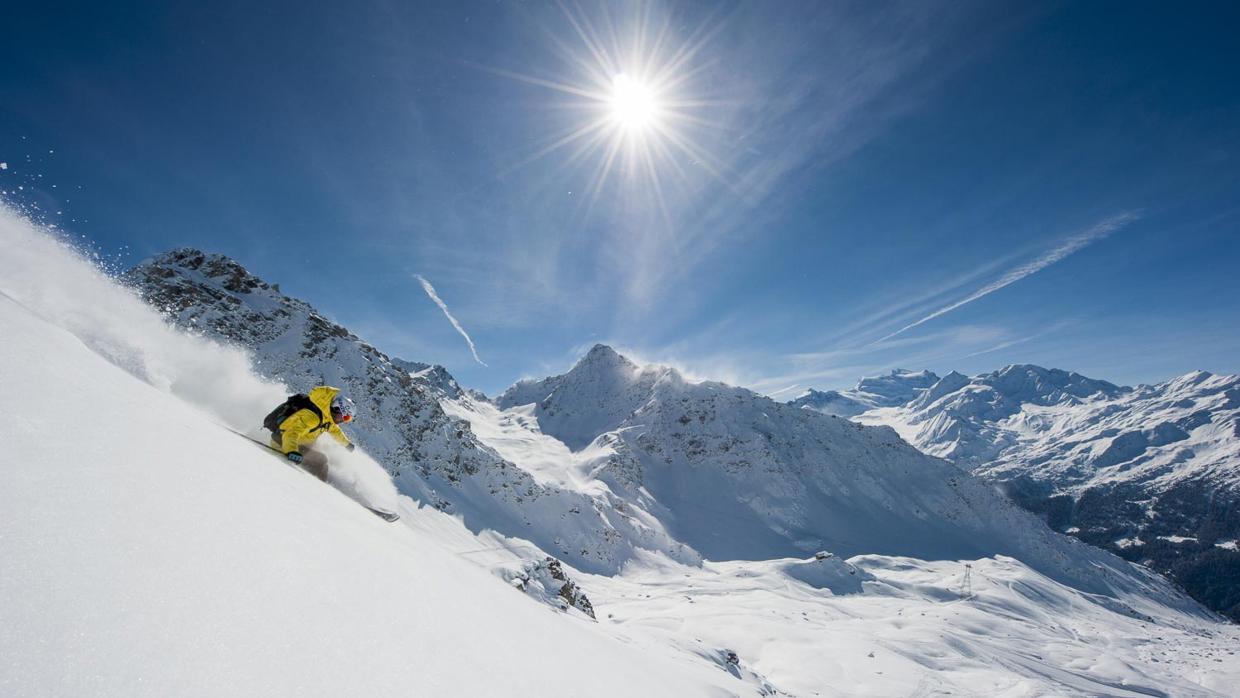 Return countries should allow Swiss tests for re-entry.
Quarantine should not
be imposed
in return countries.
Passengers with a negative corona test from Switzerland should be able to re-enter their country
.
This Swiss Tourism Organisations' coalition wants more Covid-19 tests centres set up. From airports to main entry points into Switzerland.
NZZ am Sonntag
said the interior ministry was examining whether the quarantine period should
be shortened
.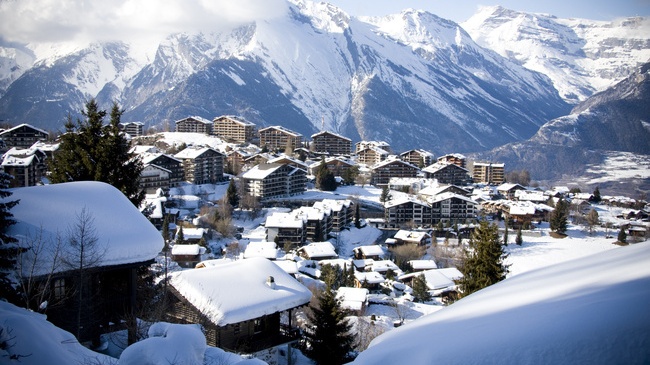 The case for the UK skiers
UK tour operators are wanting to have some sort of test to allow passengers to travel this winter season. Without something set up, this winter season sounds very bleak.
It will be very difficult to plan with all the countries entering the quarantine list with a short notice
.
And the other problem, at least in the UK, is to get tests. We are quarantining now due to my boys having a bit of fever. They are fine, but without a negative test, they cannot go back to school. There are no tests available in all the country. There is a backlog of hundred thousand tests not analysed by laboratories. The UK labs sent many tests to Europe for
being processed
. They are arriving too late and
therefore
, not tested.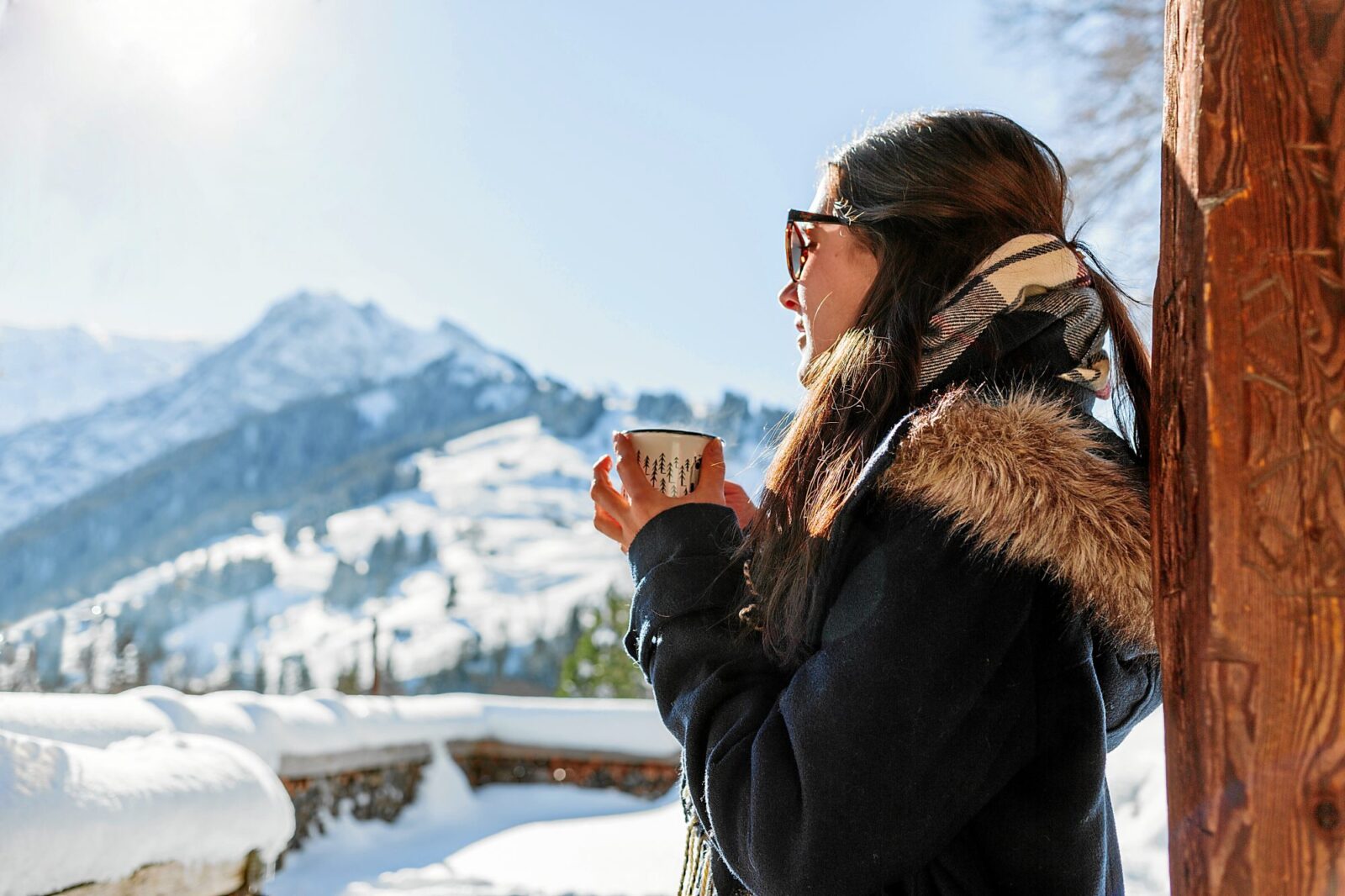 Today I don't see the next ski season easy at all. I hope this mess organises itself and we can all look forward to this coming ski season.
Start planning your next trip!
You can search for your own accommodation in the snow for your next ski holiday through our Accommodation Search tab. Or if looking to stay in the heart of the Mont Blanc Valley in the Aosta Valley, check Il Coure della Valdigne review here. This is our own family home in the mountains, that I am renting out when not using, you can always write me a private message if interested to info@the-ski-guru.com
You can book directly through Airbnb  through this link
If you want to take your family skiing and you don't know where to start, read here. And search for your ski transfers from all airports to the Mountains here. And for those that are like me, that are lazy to cook, you can get your food, even gourmet mountain food delivered to your home with Huski.
If renting equipment (skis or snowboards)  check our agreement with Skiset– you can get up to 50% off ski or snowboard rental rates. I have been using them for years every year when I go to America  and Europe and they are great!
Coming soon, a new line of furnishings for your mountain home, or for your home outside the mountains, just to have a bit of the mountains in it. These are hand-paintings done by me, applied to cushion covers, coasters and mugs.
Something more to read in this blog
Please follow and like us: