Killington will replace its North Ridge Triple Lift with a Quad Chairlift. They have filed paperwork with the state to replace the vintage upper mountain lift.
News from New England Ski Industry.
Killington will continue its activity of lift projects this summer, as the resort has filed with the State of Vermont a project to replace the North Ridge Triple Chairlift. This will result as per the Act 250 filed made public this week, in a Leitner Poma fixed grip quad chairlift installed along the existing line. A draft permit has been generated by the state.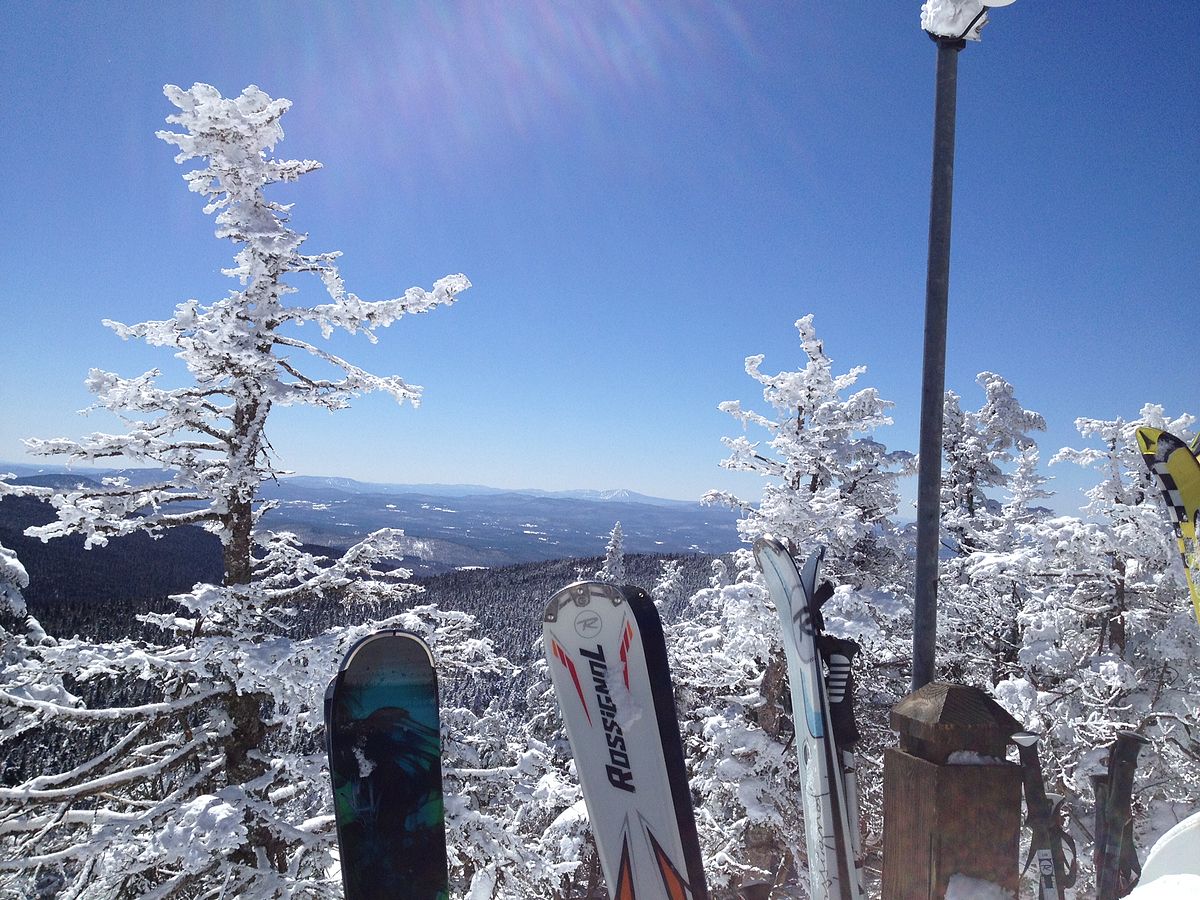 The Triple North Ridge Chair was installed by Heron-Poma in 1972, with 587 feet climb in vertical drop over a run of 2,290 feet. The oldest lift in Killington, the North Ridge, is typically the first chair to open in New England's ski season each year. But because of its high elevation, the lift construction season may be limited due to environmental issues.
Continue reading "Killington will replace the North Ridge Triple Lift with a Quad Chairlift"