The 2020 International Report on Mountain & Snow Tourism has just been published.

Overview of key industry figures for ski resorts
This article may contain affiliate/compensated links. For full information, please see our disclaimer here.
April 2020 –
The 2020 edition of the International Report on Snow and Mountain Tourism has just been unveiled at an online press conference this Wednesday April 22, 2020 by the Swiss expert Laurent Vanat in partnership with the organizers of Mountain Planet, world's leading trade fair for the mountain development and industry which should have been taken place from April 22 to 24, 2020 in Grenoble / Alpexpo. Based on the winter 2018/19 figures, it presents rejoicing figures in a depressed covid-19 environment.
Highlight – the 2018/19 ski season has been the best ski season of the millennium!
The 2018/19 ski season presented in the 2020 International Report on Snow & Mountain Tourism report is the best of the new millennium as far as global visitation figures are concerned. It is a pleasure to see that despite adverse conditions the ski industry is facing, with climate change, increasing competition and the demographics, it still has the potential to feature globally 3 seasons in a row with growth. In today's depressed environment further to covid-19 abrupt closure of the 2019/20 season in most of the northern hemispheres' ski areas, this is heralding of a better tomorrow. It demonstrates the strength of the ski industry notwithstanding the current situation and allows dreaming that the 2020/21 season will enable to return to a high level of attendance at ski resorts all over the world.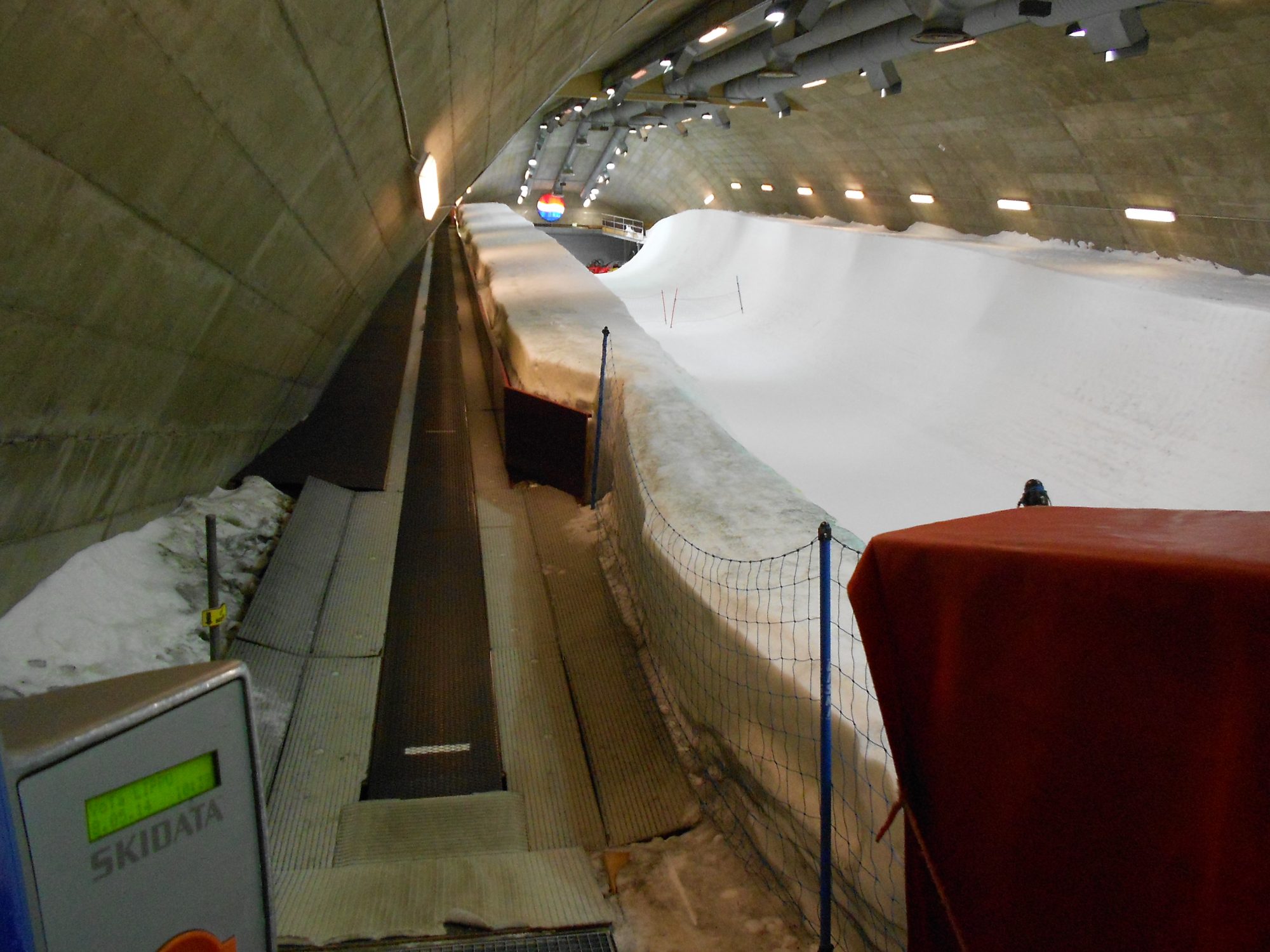 During the 2018/19 winter, United States ski areas recovered with excellent snow conditions and performed well above average. The country is back on the top of the podium for the 2018/19 season. Visitation level was the 4th best in the past 41 years. It may also have been boosted by the spread of the mega-passes that the enhanced competition created by the consolidation of the industry is heavily promoting. This trend, together with dynamic pricing, has also now reached Europe. Both are introducing a disruption in the traditional business model of the industry that is still viewed with a touch of scepticism in some places and not yet widely adopted. However, discounted multi-resort seasonal passes seem to have helped for the recovery of attendance at Swiss resorts for instance. Czech Republic, Poland and Slovakia are also featuring some interesting examples, which integrate interactive customer relationship management systems.
Continue reading "The 2020 International Report on Mountain & Snow Tourism has just been published."