Skiworld launch flash sale with big discounts on range of resorts
Flash sale on array of properties in wide selection of resorts, starting today and ending 12th October 2018.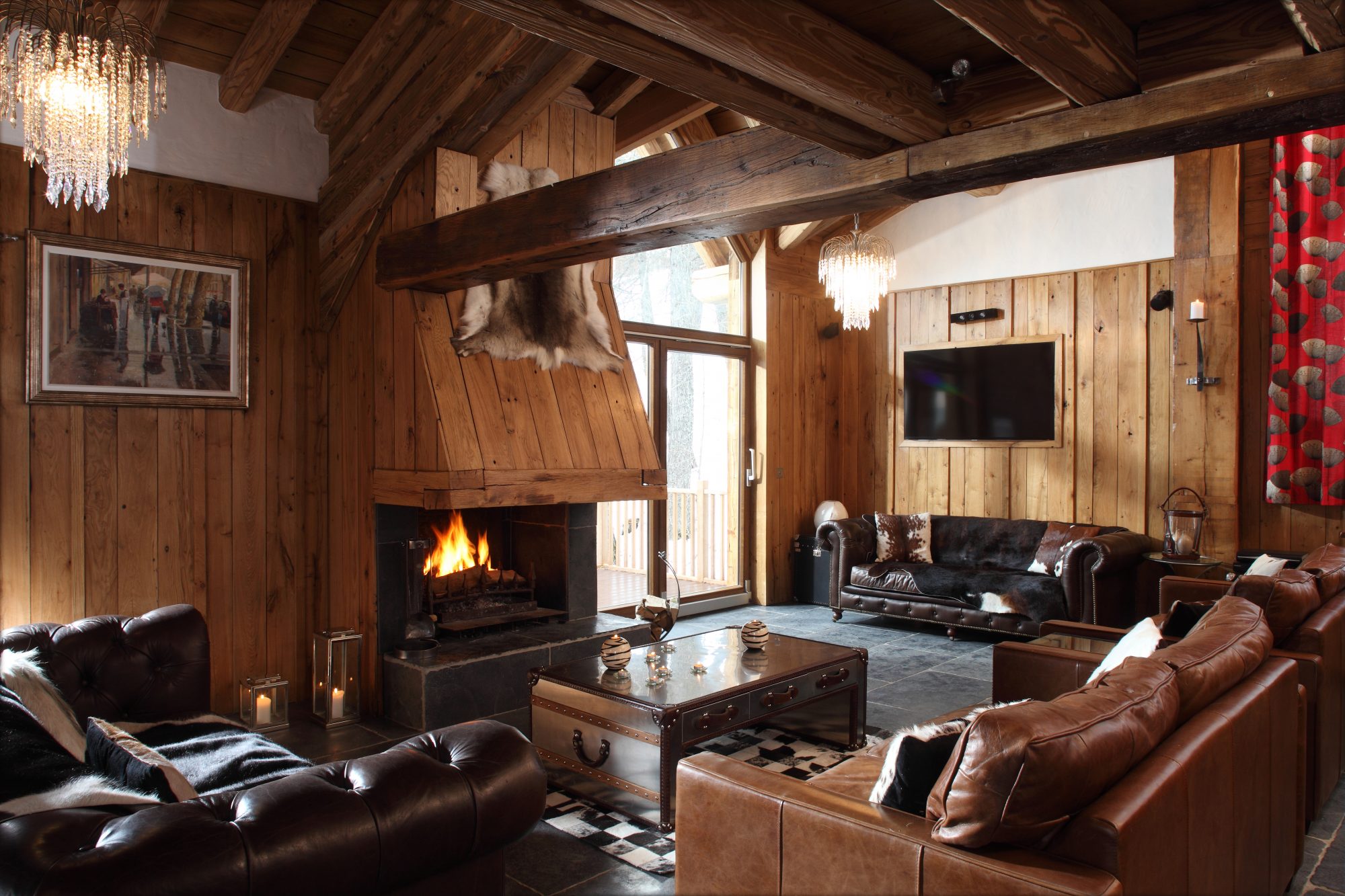 Details of flash sale:
Save up to £400per person on selected European chalets. Dates include Christmas, New Year and 12th January. Prices as low as £499pp including flights, chalet board and transfers.
One of the best deals we have is 7 nights in catered Chalet Chanterelle in La Plagne, departing on the 22nd December 2018. This was £899pp and is now £599pp, saving a massive £300pp.
Save up to £100 per person on selected European self-catering apartments. Dates include Christmas, New Year, 19thJanuary, 26th January and 9th March. Prices as low as £268pp, including flights and transfers.
Ideal for a group of 4 is the self-catered apartment in Multi-Residences 1650 in Les Deux Alpes, departing on 19th January 2019. This was £372pp and is now £272pp, saving £100pp.
Save up to £600per person on Gleneagles and Victoria chalets in USA. Dates include all remaining chalets in December and January. Prices from £999pp, including flights, chalet board and transfers.
Save an amazing £500pp with the catered Chalet Victoria in Breckenridge for 14 nights, departing on the 16th January 2019.  This was £1,902pp and is now £1,402pp.
To find out more, please visit https://www.skiworld.co.uk/ski-deals/flash-sale-huge-savings-ski-holidays or call 0330 102 8004.
To keep on reading Ski News at your Fingertips, keep on visiting The-Ski-Guru, subscribe to our newsletter and follow us on Social media through our hashtags #skinewsatyourfingertips and #theskiguru.
The-Ski-Guru Travel can help you organise your bespoke trip – just email us to info@the-ski-guru.com or send as a message here.
You can start thinking about your trip, by reading the articles on the Planning your Ski Trip tab.  Or you may choose to read the Ski Resort News, Ski Passes News, and the Must-Read Guides to Courmayeur, Val di Fiemme and Crans-Montana. Coming soon will be the guides to Lech, St Anton and Zermatt.
Featured Image: Darcy Conover skiing fresh corduroy down a steep snow covered groomed slope in the mountains at Aspen Mountain Ski Resort in Colorado – Photo courtesy: Skiworld – Skiworld launch flash sale with big discounts on range of resorts 
Please follow and like us: