How can we envision ski resorts opening with social distancing for the 2020-21 ski season?
This article may contain affiliate/compensated links. For full information, please see our disclaimer here.
OK, the ski season 19-20 has been cut short, at least we have to count ourselves lucky, as we could ski in December and February as a family, and I even had a cheeky escape in January with some mum friends. We were going to go back in April, but oh well. I feel sorry for those families going only in Easter and having to miss their holiday. But with the crisis and all the people losing loved ones, having to stay at home is not so bad really.
Now, if I start thinking about next season, I don't have to book lodging, as we have our home in the Valdigne region of the Aosta Valley. But usually by now, I would have booked my Eurotunnel ticket and my hotels on the way up in Chaumont (the Ibis Styles Chaumont Centre Gare), and the Novotel or Holiday Inn in Reims for when we come back….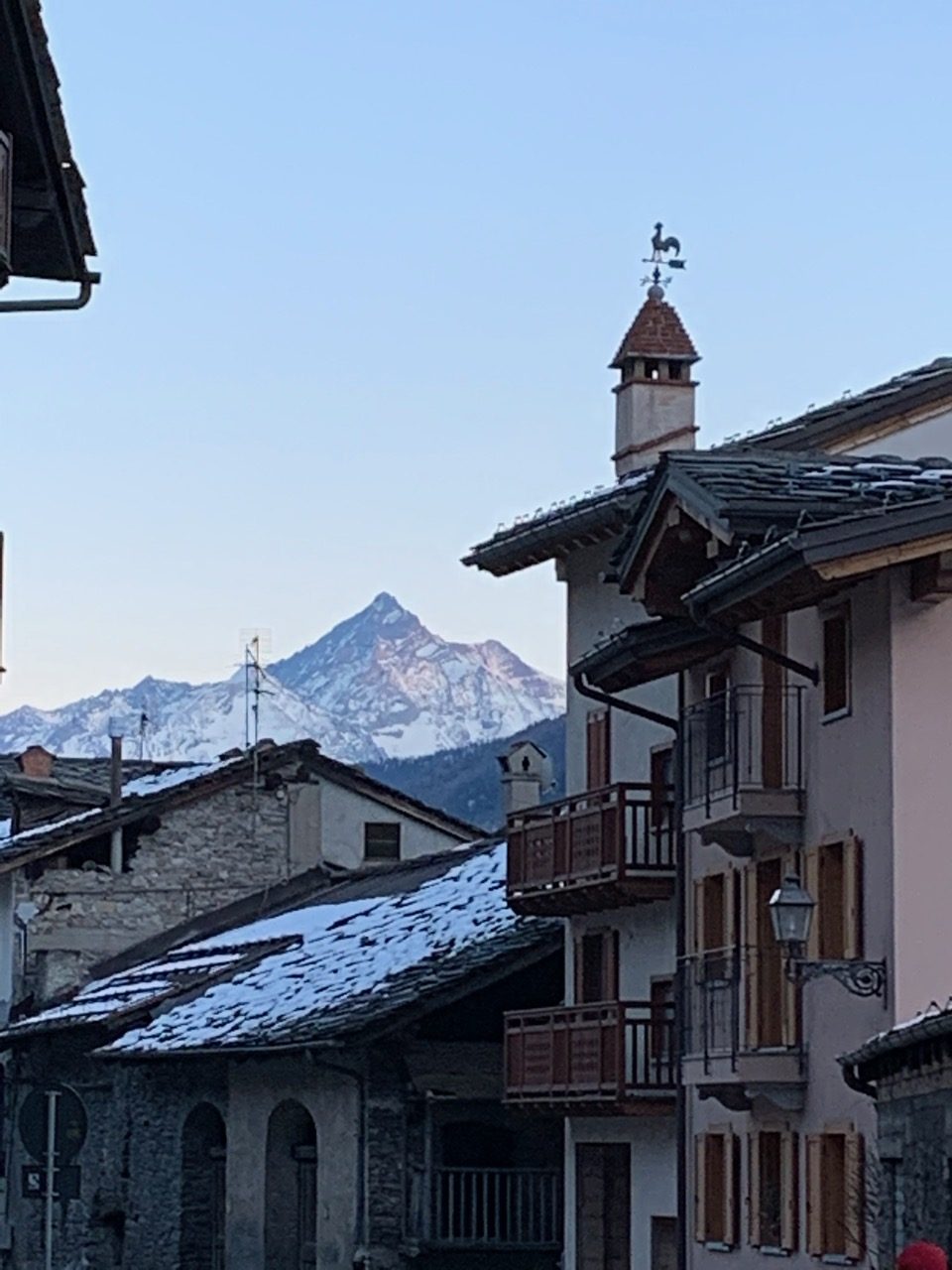 So far, I am in no hurry to do anything, we'll have time. I do have a Eurotunnel reservation for late July and the Ibis Styles in Chaumont also for July, I've figured out that the way back could be in a different place needed be; and I don't know if we in the UK are going to be allowed to be crossing the Channel by then… so it will be wait and see.
How social-distancing would work in ski resorts?
So how would ski resorts open in the winter (and summer, as they are getting ready for that now?) They are talking of a whole lot of new measures to keep their guests and employees safe.
There would be much less overcrowding for sure. And that for me would be a silver lining.
I am the kind of person that likes skiing with no people around, I think I've written this before, and as I have kids in school age, we are stuck to go on holidays when everyone is going on holidays…. I remember growing up in Argentina, we could take some time off for going skiing during August, avoiding the Winter Holidays in July and not being penalised. There you get (at least when I was growing up, many moons ago), 25 days of absenteeism per year. That means, if coming late by one minute in the morning, you got half an absenteeism. If coming late by more than 5 minutes, you missed your day- you could count that everyone was in time – not sure why they don't set this up in the UK, as I keep on seeing people coming late (including me, even I live across from the school!). Also, if then you take some holidays, that is fine, you count the days off, but, if you get ill and have to be absent and you pass the 25 days, you repeat the year …. No ifs and buts… (a well-known phrase in the UK- that I actually don't like.)
Mt Baldy in Southern California just reopened the ski season, and they are asking guests to come at different times, and only four people can go up every 10 minutes. They only have chairlifts, so that is easier. The people are asked to go alone, unless they are in a family group.
Continue reading "How can we envision ski resorts opening with social distancing for the 2020-21 ski season?"