Vallnord Pal Arinsal is ranked as one of the top 9 bike parks in the world by Red Bull.
In a ranking put by Red Bull about 9 bike parks that are worth to ride in the world we find Vallnord Pal Arinsal that has been recognised as one of the top bike parks, thanks to its Annual World Cup downhill and cross-country races. This adding to the fact that the small state of Andorra is a tax-heaven and it has drawn mountain tourism lovers with the pristine Pyrenean peaks. Commencal is also based here. Vallnord offers also numerous downhill and freesytle tracks, endure options, pumptrack, 4x track and kids' ride area making it a fantastic destination for all gravity-centric riders. Accommodation is very good and good quality for money, and the favourable weather gives Pal Arinsal a long season. The season goes from May to October.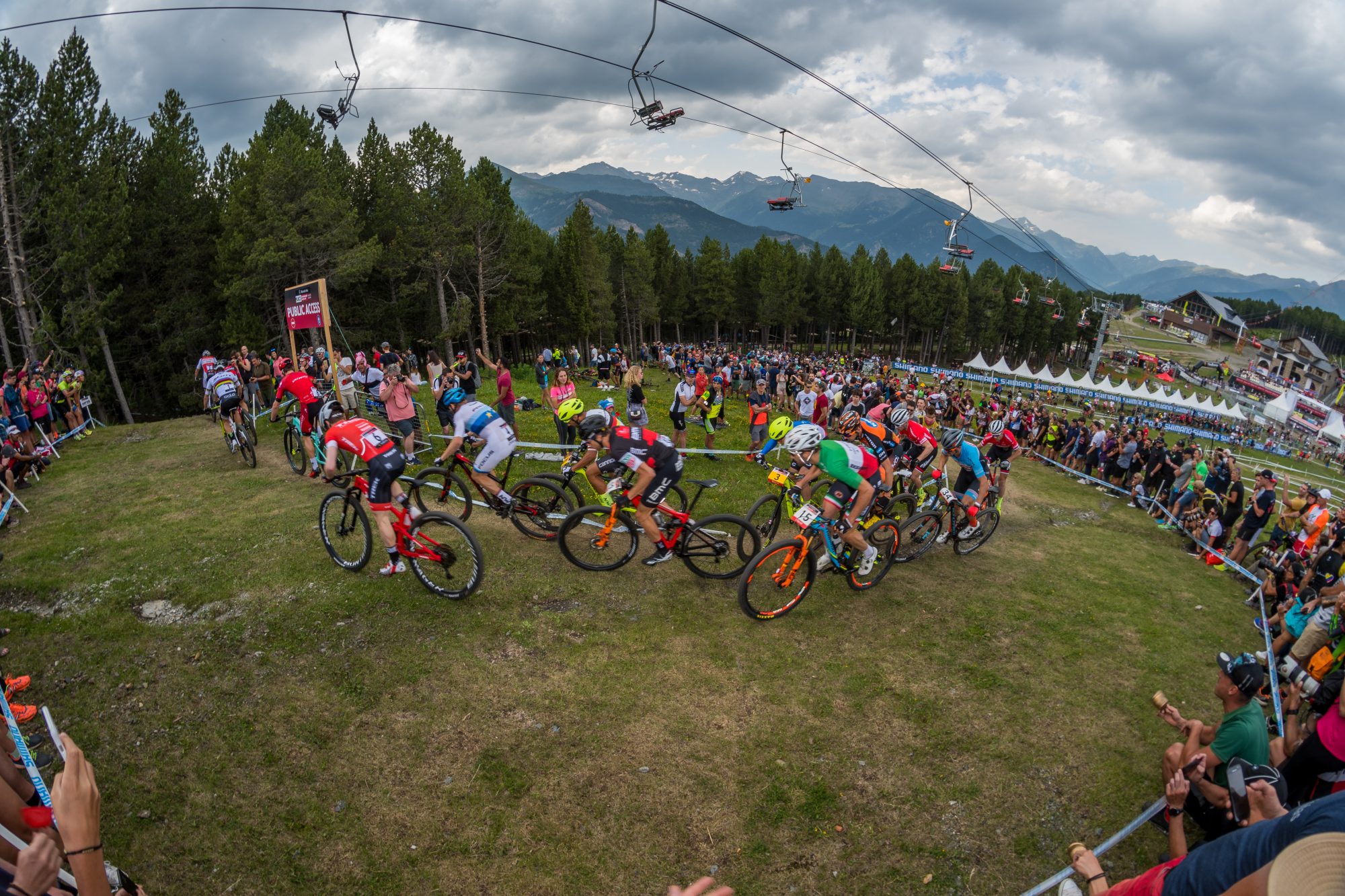 The other parks in the Red Bull list are Whistler, Canada; Portes du Soleil, France; Åre, Sweden; Queenstown, New Zealand; Sölden, Austria, Bike Park, Wales, UK; Coast Gravity Park, Canada; and Evo Bike Park, France.
This year's World Cup will take place from the 2nd to the 7th of July in Vallnord, Pal Arinsal. Last year's World Cup gathered 63,000 visitors during 9 days of MTB in Vallnord Bike Park La Massana with the last category of DHI and the categories of M30 and M40 of XCO. The Sunday of the event, the resort hosted 22,000 viewers.
The podiums of the 2018 World Cup UCI Masters in Vallnord have been characterized by the multiculturality seen on the podiums: Australians, Americans, Brazilians and, also, many runners from neighbouring countries have heard their hymns from the podium of Vallnord – Pal Arinsal.
Results UCI MTB World Cup 2018
We'll be covering this year's World Cup in due time.
We have written a post on why Vallnord Pal Arinsal is an all rounder resort.
Red Bull's top 9 bike parks in the world.
The-Ski-Guru TRAVEL can organise your bespoke ski trip to the Americas, Alps or Japan, including for those going from Britain to Europe, booking your Eurotunnel trip, and for all trips: lodging, lift tickets, rentals, ski school, and all you need for an excellent vacation. Go to https://www.the-ski-guru.com/travel and upload your information – this page will be updated soon with more travel ideas. Check our amazing Ski Safari in the Dolomites , stay at the San Lorenzo Lodge White Deer in the Val Pusteria of Sudtirol, in the Hotel Petrus in Riscone, for skiing Kronplatz, or check our offer to Obergurgl-Hochgurgl and Sölden to ski with your family. You can ski to have lunch in the Rifugio Sofie in Seceda, Val Gardena, in the Dolomites.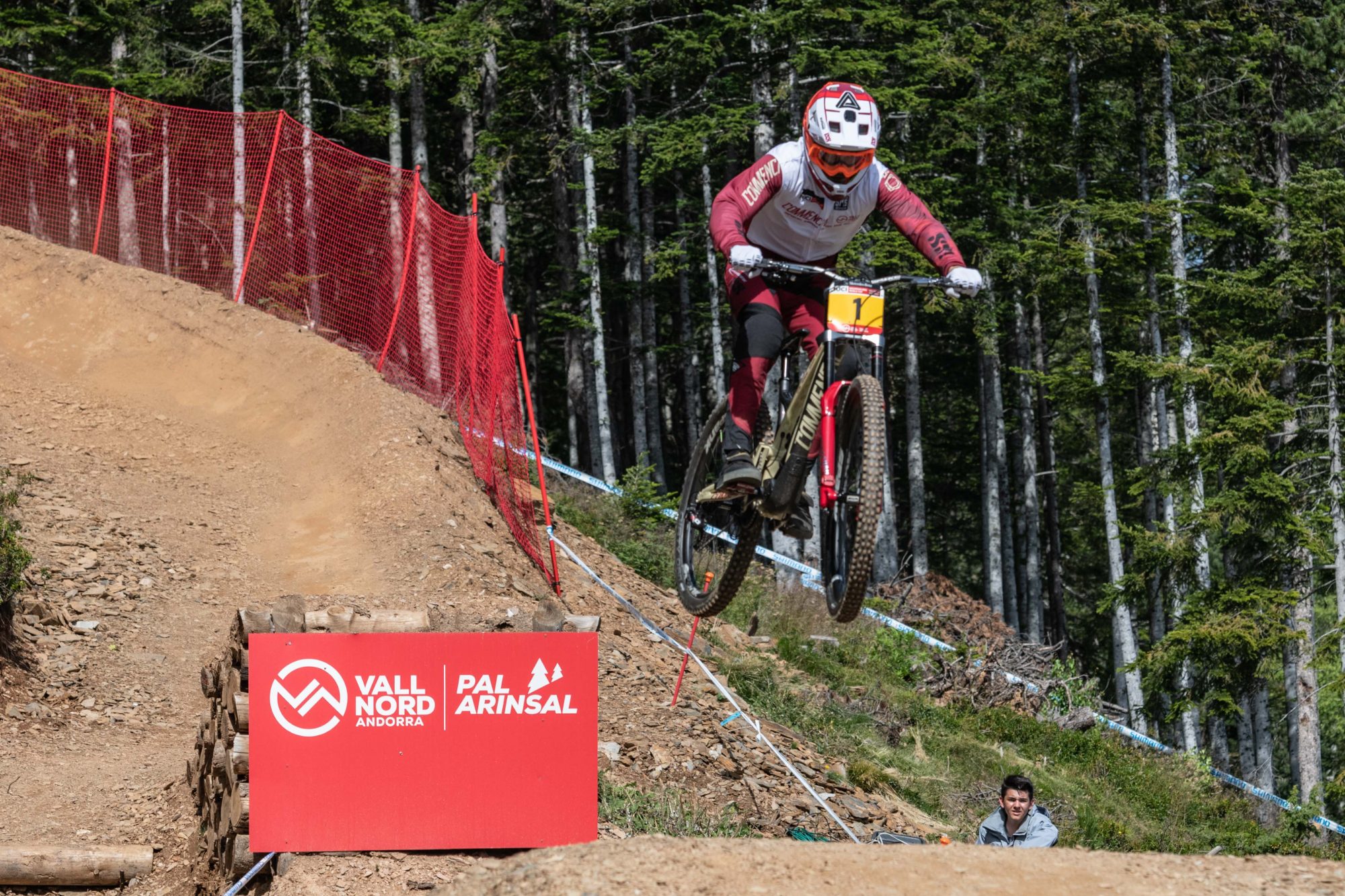 You can start thinking about your trip, by reading the articles on the Planning your Ski Trip tab.  Or how to pack for your family ski trip.  If taking your furry friend abroad to the continent, read about the new Pet Travel Scheme update from DEFRA. Self-drive skiers also need to plan for Brexit. Check out our tips for driving to the mountains.  If flying and renting a car in Europe, beware of the extra charges they will pass to you if you want winter tyres, snow chains or ski racks. If driving, check the winter tyres news for Europe and North America. You can see how our last family ski holiday was not as expected, even though one plans it to be a success, but how we could do the most of it.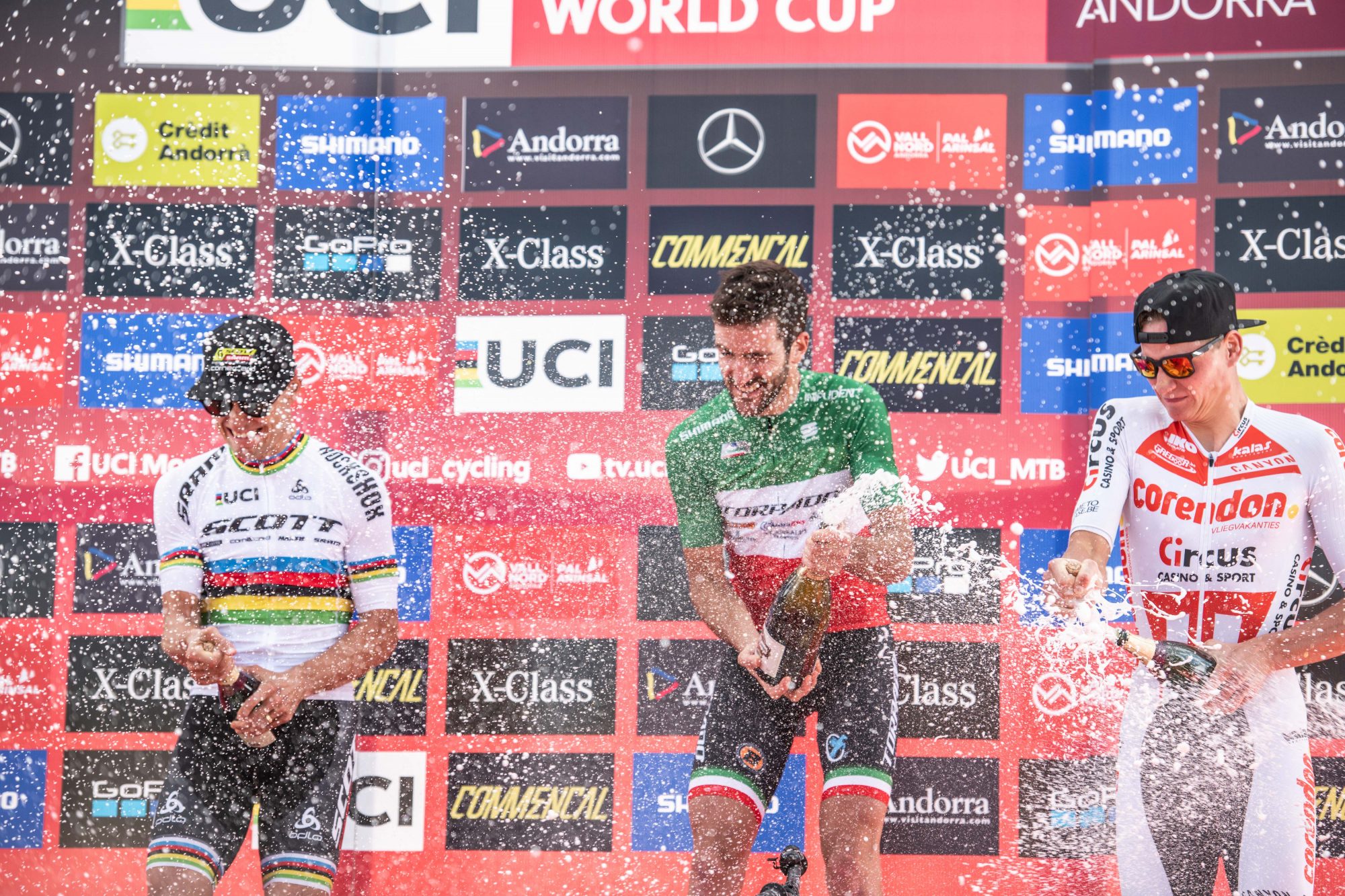 Featured Image: World Cup Vallnord Pal Arinsal 2018. Photo: Vallnord Pal Arinsal. Vallnord Pal Arinsal is ranked as one of the top 9 bike parks in the world by Red Bull.
Please follow and like us: