Ikon Pass to include Zermatt and Cervinia for the 2019/20 ski season
Ikon Pass expands into Europe with the addition of Zermatt in Switzerland and Cervinia Valtourneche in Italy for the 2019/20 ski season
Soak up the magic of the Matterhorn as Zermatt in Switzerland becomes the first European destination partner on the Ikon Pass. Now Ikon Pass holders have access to snow at 41 global destinations across five continents.
The iconic Matterhorn towers over more than 3,500 acres (1,416 hectares) of terrain that spans both Switzerland and Italy, offering Swiss hospitality coupled with Italian lifestyle, in the highest skiable terrain offered in the picturesque Alps. Connected lift service offers Ikon Pass holders access to Rothorn, Gornergrat and the Schwarzsee-Matterhorn glacier paradise within the Zermatt ski area, plus Cervinia-Valtournenche ski areas in Italy, collectively known as Matterhorn ski paradise.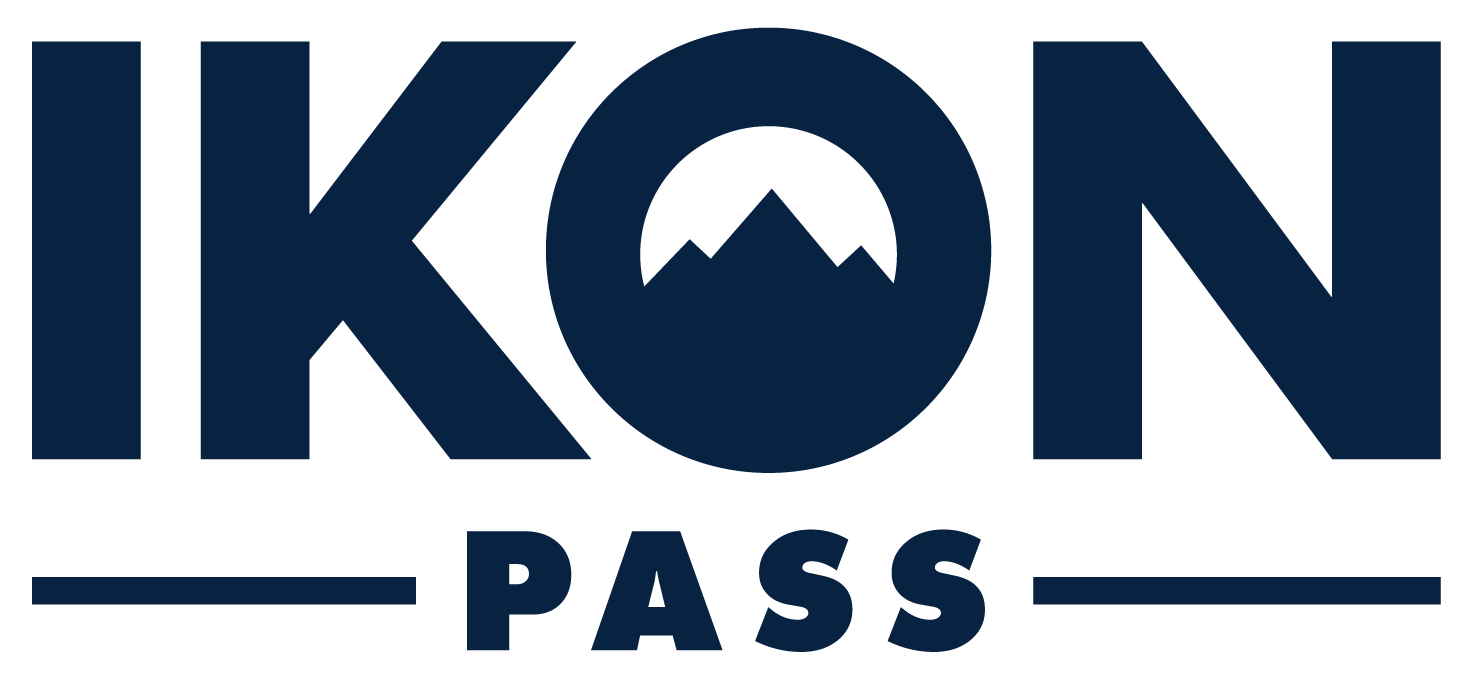 Ikon Pass holders will have seven-day access to Zermatt and the Matterhorn ski paradise network on the Ikon Pass with no blackout dates, and five-day access on the Ikon Base Pass, also with no blackout dates.
"The Matterhorn is a true icon known around the world, so we are thrilled to have Zermatt join the Ikon Pass community," said Erik Forsell, Chief Marketing Officer for Alterra Mountain Company. "Ikon Pass strives to continually offer pass holders unique experiences in the mountains. Now they can experience Zermatt's glacier skiing, traditional Swiss fondue, plus its infamous European après ski across two countries, on one pass."
"Zermatt and Matterhorn ski paradise are pleased to be the first European destination on the Ikon Pass, and we look forward to offering our best Swiss quality and Italian lifestyle to Ikon Pass holders everywhere. We are excited to share our passion and devotion to skiing within the Ikon Pass community and its impressive destination partners across the globe," said Sandra Zenhäusern, Director of Marketing, Zermatt Bergbahnen AG.
Continue reading "Ikon Pass to include Zermatt and Cervinia for the 2019/20 ski season"