Dangerous avalanche conditions are expected ahead of Arctic Man
From KTVA
Next week, hundreds of snowmobiles will descend upon the Hoodoo Mountains north of Paxson for the annual Arctic Man event, and avalanche forecasters want them to know that conditions are especially unpredictable this spring.
"The mountains are shedding." warned Debra McGhan of the Alaska Avalanche Information Center. "It might be stable in the morning, but by afternoon things are letting go."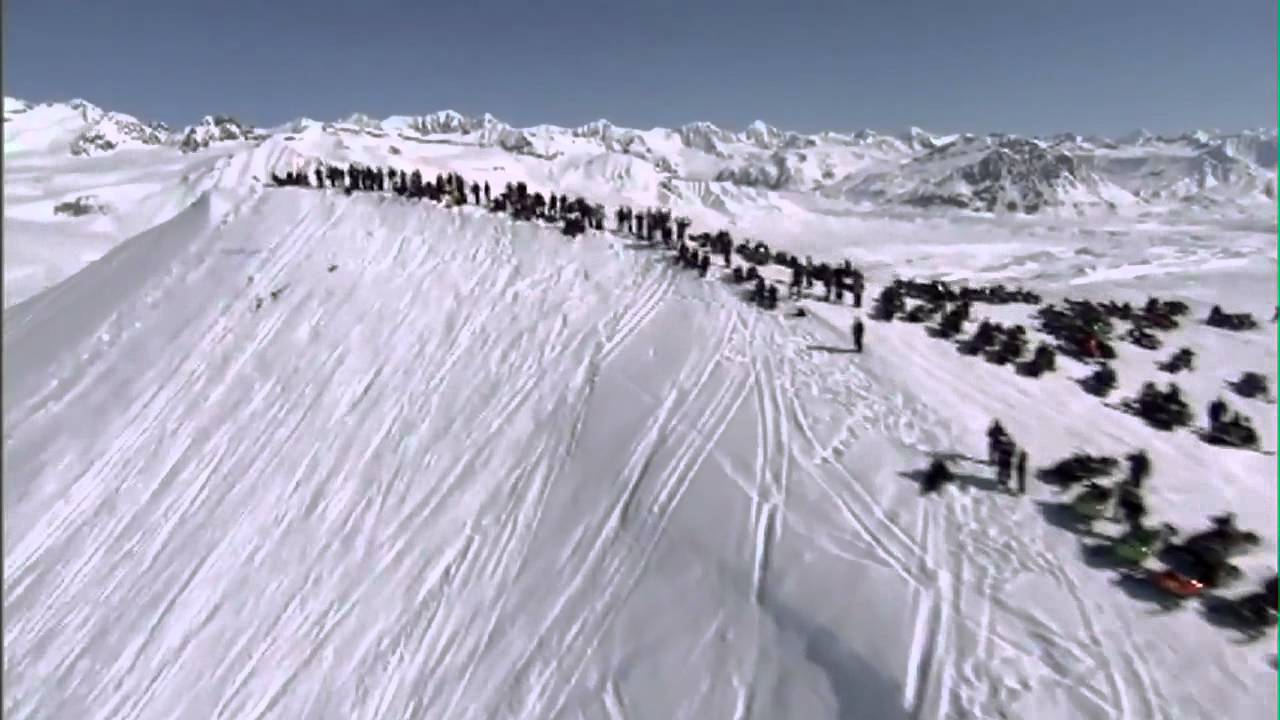 On Saturday, two brothers were buried in an avalanche while riding not far from where Arctic Man takes place. No one was hurt, but it was a reminder of the dangers.
It's a transitional year for Arctic Man, which will not be hosting its classic ski races this year. The unusual race has been held nearly every year since 1986, but interest has slowed. After 33 years, the popular Arctic Man Race of teams of two – a skier and a snowmobile, is ending.  The race had the skier in each team, going down the mountain, being towed by the snowmobile uphill again and then skiing back down for a second time.
Continue reading "Dangerous avalanche conditions are expected ahead of Arctic Man"