Delta slashes price of overlarge sports gear.
Delta Airlines is making it cheaper to travel with large sports equipment. It is eliminating the USD 150 specialty sports bag fee, copying what American Airlines did earlier this year.
Travellers will be paying normal baggage fees for sporting equipment as long as it meets the weight and size requirements of Delta. Delta charges USD 30 each way for the first checked bag and USD 40 for the second on domestic flights.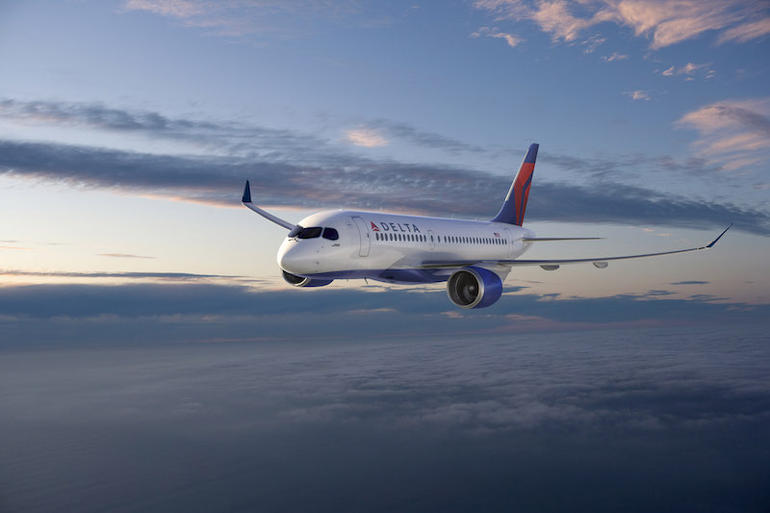 This policy takes place for tickets purchased on or after July 17th. Alaska Airlines was the first carrier to slash the oversize sports equipment fees in 2017. United did the same in 2018, but only on nonstop flights to and from California for surfboards.
Delta Airlines stated: "Delta customers traveling with surfboards, bicycles, golf clubs, scuba gear and other large-sized sporting equipment will now be allowed to check them as part of their standard baggage allowance.
Continue reading "Delta slashes price of overlarge sports gear."