SnoFolio Announces Partnership with U.S. Collegiate Ski and Snowboard Association.
Snowsports Performance Technology Company Expands Support of Athletes with Ski Training Management System
SnoFolio announced a partnership with the United States Collegiate Ski and Snowboard Association (USCSA). The partnership furthers SnoFolio's mission of supporting and progressing skiers throughout their lifetime by making its Snowsport performance technology available to more athletes.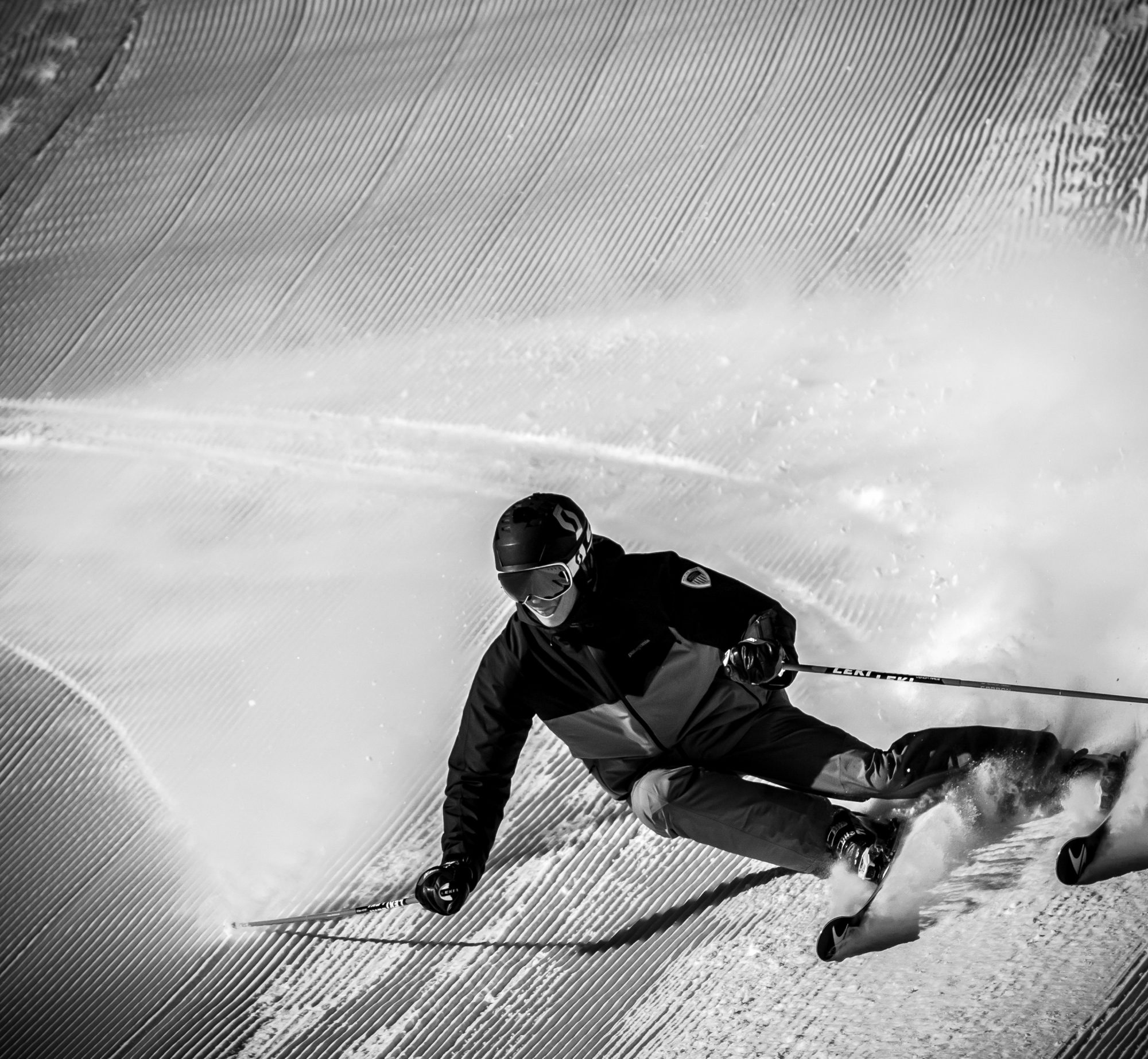 The USCSA is recognized as the sports federation for collegiate team ski racing and snowboarding in America. USCSA scores the top three performances out of teams of five. Teams compete in a variety of disciplines, including women's and men's alpine, cross country, snowboarding, freestyle, and jumping. Over 5,000 student athletes compete in USCSA events annually, representing over 170 institutions in 11 Conferences and 6 Regions.
Alec Tandara-Kuhns, Executive Director of the USCSA, said, "The partnership between the USCSA and SnoFolio is a great fit because it offers additional training outlets for our membership from the club level through to the fully funded varsity programs."  Continue reading "SnoFolio Announces Partnership with U.S. Collegiate Ski and Snowboard Association"