I was very sad to hear that Warren A. Miller, the pioneer ski movies filmmaker has passed away yesterday. He was 93, but he did have a great life. He promoted the idea of 'pure freedom' that is associated with skiing. He was a self-taught filmmaker who started filming himself for an annual narrated ski movie shown in small theatres. Over the years, he continued narrating all his films, his voice is very warm, and recognisable. He makes fun out of skiing and is ok of making fun out of himself. His company, Warren Miller Entertainment, has produced more than 500 adventure sport films.
He inspired a lot of other film companies that propagated in the 90s and 2000's in the different ski resorts. The tour of his annual movie marks the start of the winter season – for those die hard skiers or boarders that suffer through the summer months of snowless mountains- (unless they are lucky enough to cross to the Southern continent to keep on skiing/boarding) – and get everyone hyped of the new season to come.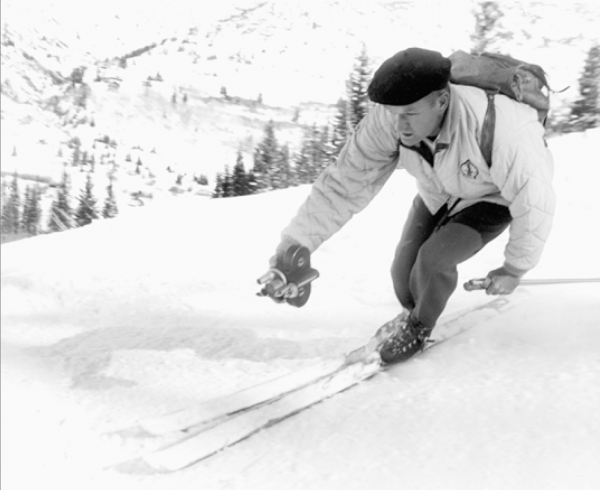 His films were for all the family and had lots of die hard skiing and snowboarding, but also sections for and of beginners about how difficult and funny are those first steps in the snow. Basically, his films were a celebration to the sport. His company was passed to his son and a partner and then it was finally sold. He finished being involved with it in 2004.
Mr. Miller was inducted into the U.S. Ski Hall of Fame in 1979 and the Colorado Ski Hall of Fame in 1995. He was also awarded the Lifetime Achievement Awards from the International Skiing History Association in 2004 and from the California Ski Industry Association in 2008.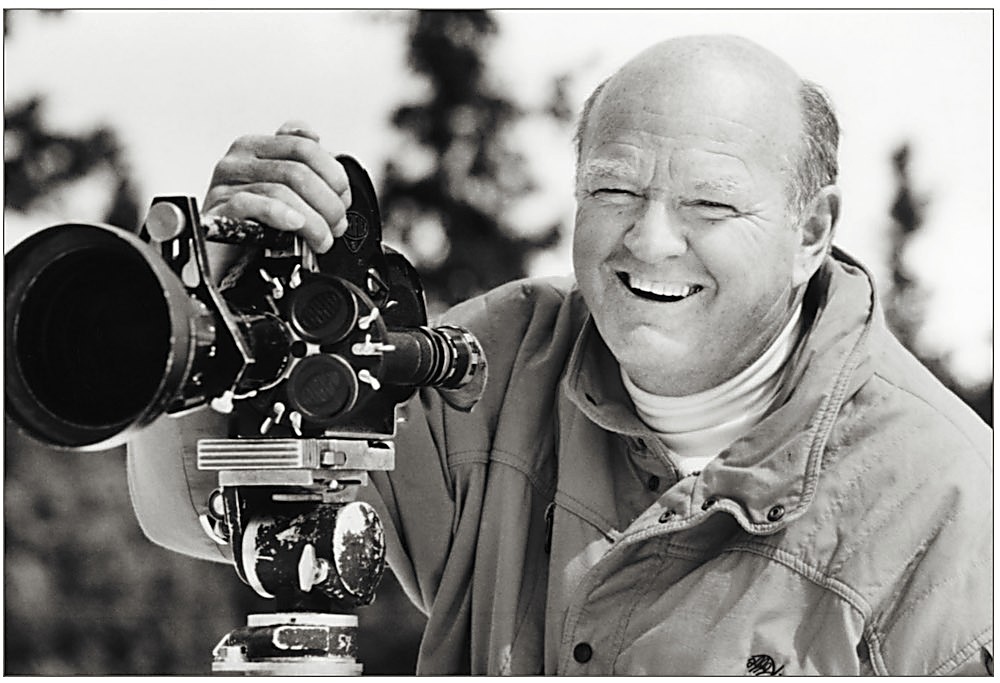 For more on Warren Miller movies check http://www.skinet.com/warrenmiller/
To keep on reading more ski news at your fingertips, keep on coming to The-Ski-Guru
To read on how to drive to the mountains for this half term – read here.
Featured image: Warren Miller was the pioneer of the ski films, a real ski movies guru. 
Please follow and like us: