The pair slipped in icy conditions, skiing off-piste with another man. 
Two Cambridge men have fallen hundreds of meters to their death in a skiing tragedy near Chamonix. The two, aged 26 were on holidays in the French resort of Chamonix-Mont-Blanc.
Two Cambridge men have died in a skiing tragedy in the French Alps.
They were skiing with a third one off-piste, when they fell "several hundred meters" according to the local police.
The third person in the party was unharmed and could raise the alarm at 11.40 AM on Sunday.
The men were on holiday with a tour operator in the resort, skiing Le Couloir Du Chapeau, a steep section of the famous Grand Montets ski area at an altitude of 1,700 meters. The weather was clear and sunny, but conditions are particularly unfavourable at the moment, and mountain experts are warning skiers to exercise the utmost caution if considering venturing off-piste. The snow at the moment is very hard; there is no powder around. The conditions in the couloir are not good.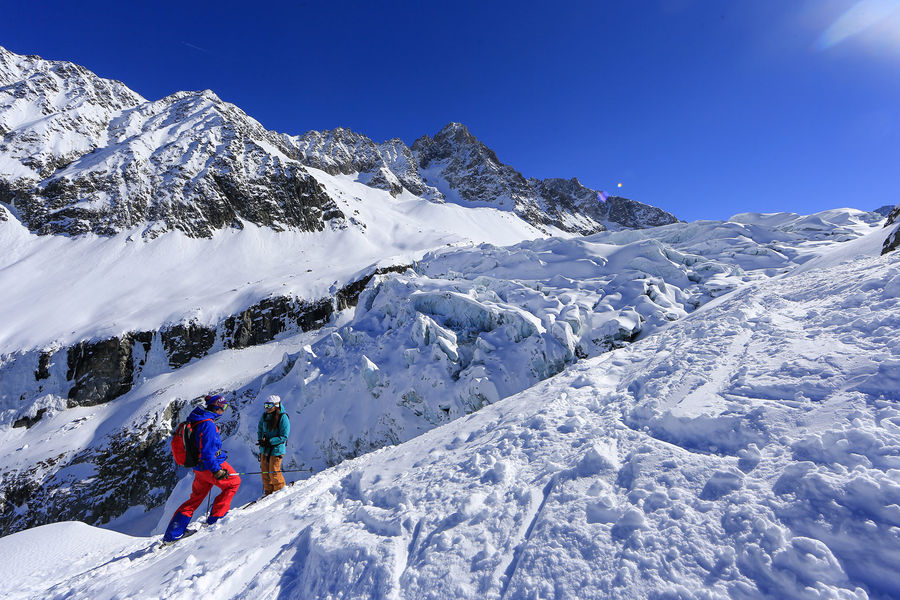 The police said there was evidence that other skiers had skied the slope in previous days.
The two men fell independently of each other as they've skied the 40-degree slope and died instantly.
The bodies were retrieved from the mountain by a helicopter.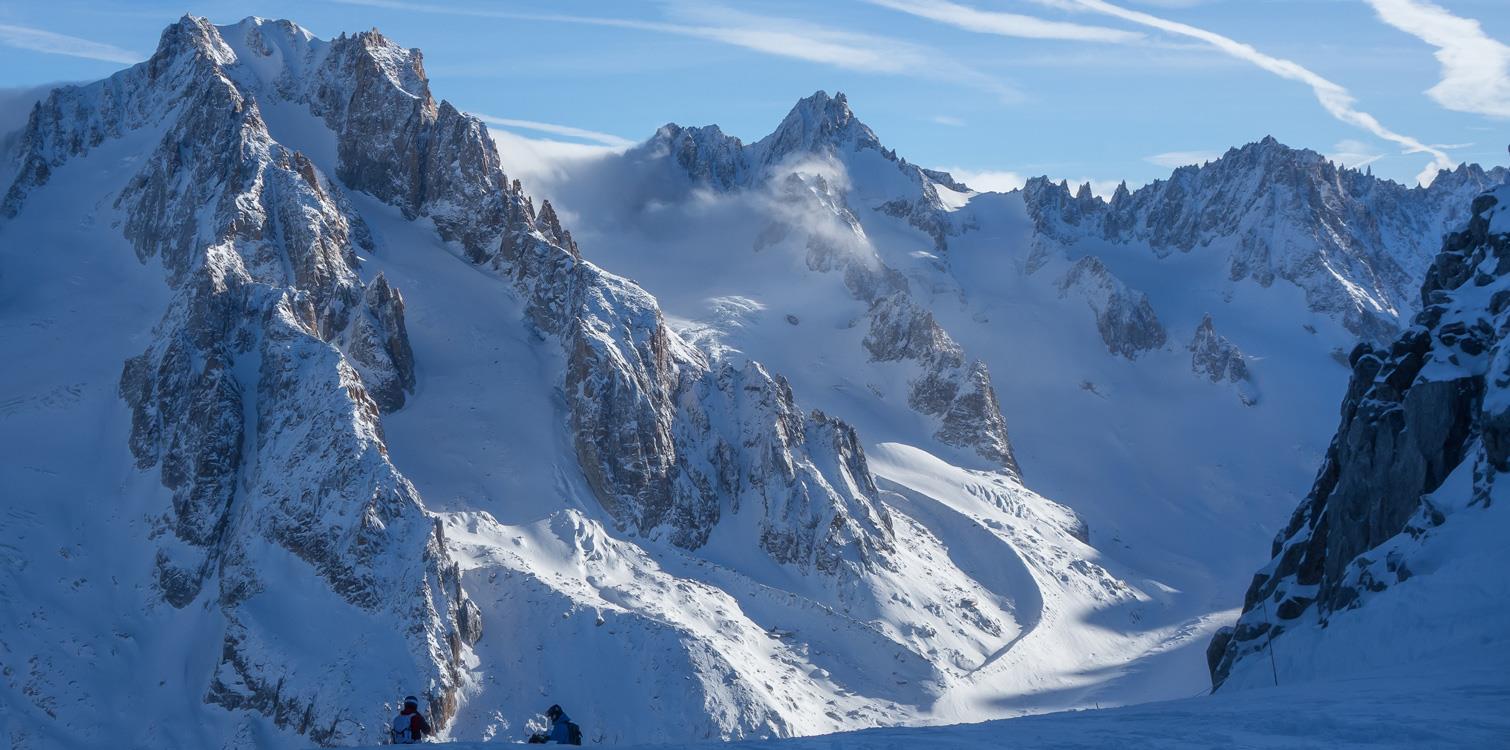 Chamonix is a French resort on the border of Italy and Switzerland. Sitting at the foot of Mont Blanc, it is one of the most famous ski areas in the world.
Grands Montets is a mecca for advanced snowsport enthusiasts, offering the valley's most advanced terrain.
More info at Cambridge News and The Guardian
To keep on reading more ski news at your fingertips, keep on visiting The-Ski-Guru
Mountains need to be respected, here is another news on avalanches taking lives in the mountains, and this was last month in the Swiss mountains. 
Please follow and like us: