The ski resort Gudauri is rebuilding one of its lifts and is installing six new lifts by renowned companies Doppelmayr and Poma. These lifts will increase the skiers uplift capacity by 3.5 times and help in reducing queues.
As a result of this, the ski area will be expanded with new trails by 20 per cent due to the installation of the new lifts and the reconstruction of the existing one. A second phase of installation of artificial snow making system will be installed in Gudauri. This will be ready for the 2018-19 ski season in a second piste. The first phase was installed for the 2015 ski season.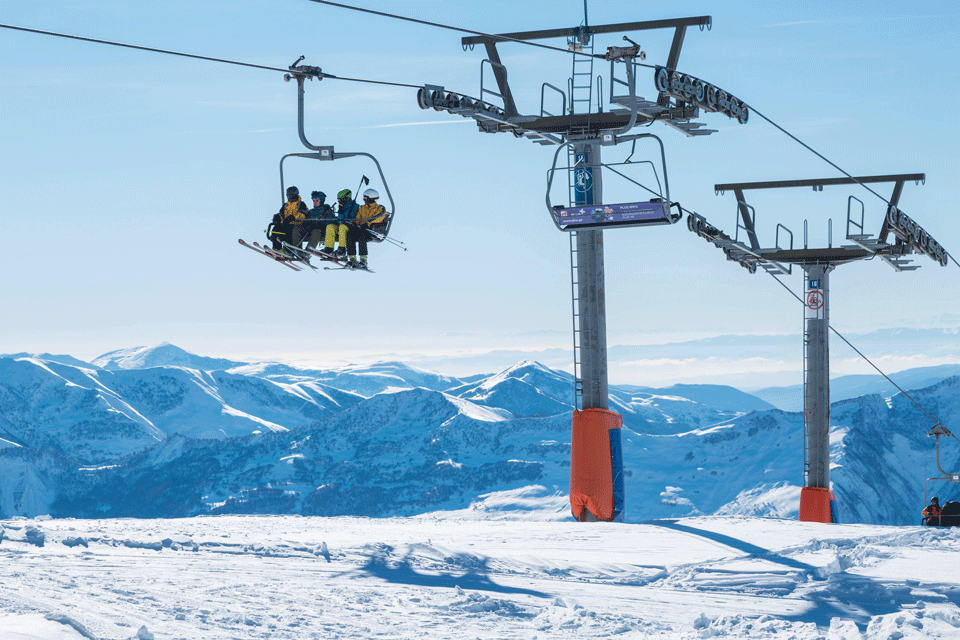 The Mountain Resorts Development Company, which depends from the Ministry of Economy and Sustainable Development of Georgia, has trained its staff's qualification in accordance to European standards. We have already reported of this in a post. Employees understood a series of technical training this year.
Continue reading "The Ski Resort Gudauri in Georgia is rebuilding one lift and adding six new lifts by Doppelmayr and Poma."