National Schools Snowsport Week is Back This Month
This is a great effort to introduce kids to snow-sports in the UK – to many that could not imagine to ever see one pair of skis or snowboard. Our business need desperately new comers, and we need to introduce the young, as the majority of us fanatics, are getting older by the day. I do hope my kids' school takes up the program. I've passed it to our Headteacher- you should do the same if leaving in England.
The USA has a similar program – the Learn to Ski and Snowboard Day – that was a success.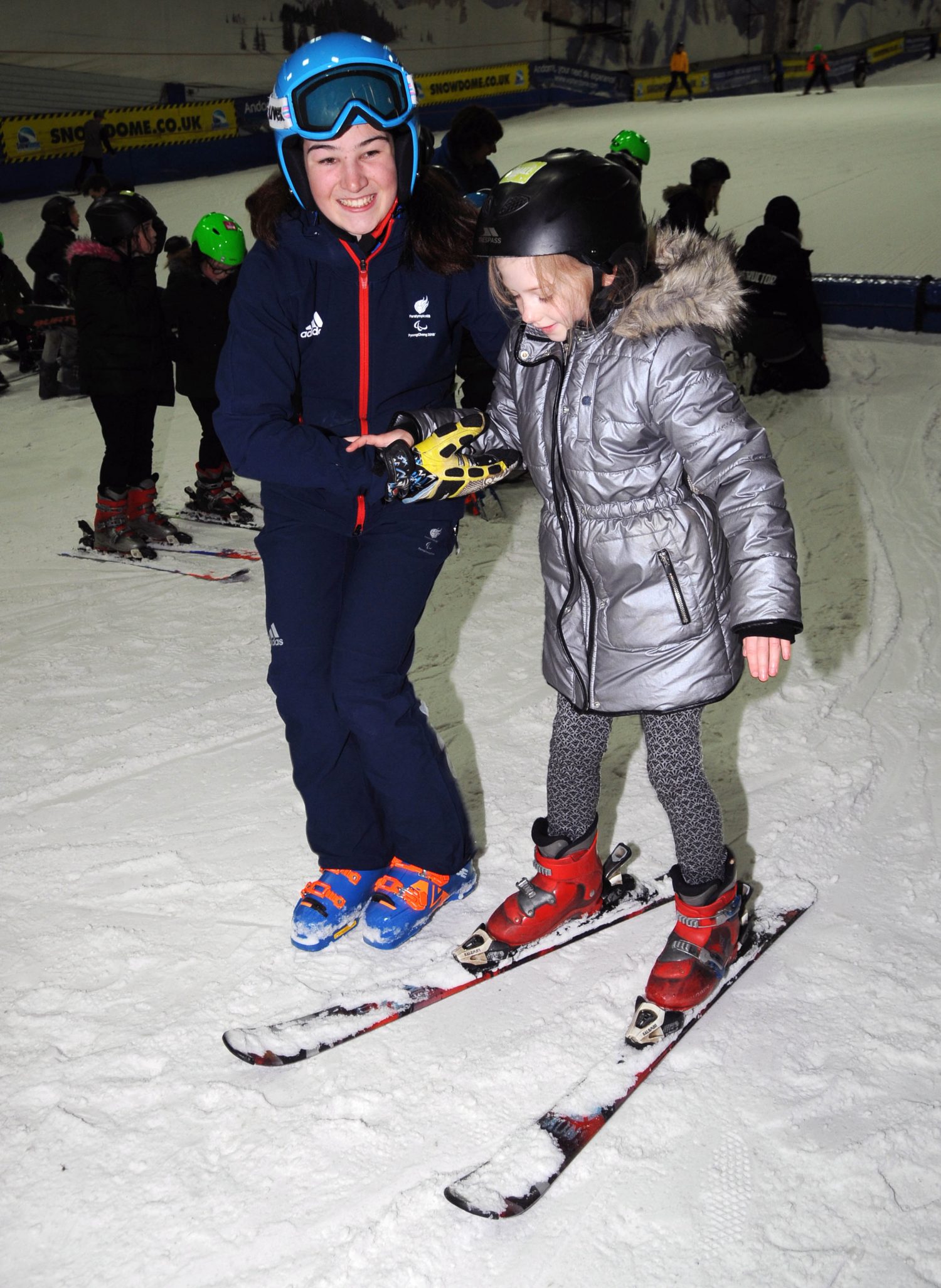 National Schools Snowsport Week is back this month (24th to 30th June) at clubs and ski slopes across England, aiming to encourage children to try skiing and snowboarding. 
National Schools Snowsport Week, organised by Snowsport England, is in its fourth year and is set to reach over 75 schools and 3,500 young people, making it the biggest yet.
Many dry and indoor slopes across the country will be running free or discounted taster sessions to give young people from all backgrounds the chance to take up snowsports.
Tim Fawke, CEO of Snowsport England, commented: "For many young people this will be their first time on skis or snowboards and for others it will be an opportunity to try a different snowsport discipline, for example freestyle, racing or ski/snowboard cross.
Continue reading "National Schools Snowsport Week is Back This Month"