First National Learn to Ski and Snowboard Day in the US.
Approximately 6,200 Beginner Ski or Snowboard Lessons Taught on 1/11/19 – National Learn to Ski or Snowboard Day
I have always be interested in how to create skiers and boarders, and when I was young and working at CBMR (Crested Butte Mountain Resort), I remember they had a program of Learn to Ski Free with no strings attached! It was a massive success and it made lots of people learn their first steps in the snow in Crested Butte, and wanting to come for more! I can see this, (without too much science behind), having started with my youngest son skiing in Pila, Aosta Valley, Italy. He does not want to go to any other resort, he is so not interested. You create very loyal skiers of learners, so that is something for the industry to think about. This kind of program in the States is something to imitate. I am not aware of something like that in Europe, though there might be programs like that – I would be keen to know – please email me at info@the-ski-guru.com if you have such info. But here is the story of today:
Friday January 11, 2019 was the snow sports industry's first National Learn to Ski or Snowboard Day at resorts throughout the U.S. Many resorts offered special deals for newcomers to take beginner lessons from professional instructors as a way to celebrate the sports. It was part of the industry's annual Learn to Ski and Snowboard Month.
Organizers estimate that participating resorts provided approximately 6,200 beginner lessons on that day. Results are based on information reported by resorts that signed up on the www.learntoskiandsnowboard.org web site as well as others that participated but did not sign up on the web site.
"We wanted to create a special day that would shine a spotlight on taking beginner lessons from professional instructors and to set an industry record for the most beginner lessons provided in a single day at U.S. locations," explained Mary Jo Tarallo, director of the Learn to Ski and Snowboard (Month)/Bring a Friend initiative. "We tried for a Guinness World Record in 2016 but their requirements are strict and not really suited for compliance by multiple locations in four different time zones. So, we decided to do our own thing." The Guinness try generated about 6,000 lessons but no official record.
This year, Pennsylvania's Blue Mountain reported the most lessons specifically related to the special promotion with 302. Chestnut Mountain (Ill) reported 275, Wachusett Mountain (MA) tallied about 250, Ski Butternut (MA) reported 237, Mt Hood Meadows (OR) reported 235 and Mountain Creek (NJ) had 224,
Ski Utah organized a group of 322 school children that took lessons at five different Utah resorts – Snowbird, Brighton, Solitude, Deer Valley and Park City.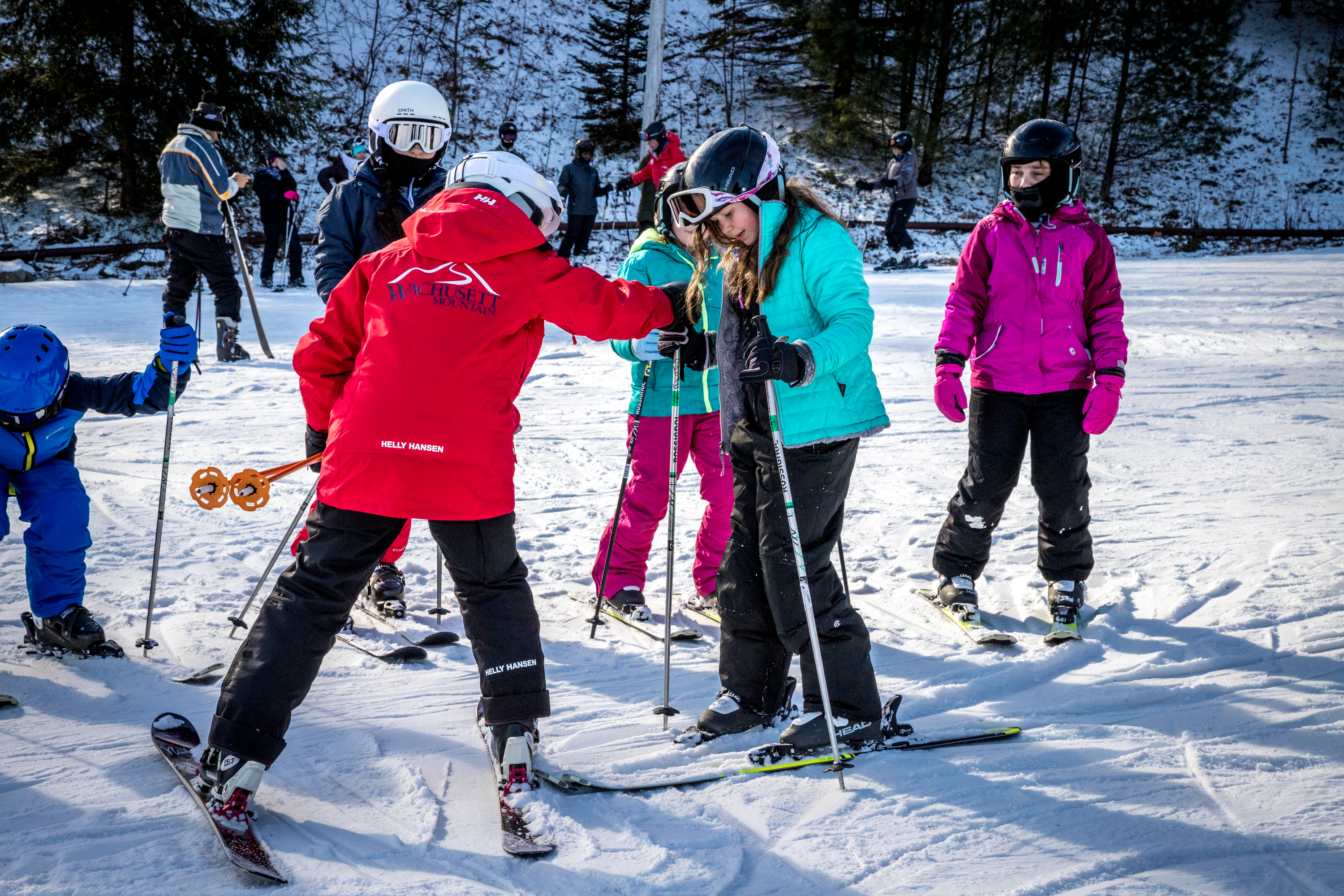 "Resorts reported a wide range of participation and that was fine," said Raelene Davis, VP of marketing for Ski Utah and the organizer for the state's youth approach. "The idea here is to mobilize industry partners around a common theme and to provide a fun day when newcomers to our sports can learn something new".
The overall total includes all beginner lessons taught on January 11.
More: Learn to Ski and Snowboard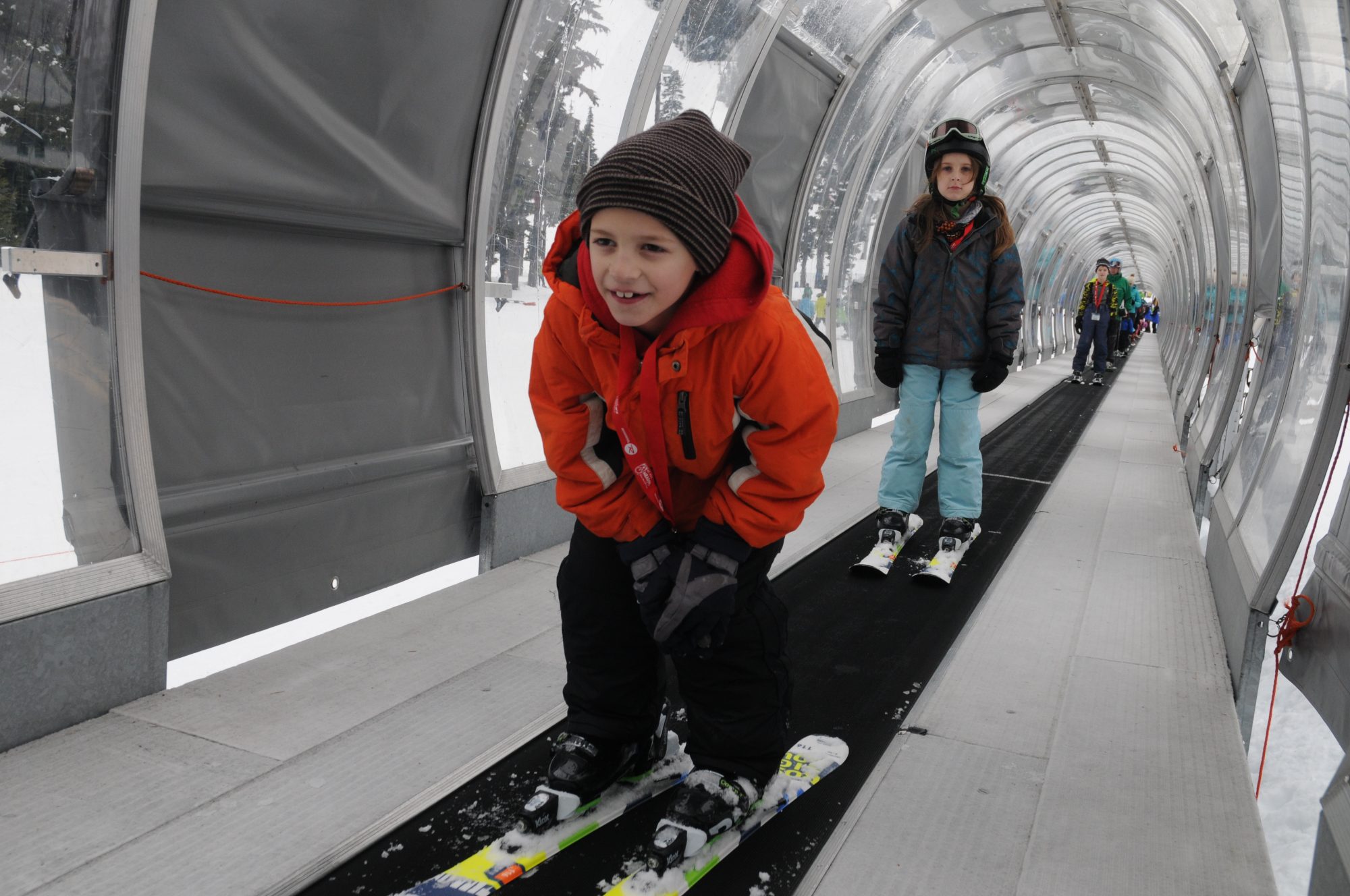 The-Ski-Guru TRAVEL can organise your bespoke ski trip to the Americas, Alps or Japan, including for those going from Britain to Europe, booking your Eurotunnel trip, and for all trips: lodging, lift tickets, rentals, ski school, and all you need for an excellent vacation. Go to https://www.the-ski-guru.com/travel and upload your information – this page will be updated soon with more travel ideas. Check our February offer for Zermatt staying at the Chalet Zen or Penthouse Zenand our Easter offer to Obergurgl-Hochgurgl and Sölden to ski with your family.
You can start thinking about your trip, by reading the articles on the Planning your Ski Trip tab.  Or how to pack for your family ski trip.  If taking your furry friend abroad to the continent, read about the new Pet Travel Scheme update from DEFRA. Check out our tips for driving to the mountains.  If flying and renting a car in Europe, beware of the extra charges they will pass to you if you want winter tyres, snow chains or ski racks. If driving, check the winter tyres news for Europe and North America.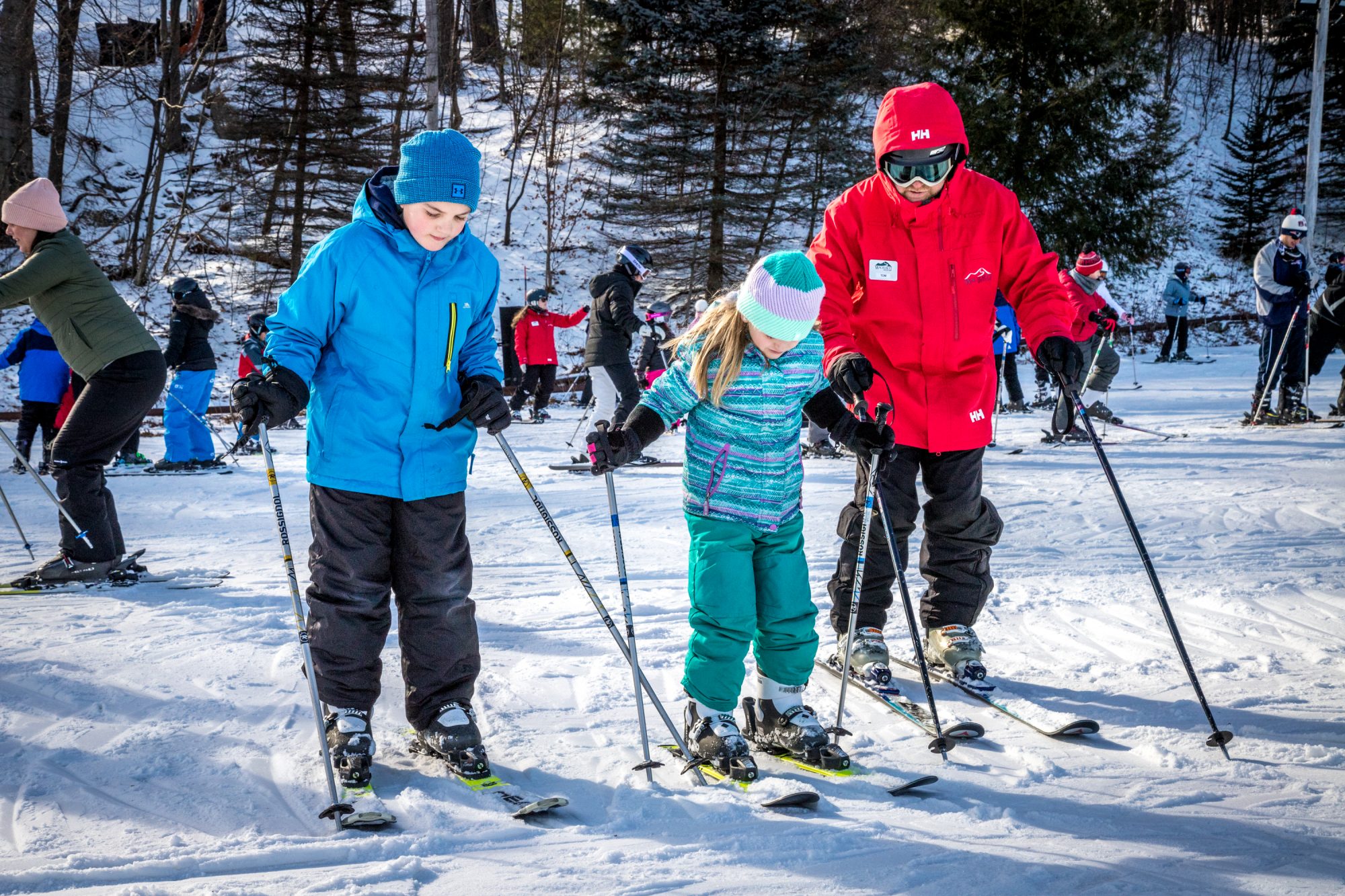 Or you can read our last news on equipment as seen at the London Ski Show. Also, the new range of skis of Black Crows, one of our favourite brands. Shred-Dog is a definitely favourite brand for parents of growing kids.
We have already covered many news due to this latest spat of snow storms in Europe, as the hotel that was hit by an avalanche of 300 meters of width in Eastern Switzerland. In the same place, a couple days later, a second avalanche affected the structure of the Säntis Suspension Railway. And two ski patrollers got killed setting avalanche control charges in the French resort of Morillon in the Grand Massif.
Lots of snow makes you wonder how the resorts deal with the avalanche danger. Here you can read the interview to Coco Torres, former Head of Operations of Las Leñas, in Argentina, as how they dealt with avalanches at the resort. 
Or perhaps you may choose to read the Ski Resort News, Ski Passes News, and the Must-Read Guides to Lech,  Zermatt,  Courmayeur, Val di Fiemme and Crans-Montana. Coming soon will be the guide to St Anton. Or  watch an amazing heli flight over the Mont Blanc Massif. Also see tips on how not to be scammed when booking a ski chalet.
You can also read what's new at Les Trois Vallées and the last article on what is new at the Tirol ski areas, in Les 2 Alpes,  in Cervinia, in La Plagne, in 3 Zinnen Dolomites ,  in Adelboden, Lenk and Kandertal, in Gstaad, in Chamonix,  in Georgia's Gudauri Resort and in the Skicircus Saalbach Hinterglemm Leogang Fieberbrunn. And how the US Ski Team has chosen Alpe Cimbra to train for the following four ski seasons as their European home.  Here is the link to our post on the My Voucher Codes ranking of best European Ski Resorts.  
Crested Butte will have a new chairlift to replace Teocalli lift for the 2019/20 ski season. Jay Peak is officially for sale.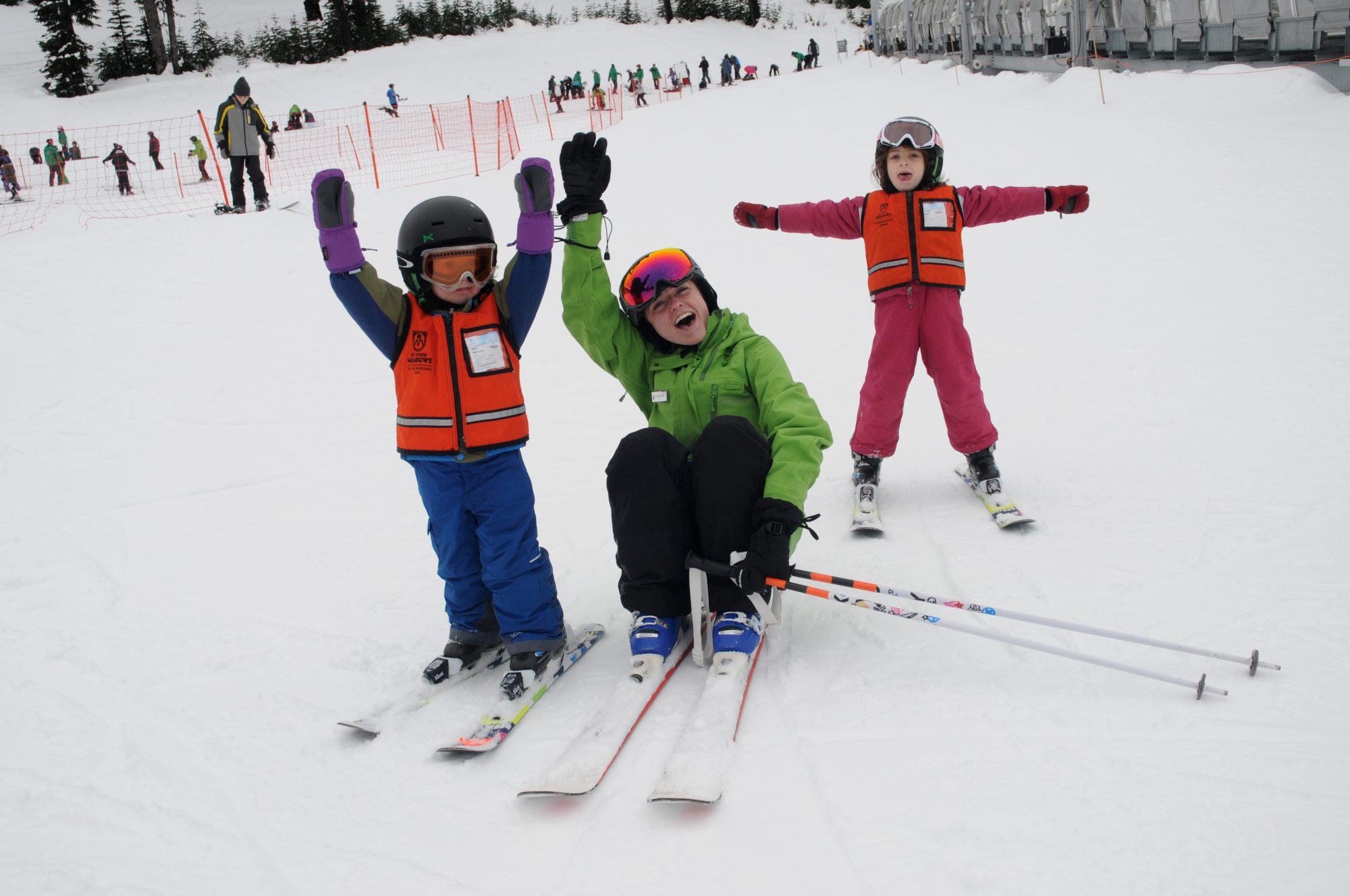 You can plan where to eat in Aspen Snowmass or which events to attend on-mountain while there.  And Cortina D'Ampezzo is getting ready for this winter and the 2021 World Ski Championships. 
Another classic resort, such as St Moritz has been in the news for its famous Cresta Run be opened again for women after a 89 years ban.
Also, you can read how Grandvalira will be staying together as one lift ticket company and how they are adding Ordino Arcalis to  this offer. Grandvalira is opening now all of its six sectors.  And also read how someone tried to sabotage some lifts in Vallnord's Pal Arinsal. And as if it is starting to be a trend, there were two lifts sabotaged in Passo Rolle, in Val di Fiemme, Trentino. Fortunately they were repaired in record time to open to the public.
Also, Mt Hood Meadows was forced to evacuate one lift with 150 skiers and boarders due to a power failure. And the same was the case in a lift with 140 skiers/boarders in Whitefish, Montana. Recently a British skier was killed after suffering a cardiac arrest on a chairlift falling 32 feet to the ground in Méribel resort in Les Trois Vallées. You can see our recent article on how avalanches claimed two lives in Switzerland the past week. And read more what is the real risk of avalanches. Three Germans have been killed by an avalanche near Lech and a fourth is missing. Two were caught in an inbounds avalanche near Kachina Peak in Taos and taken to hospital.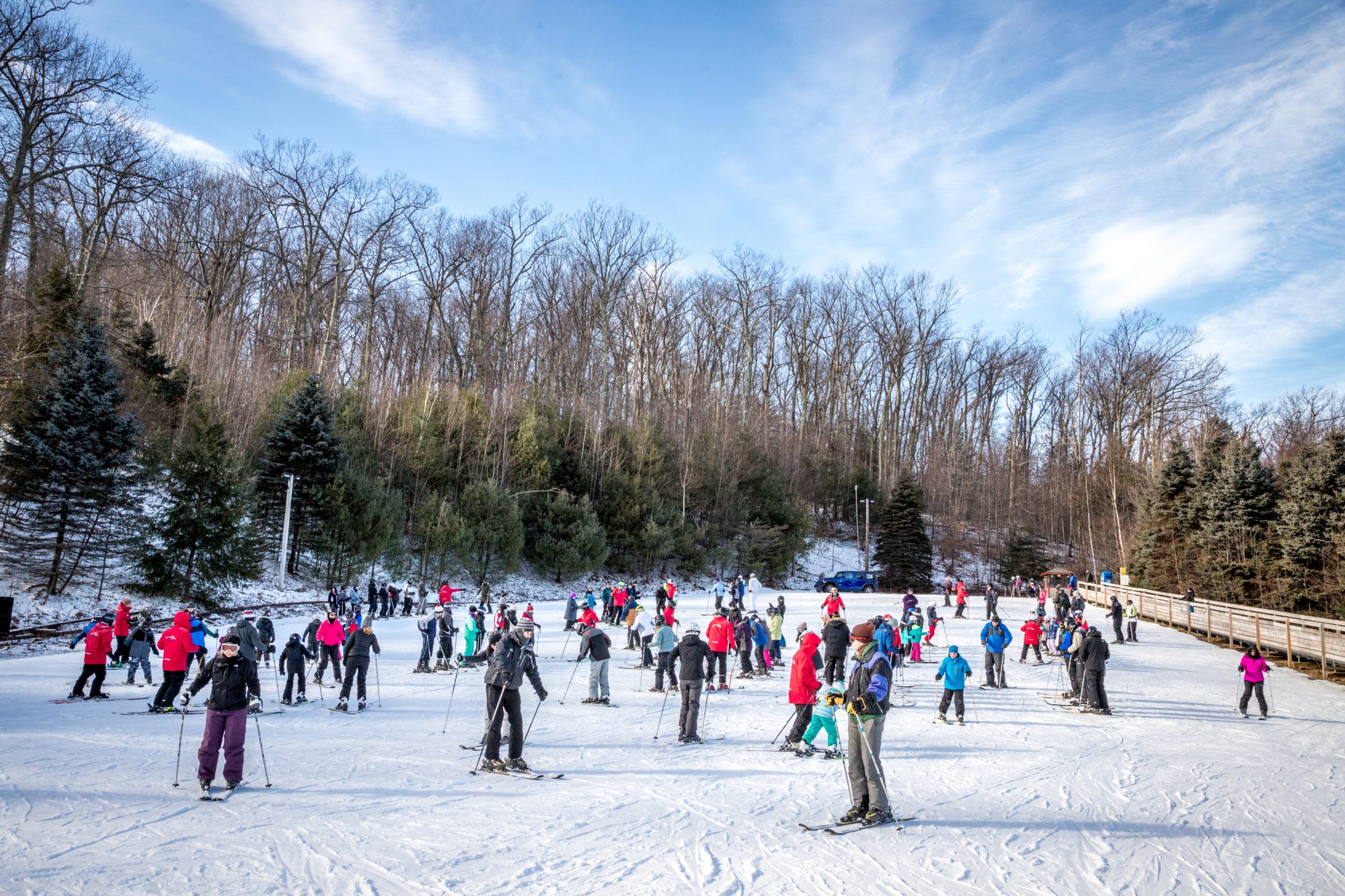 Or read about the latest investments in Whistler Blackcomb. Or see how Taos is going against the industry trend, and instead of merging with the two biggest oligopolies in skiing at the moment, it goes and buys an airline to get more bums in resort. Or how Jackson Hole is appealing to families and beginners – it is not only a resort for expert skiers anymore. Another great area for families is Stubaital in the Tirol. And a new coming ski area that got funding for its first lift is Skeetawk in Alaska.  Courmayeur is opening this season two new trails, one that is 70% steep – not for the faint-hearted! Or read how a group of experienced industry insiders got together to purchase Tamarack Resort. And how Peak Resorts finalised the acquisition of the resorts of Snow Time. You can also check how Vermont's ski passes are the most expensive in New England. And talking about Vermont, you can read on how Killington is planning to change its North Ridge triple chair with a fixed-gripped quad.
Also read how one employee of Aspen Ski Co got caught in an avalanche but got out unscathed while scouting terrain for the Aspen Mountain Powder Tours. Or how the a gondola of the new American Eagle lift from Copper Mountain crashed into the snow in a trial run. The resort confirmed that the chondola will be fixed before it's opening day. Plus this week, some gondolas got tangled in Hochzillertal. And there was a gas explosion at the Grand Hotel Zermatterhof that injured six, before its opening date.
You can keep up to date on how are the sales for the EPIC and IKON passes are doing here. Read how Emma, the first Digital Mountain Assistant, is launched in Keystone now and will be rolled to eight other resorts this season.  Breckenridge and Keystone are one of the resorts with the longest ski season in the United States. And even read about the new incorporation to the IKON Pass: Valle Nevado. Here is also a post on the South American resorts.  
Or you can see the inspiring story of the "Cholitas" – the indigenous Aymara ladies who are attempting to climb the highest peak of the Americas – the Aconcagua at 6,962 meters/22,840 feet.
Also, Rob Katz and his wife Elana Amsterdam donated 2 million USD in grants to support mental and behavioural health programs in ski towns of North America. And see how Aspen Skiing Company released its sustainability report 2018.   And also check Aspen's Give a Flakecampaign. The Audi Power of Four Mountaineering Race is coming back to Aspen.
And here is a summary of a report by LISTEX on the State of the UK Snowsports Market.
And what Switzerland could look by 2060 due to climate change.
Or check out how now with the EPIC Pass you can ski in Europe, specifically in Les Trois Vallées and the resorts of Skirama Dolomiti in Trentino's Italy. Or see our review of L'Héliopic Hotel Sweet & Spa if thinking in staying in Chamonix this winter. Or check out the new Snowpine Lodge in Alta, Utah opening late January 2019.
Featured Image: Mt Hood Meadows. Learn to Ski and Snowboard. First National Learn to Ski and Snowboard Day in the US. 
Please follow and like us: