140 people evacuated from chairlift at Whitefish Mountain Resort.
On Saturday a Montana Ski Resort representative said that 140 people had to be evacuated from a chairlift due to a mechanical problem that made the operators to stop the lift.
It took 2 ½ hours to remove all people from Chair 5 in Whitefish Mountain Resort on Saturday. The officials decided to evacuate the passengers because it would take time to repair the chairlift. Some of the passengers were lowered from the lift with cables and harnesses. Temperatures were in the high teens and the winds were of about 10 mph (16 km/hour) at the moment.
The following is a statement from the resort:
"At approximately 12:15 p.m., the East Rim/Chair 5 lift at Whitefish Mountain Resort was stopped due to an issue will the chairlift's bullwheel liner. Lift Maintenance teams responded immediately to repair the lift and get the passengers unloaded. Ski Patrol also responded immediately to communicate to passengers and get in position for a possible lift evacuation. Because the repair was not expected to be timely and for the comfort and safety of our guests we decided to evacuate the lift. There were approximately 140 passengers on the lift at the time. Ski patrol teams began the process of getting the passengers safely to the ground at approximately 1:00 p.m. We were in constant communication with the passengers and kept them informed on the issues and evacuation process. We brought hand warmers, blankets and warm drinks. At the time of the incident, temperatures were in the high teens winds were at 10 miles per hour with occasional gusts. The last passenger was evacuated at 3:37 p.m. and there were no injuries."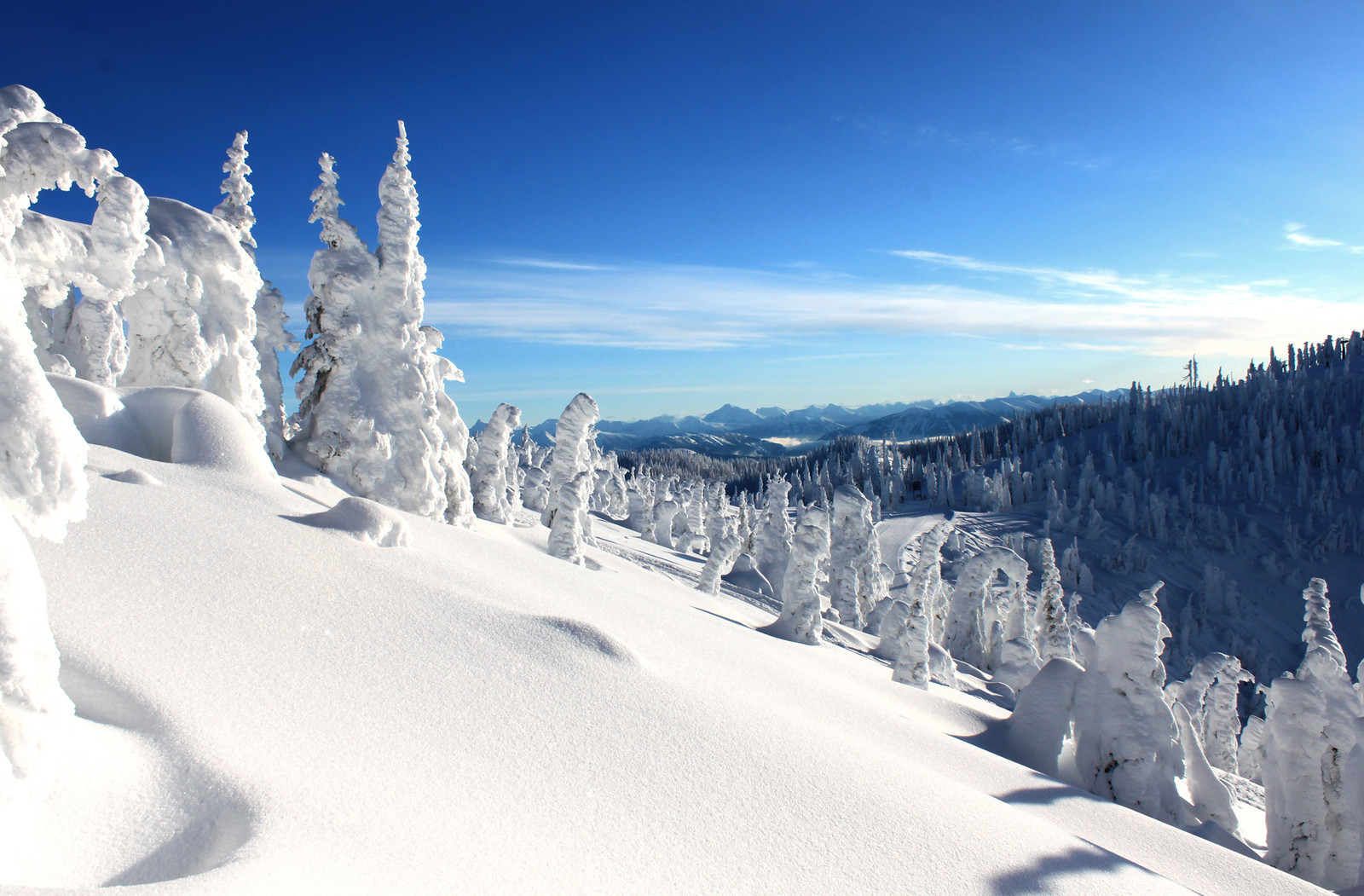 Ski patrol routinely practice how to evacuate people from lifts, and it is a good thing that this happen for eventualities like this one.
More info:
The-Ski-Guru TRAVEL can organise your bespoke ski trip to the Americas, Alps or Japan, including for those going from Britain to Europe, booking your Eurotunnel trip, and for all trips: lodging, lift tickets, rentals, ski school, and all you need for an excellent vacation. Go to https://www.the-ski-guru.com/travel and upload your information – this page will be updated soon with more travel ideas. Check our Easter offer to Obergurgl-Hochgurgl and Sölden to ski with your family.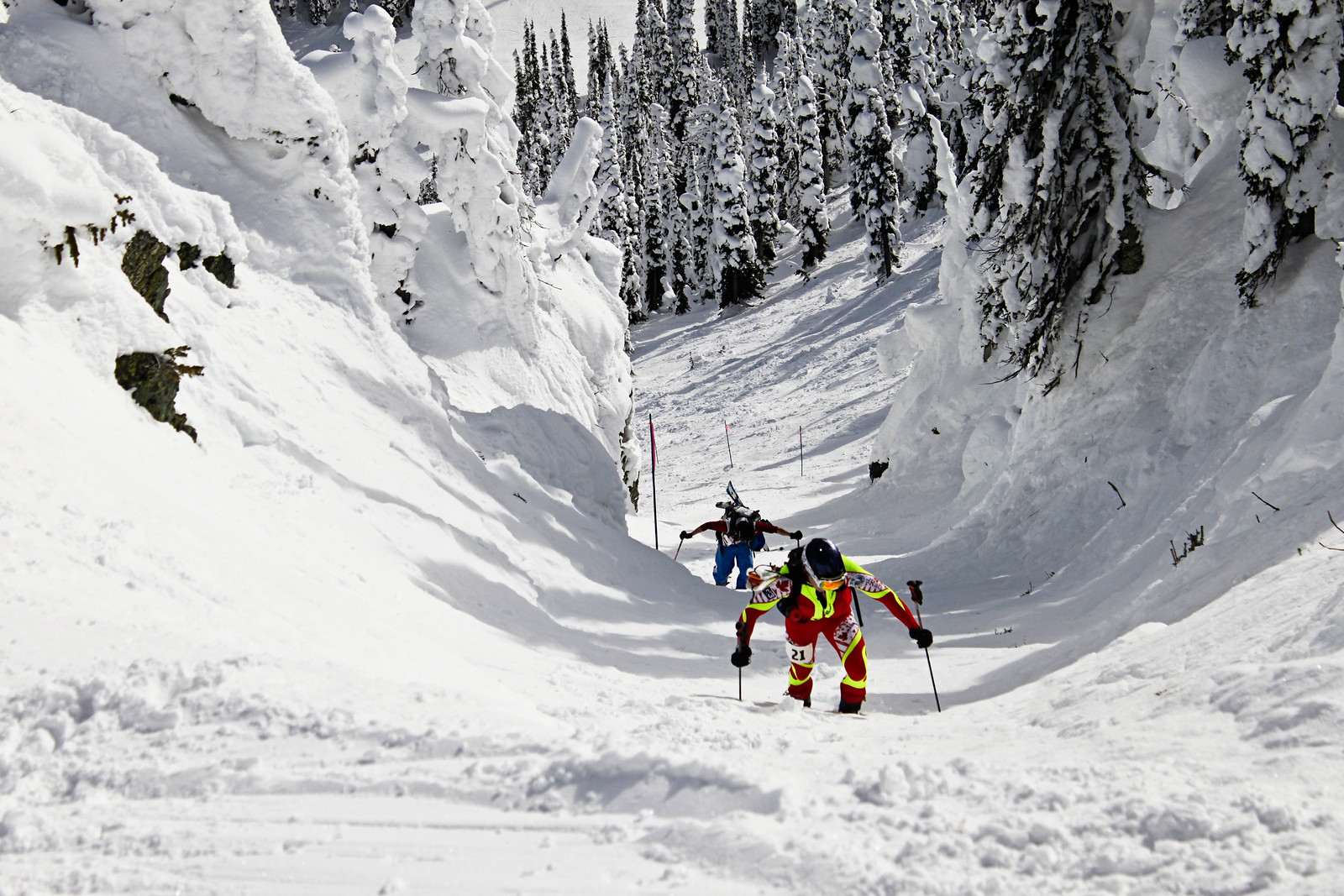 You can start thinking about your trip, by reading the articles on the Planning your Ski Trip tab.  Or how to pack for your family ski trip.  If taking your furry friend abroad to the continent, read about the new Pet Travel Scheme update from DEFRA. Check out our tips for driving to the mountains.  If flying and renting a car in Europe, beware of the extra charges they will pass to you if you want winter tyres, snow chains or ski racks. If driving, check the winter tyres news for Europe and North America.
Or you can read our last news on equipment as seen at the London Ski Show. Also, the new range of skis of Black Crows, one of our favourite brands. Lots of snow makes you wonder how the resorts deal with the avalanche danger. Here you can read the interview to Coco Torres, former Head of Operations of Las Leñas, in Argentina, as how they dealt with avalanches at the resort. 
Or perhaps you may choose to read the Ski Resort News, Ski Passes News, and the Must-Read Guides to Lech,  Zermatt,  Courmayeur, Val di Fiemme and Crans-Montana. Coming soon will be the guide to St Anton. Or  watch an amazing heli flight over the Mont Blanc Massif. Also see tips on how not to be scammed when booking a ski chalet.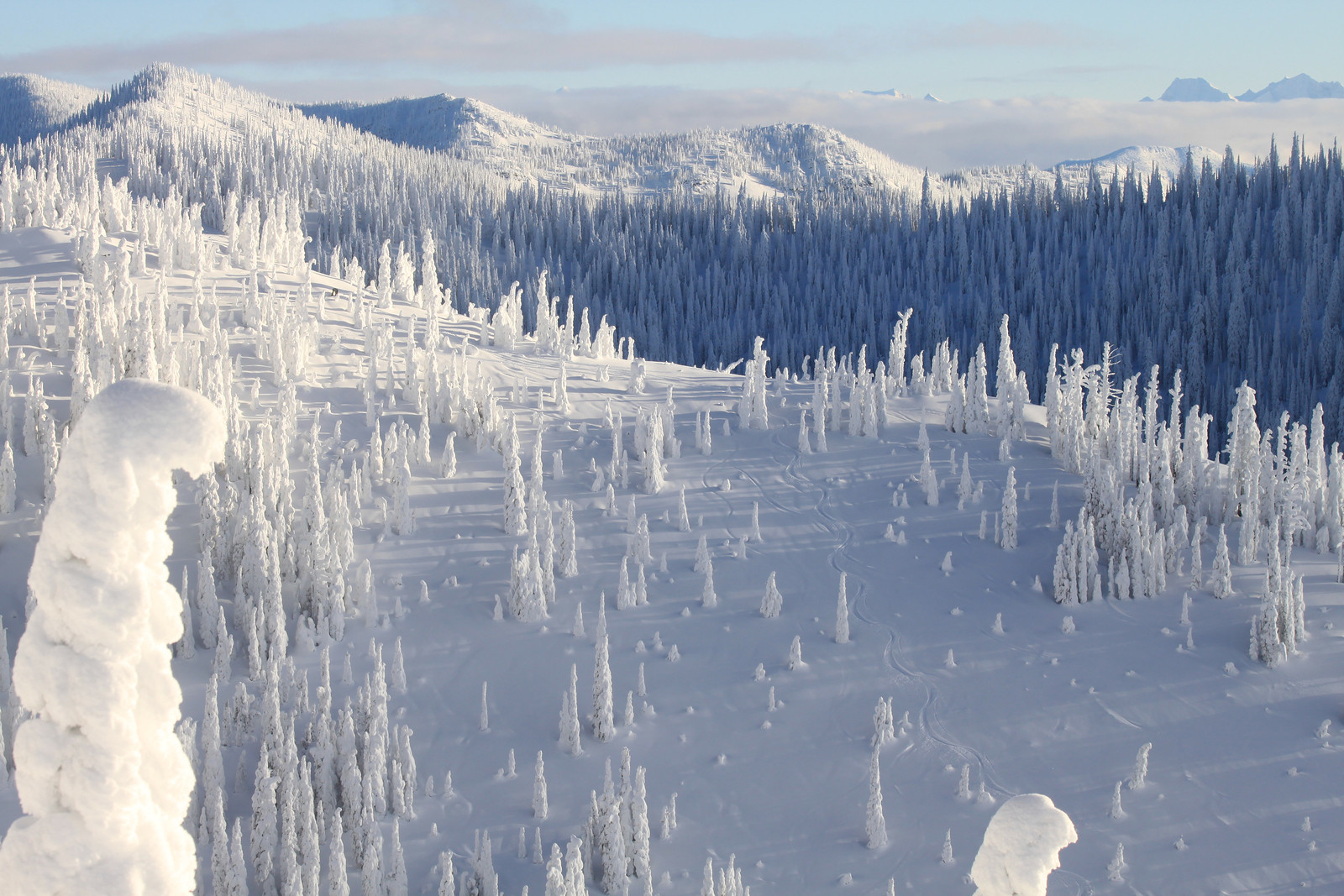 You can also read what's new at Les Trois Vallées and the last article on what is new at the Tirol ski areas,  in Cervinia, in La Plagne, in 3 Zinnen Dolomites ,  in Adelboden, Lenk and Kandertal, in Gstaad, in Chamonix,  in Georgia's Gudauri Resort and in the Skicircus Saalbach Hinterglemm Leogang Fieberbrunn. And how the US Ski Team has chosen Alpe Cimbra to train for the following four ski seasons as their European home. And Saalbach is getting ready for the Ski World Cup. Here is the link to our post on the My Voucher Codes ranking of best European Ski Resorts. 
You can plan where to eat in Aspen Snowmass or which events to attend on-mountain while there.  Sudtirol ski areas have started and their famous Christmas markets have kicked off too. And Cortina D'Ampezzo is getting ready for this winter and the 2021 World Ski Championships.  
Another classic resort, such as St Moritz has been in the news for its famous Cresta Run be opened again for women after a 89 years ban.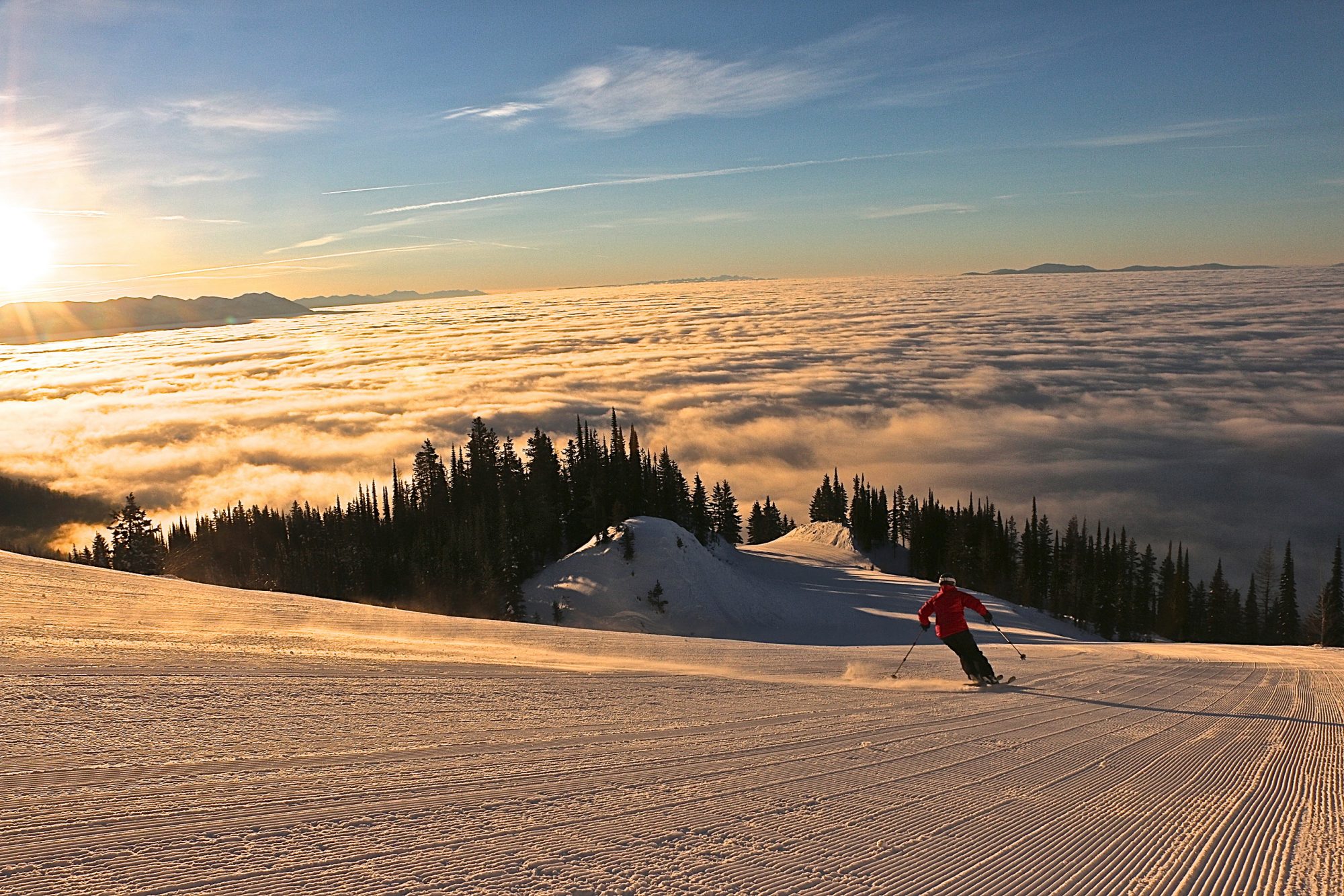 Also, you can read how Grandvalira will be staying together as one lift ticket company and how they are adding Ordino Arcalis to  this offer. And also read how someone tried to sabotage some lifts in Vallnord's Pal Arinsal. And as if it is starting to be a trend, there were two lifts sabotaged in Passo Rolle, in Val di Fiemme, Trentino. Fortunately they were repaired in record time to open to the public.  Also, Mt Hood Meadows was forced to evacuate one lift with 150 skiers and boarders due to a power failure.  Or read about the latest investments in Whistler Blackcomb. Or see how Taos is going against the industry trend, and instead of merging with the two biggest oligopolies in skiing at the moment, it goes and buys an airline to get more bums in resort. Or how Jackson Hole is appealing to families and beginners – it is not only a resort for expert skiers anymore. Another great area for families is Stubaital in the Tirol. Courmayeur is opening this season two new trails, one that is 70% steep – not for the faint-hearted! Or read how a group of experienced industry insiders got together to purchase Tamarack Resort. And how Peak Resorts finalised the acquisition of the resorts of Snow Time. You can also check how Vermont's ski passes are the most expensive in New England.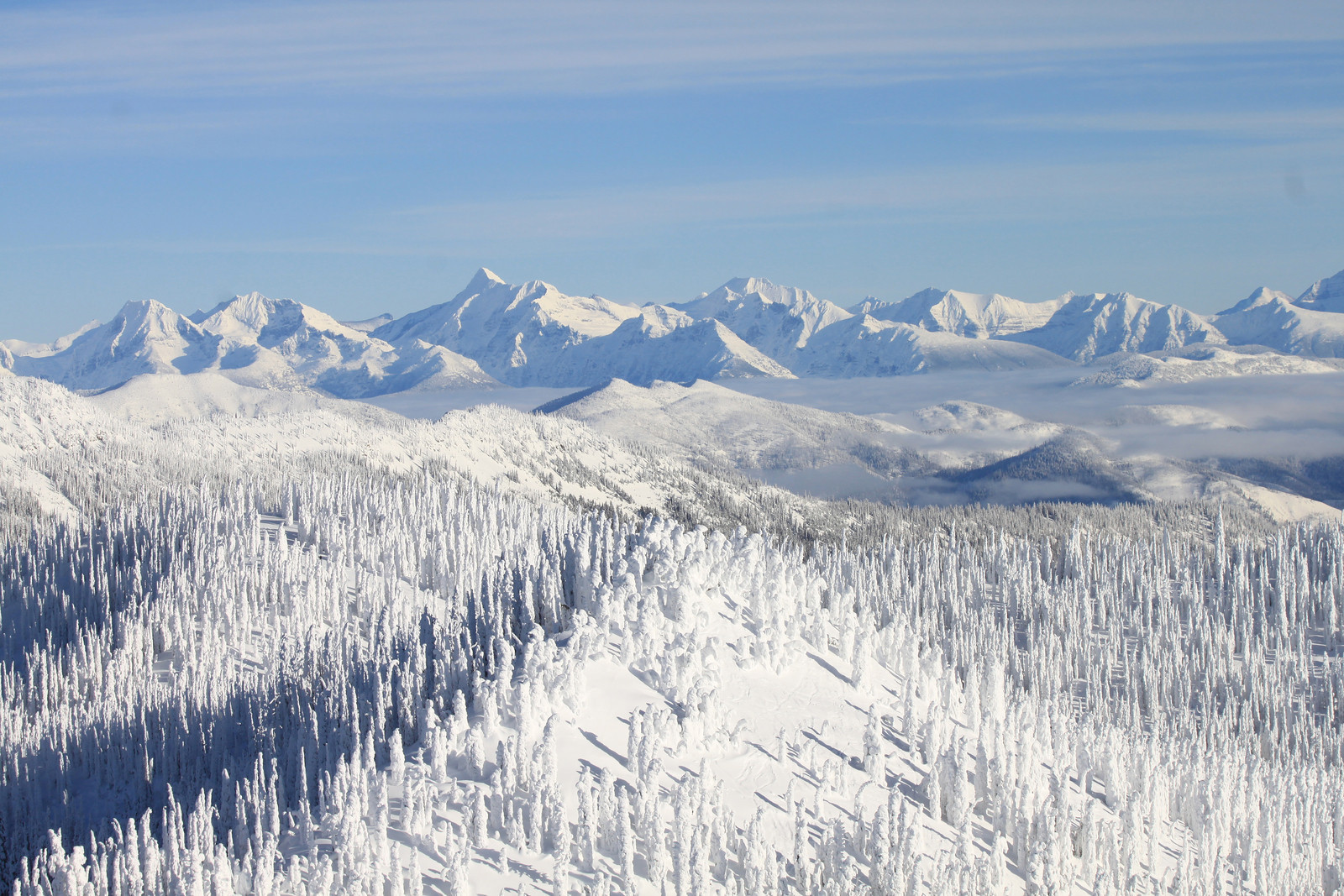 Sierra Nevada has opened a couple of weekends ago with the best snow base ever in its history. The Sun Up and Sun Down Back Bowls from Vail have opened as well, being the third time in this decade that they could open so early. Same case was with Aspen Snowmass that has already the 120% of its median snowpack.. Grandvalira and Ordino Arcalis in Andorra have also opened. And the best US Ski Resort for the sixth year in the row as per the World Ski Awards, Deer Valley, is opening this weekend.  Also read how one employee of Aspen Ski Co got caught in an avalanche but got out unscathed while scouting terrain for the Aspen Mountain Powder Tours. Or how the a gondola of the new American Eagle lift from Copper Mountain crashed into the snow in a trial run. The resort confirmed that the chondola will be fixed before it's opening day. Plus this week, some gondolas got tangled in Hochzillertal. And there was a gas explosion at the Grand Hotel Zermatterhof that injured six, before its opening date.
You can keep up to date on how are the sales for the EPIC and IKON passes are doing here. Read how Emma, the first Digital Mountain Assistant, is launched in Keystone now and will be rolled to eight other resorts this season. And even read about the new incorporation to the IKON Pass: Valle Nevado. Here is also a post on the South American resorts.  
Also, Rob Katz and his wife Elana Amsterdam donated 2 million USD in grants to support mental and behavioural health programs in ski towns of North America.
And here is a summary of a report by LISTEX on the State of the UK Snowsports Market.
And what Switzerland could look by 2060 due to climate change.
Or check out how now with the EPIC Pass you can ski in Europe, specifically in Les Trois Vallées and the resorts of Skirama Dolomiti in Trentino's Italy. Or see our review of L'Héliopic Hotel Sweet & Spa if thinking in staying in Chamonix this winter.
Featured Image: Whitefish – Basin Inversion. Photo: Whitefish Mountain Resort. Whitefish Mountain Resort got 140 people evacuated from chairlift.
Please follow and like us: